In the Festival's 5th Day: MAFF Industry Days 2021 Awards Supports Arab Cinema
Malmo – 10 april 2021
The fifth day of the Malmö Arab Film Festival (6-11 April) was full of many activities, including screenings, industry sessions and discussions, but the main focus of Arab filmmakers was the award ceremony of the 7th edition of the Malmo Industry Days, in which awards with a sum over USD 112,000 were distributed among the participating film projects (See full winners list at the end).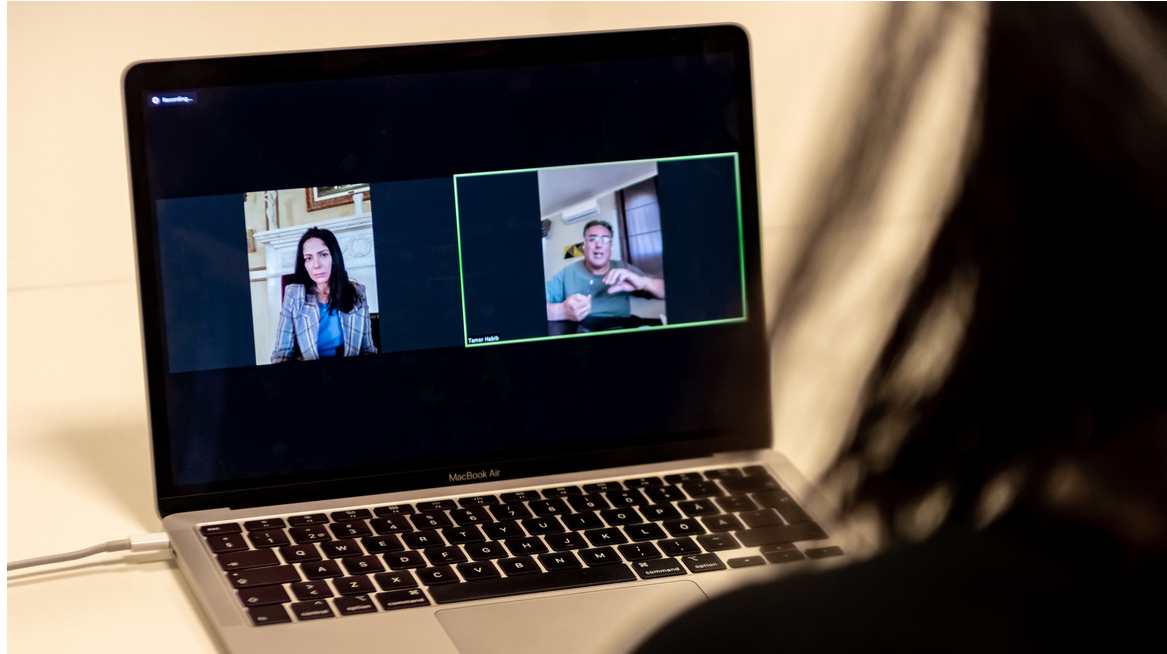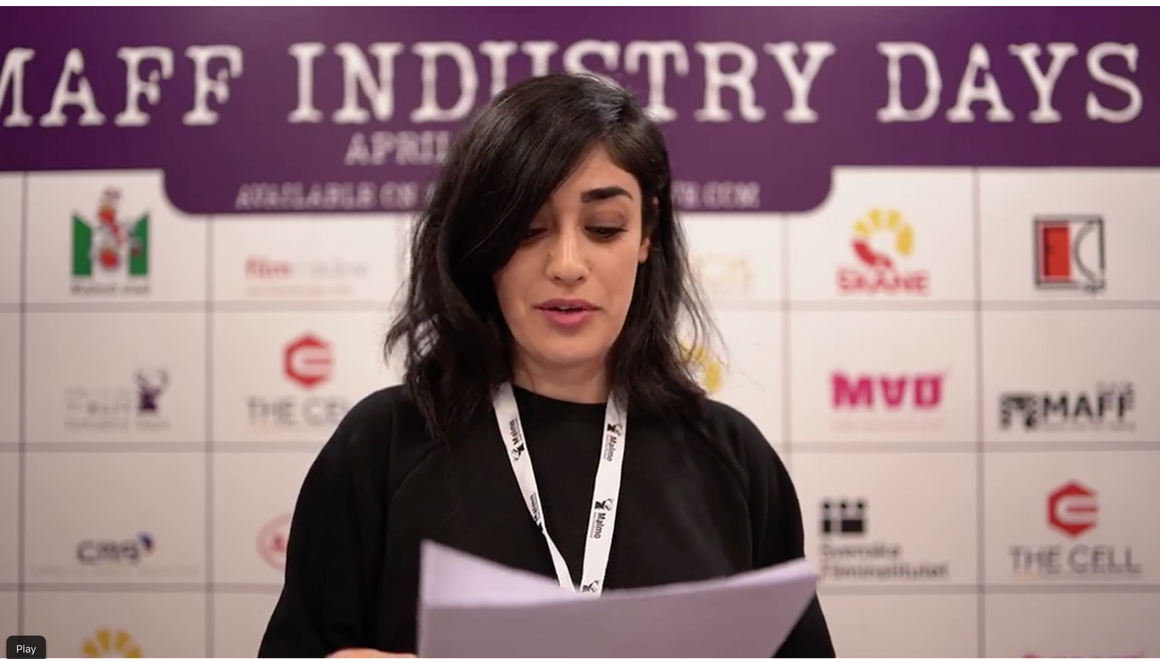 In addition to the prizes, the day witnessed rich activities, with four discussions started by a master class given by the Egyptian screenwriter Tamer Habib, moderated by Mona Zaki, one of the most prominent actresses in Arab cinema.
The second discussion was about Sudanese cinema and its remarkable success in recent years, the third was titled "Arab Films Go Green – Costa Brava" before MID discussions concluded with a master class about the writers' room given by prominent Egyptian screenwriter Mariam Naoum and moderated by film critic Ahmed Shawky.
The film program included the screening of five films from the feature film competition: "The Postcard" by Moroccan Asmae El Moudir, "The Tambour of Retribution" by Saudi Abdulaziz Al-Shalahi, "The Disqualified" by Tunisian Hamza Ouni, "Curfew" by Egyptian Amir Ramses, and "The Man Who sold his Skin" to Tunisian Kaouther Ben Hania, in addition to the third group of the short film competition. All the screenings coincided with Q&A sessions with the filmmakers
The festival will close its activities Sunday 11th by announcing the winners of its feature and short film competitions.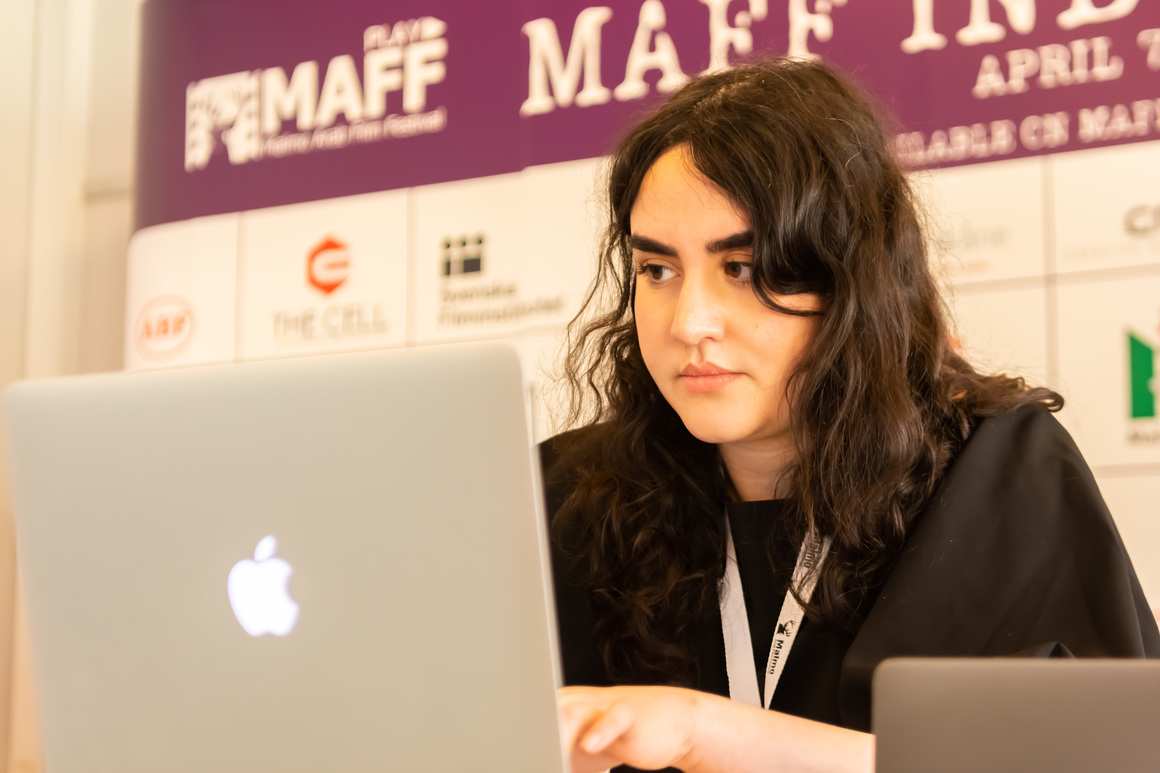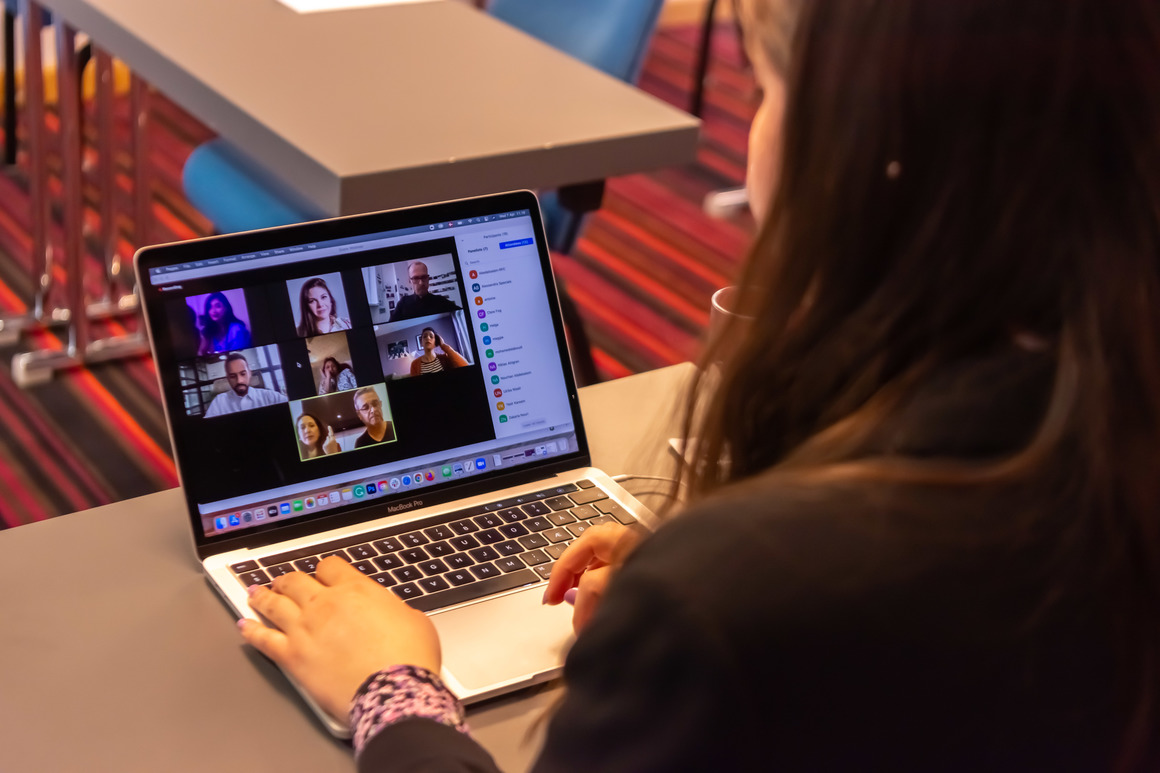 Here's the full list of MAFF Industry Days 2021 grants winners:
Short Film films in development (Jury: Johan Simonsson, Nadia Eliewat, Shahinaz El-akkad):
– Film Centrum Syd (Script and/or production mentorship SEK 20,000) for the project " Cinderella " directed By Ala'a Al Qaisi and produced by Shaker Tahrer. (Jordan – Sweden)
– Film Centrum Syd Award (production Support which includes recording equipment and / or an editing facility worth SEK 30,000) for the project " Flat for rent" directed and produced by Maher Abdel Aziz. (Sweden)
– Film i Skane Award (SEK 30,000) for the project " Sarah… Better Than Earth", directed by Sherif Elbendary and produced by Linda Mutawi.and Martin Jèrôm (Sweden – Egypt – France)
Feature Documentaries in development (Jury: Reem Saleh, Assem Ramadan, Fredrik Gertten):
Swedish Film Institute Award (SEK 75,000) for the project " Depot-Vente " Directed by Cherine Karam and produced by Mario Adamson and Clara Harris. (Lebanon – Sweden)
Feature Fiction Films in development (Jury: Faisal Baltyour, Hala Khalil, and Tobias Janson):
Swedish Film Institute Award (SEK 150,000) for the project " Goodbye Julia" directed by Mohamed Kordofani and produced by Amjad Abu Elala and Issraa Elkogali Häggström,. (Sudan, Sweden)
Post-production (Jury: Alaa Alassad, Meriame Deghedi, Nada Mezni Hafaiedh, Samir Jamal Eddine and Sherif Fathy):
– Award Prize: Color grading service equal to USD 10,000 (equivalent to SEK 83,400) presented by The Cell Post Production for the project " I'll Go to Hell " directed by Ismahane Lahmar (Tunisia)
– Full promotion package equal to USD 7,000 (equivalent to SEK 58,300) presented by The Cell Post Production for the project " All Roads Lead to Rome " directed by Lara Saba (Lebanon-Egypt)
– Distribution award in the Arab world equal to USD 5,000 (equivalent to SEK 42,500) qualified as a minimum guarantee for a feature fiction project and a marketing package for the promotion of the Film of the value USD 10,000 (equivalent to SEK 85,150) presented by MAD Solutions. " I'll Go to Hell " directed by Ismahane Lahmar (Tunisia)
– Distribution and branding Deal equal to USD 20,000 (equivalent to SEK 166,800) Presented by Creative Media Solutions-CMS for the project " Concrete Land " project directed by Asmahan Bkerat and produced by Hashem Sabbagh
– Branding deal equal to USD 10,000 (equivalent to SEk 83,400) presented by Creative Media Solutions-CMS for the project "Beirut in the Eye of The Storm" directed by Mai Masri and produced by Sabine Sidawi (Lebanon)
-15 days of sound mixing for a project in post production Deal equal to USD 15,000  (equivalent to SEK 126,930) presented by Leyth Productions for the projects " Layla Departs Her Soul " project directed by Saer Mussa and produced by Faycal Hassairi
-Distribution award in Sweden equal to USD 3,000 (equivalent to SEK 25,446) presented by Arab Cinema in Sweden. " Nothing About My Mother " project directed and produced by Latifa Doghri and Salem Trabelsi (Tunisia)