I AM AFRAID TO FORGET YOUR FACE
Egypt, France, Qatar, Belgium I 2020 I Arabic dialogue with English subtitles l 15 min
After being separated for 82 days, Adam travels down a rough road to be reunited with the one he loves, whatever it takes.
---
CAST & CREDITS
Director: Sameh Alaa
Writer: Sameh Alaa
Cast: Seif Hemeda, Nourhan Ahmed
DOP: Giorgos Valsamis
Producer: Muhammad Taymour, Mark
Lotfy
Screening: April 10th
20:45 Panora 3
---
This film is available on the festival platform MAFF Play during the festival period
---
---
Director: Sameh Alaa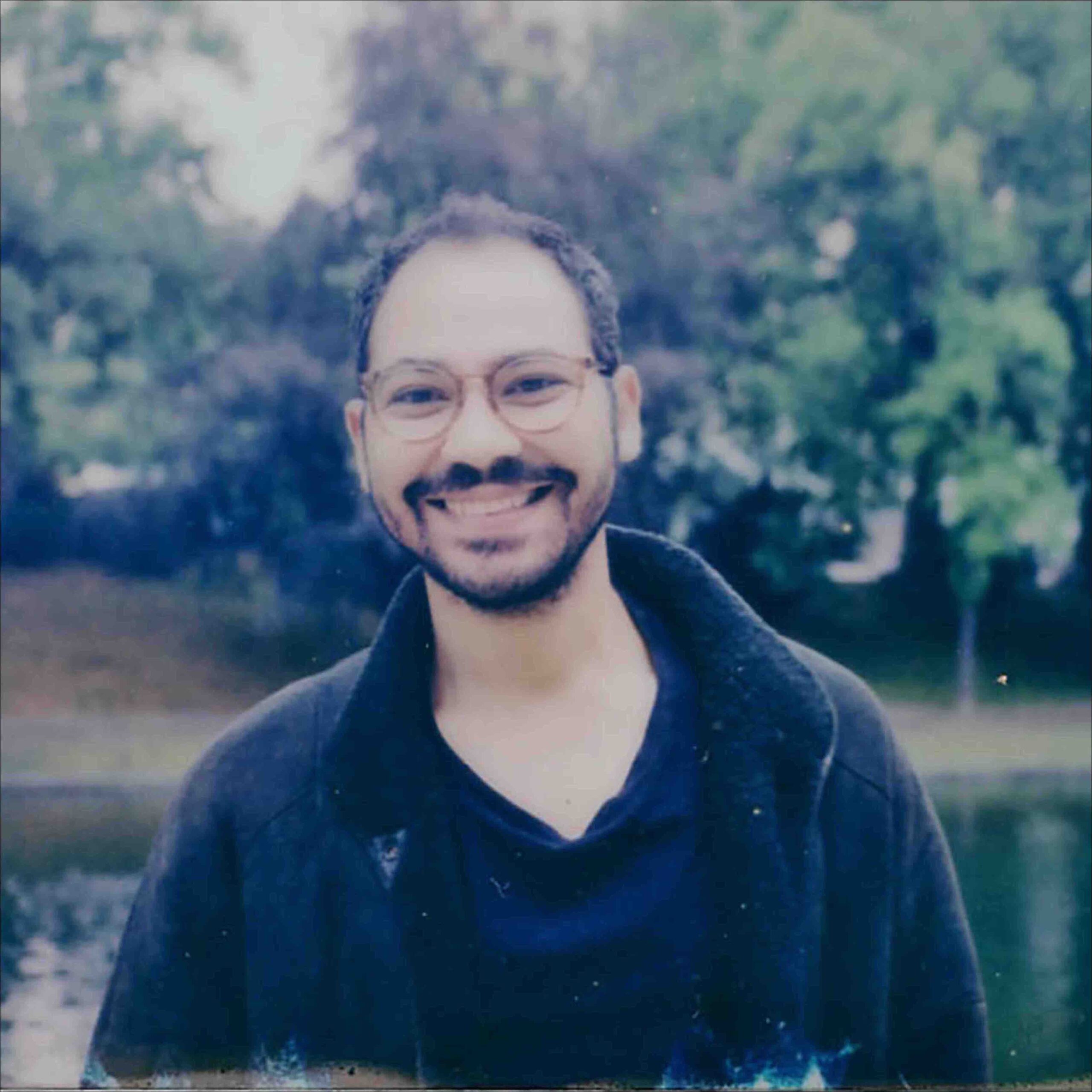 Sameh Alaa born in Cairo, Egypt, studied German literature at Cairo University. Before moving to Europe, he worked as an assistant director in advertisement and feature films. In 2016, he finished his MA in filmmaking at EICAR film school in Paris. Sameh's first short film "Fifteen" premiered at Toronto International Film Festival 2017 and won several awards around the world. In 2019 he made his first advertisement campaign as a writer and director. His last short film, "I Am Afraid to Forget Your Face", is the first Egyptian film in 50 years to be selected for the Official Short Film Competition at Cannes Film Festival 2020. Sameh is currently developing his debut feature film.