HYPHEN
Lebanon I 2022 I Arabic dialogue with English subtitles l 95 min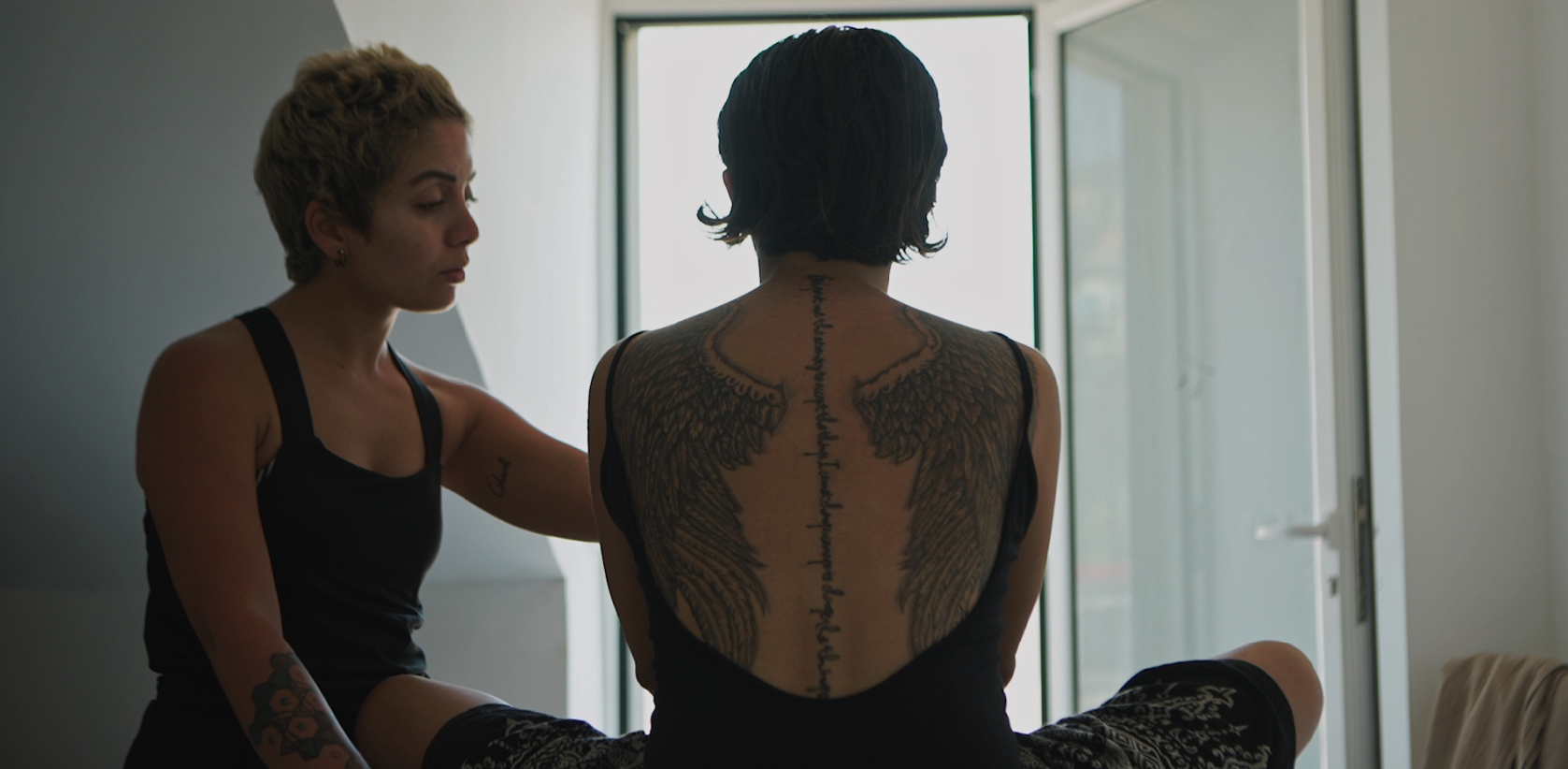 Synopsis
When Nicole reveals to her childhood friend and cousin, Reine, that she's been addicted to heroin since she was 13, they decide to document Nicole's rehab journey. Hyphen follows the ups and downs of their relationship as well as Nicole's struggle to move out into the world as an adult and grown woman despite the lack of economic opportunities and a poisonous cultural upbringing that teaches young women to suppress their ideas and sexuality and to follow a set of religious and cultural rules.
International premiere
Screening: April 30, 17.15 Panora 2
---
---
---
CAST & CREDITS
Director: Reine Razzouk
Writer: Reine Razzouk
Cast: Nicole Daccache, Reine Razzouk
Dop: Rachelle Noja, Talal Khoury
Producer: Reine Razzouk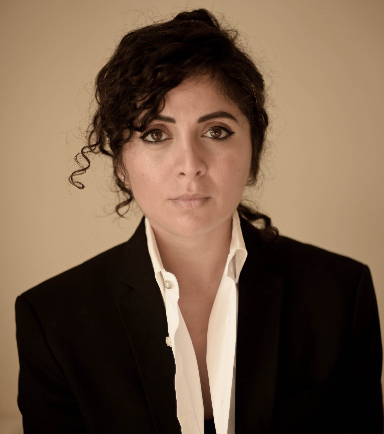 REINE RAZZOUK
Reine Razzouk is a Lebanese filmmaker, screenwriter and assistant director. Having worked on many major commercials and feature films with prominent directors such as "Ziad Doueiri"," Mira Nair", Abdelrahman Sissako and "Maryam Keshavarz". Reine is now developing her first narrative feature and just finished "Hyphen", her first feature documentary.