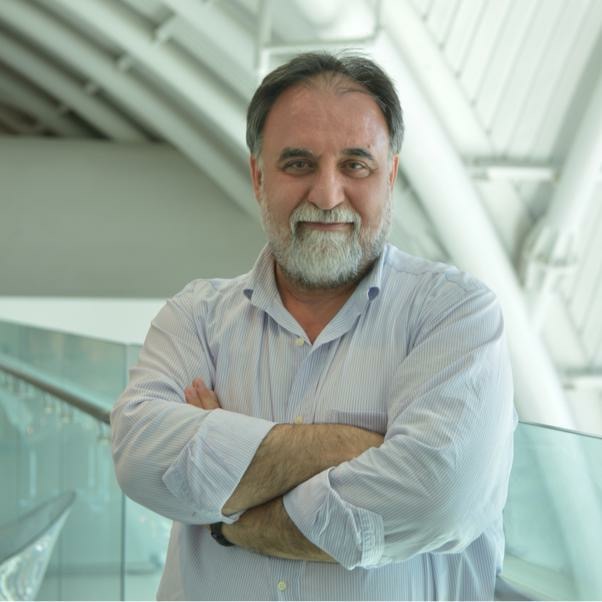 Erfan Rashid – Editor in Chief
Iraqi Journalist, director and festival veteran based in Italy. Erfan Rashid's immersive career includes spells as former
Arabic programme director in Dubai International Film Festival and as Artistic Director of "Mare di Cinema Arabo" in Sicily, Italy. Co-author of the book "Il Cinema dei Paesi Arabi" edited by the Italian "Marsilio". Correspondent of Al Hayat Newspaper from Italy for more than 20 years.
Erfan is currently the Editor in Chief of www.hnaroma.it