NORDIC PREMIERE
Morocco / 2015/ ِArabic dialogue with English subtitles / 15 minutes
---
SYNOPSIS
Sonia comesfrom the working class in Rabat (Morocco). She is studiously following her 4th year of medical school. She is preparing to marry Hicham, a doctor. He is always been her confidant, her childhood friend. Little by little, it becomes clear that Sonia and Hicham are not a regular couple. By this union, they both protect themselves from heavy secrets. Serious consequences could occur if their families and society came to learn the truth.
Director : Aida Senna
Producer : Hedi El Ayoubi
DOP : Lilia Sellami
Scriptwriter : Aida Senna
Cast : Camila Aouatefe, Mourad Zaoui, Hamid Nider, Najat El Ouar
SCREENINGS
MARCH 18 17.00, RÖDA KVARN HELSINGBORG TICKETS
MARCH 19 16.00 , PANORA MALMÖ TICKETS CALL 040-615 80 55
---
---
Director Aida Senna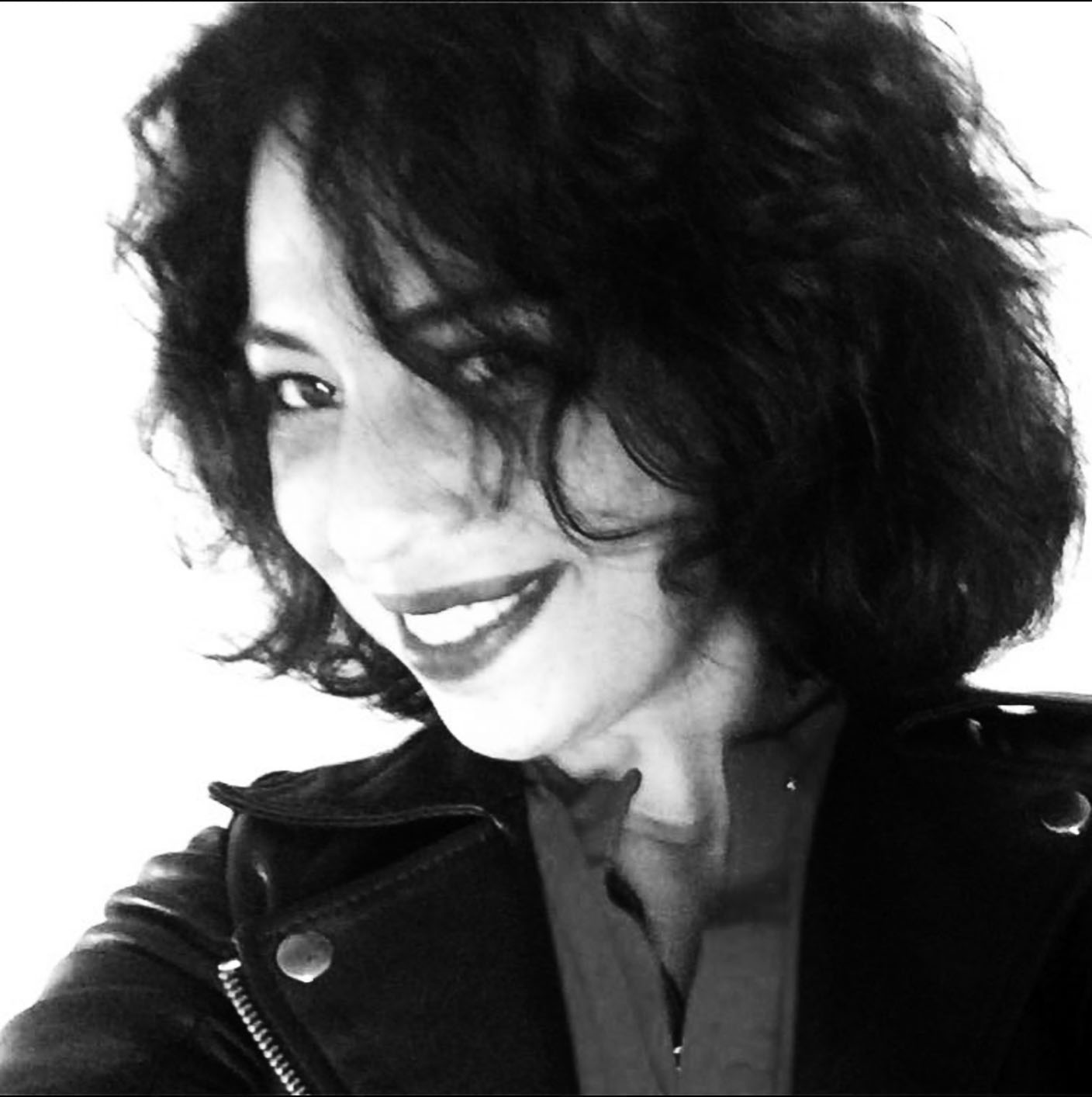 Born from a Franco Moroccan couple, Aïda grew up in many countries such as France, Algeria, Morocco and the United States. Ever since her childhood, both writing and photography have been very present in her life. Parallell to her studies and during many years, she completed numerous freelance jobs for the AFP (French Press Agency) as a photographer. After graduating in Visual Communication in Paris, Photography in Toulouse and Video Editing in Washington DC, she joined different advertising agencies as Creative Director, in Paris and Casablanca. In 2013, she left the advertising world to work as a film director. After many experimental writings and videos, she directed 3 videos for the French rap band "La Rumeur", and carried on to direct her first short-movie in 2015, AMAL.