HEROIC BODIES
Sudan I 2022 I Arabic dialogue with English subtitles l 95 min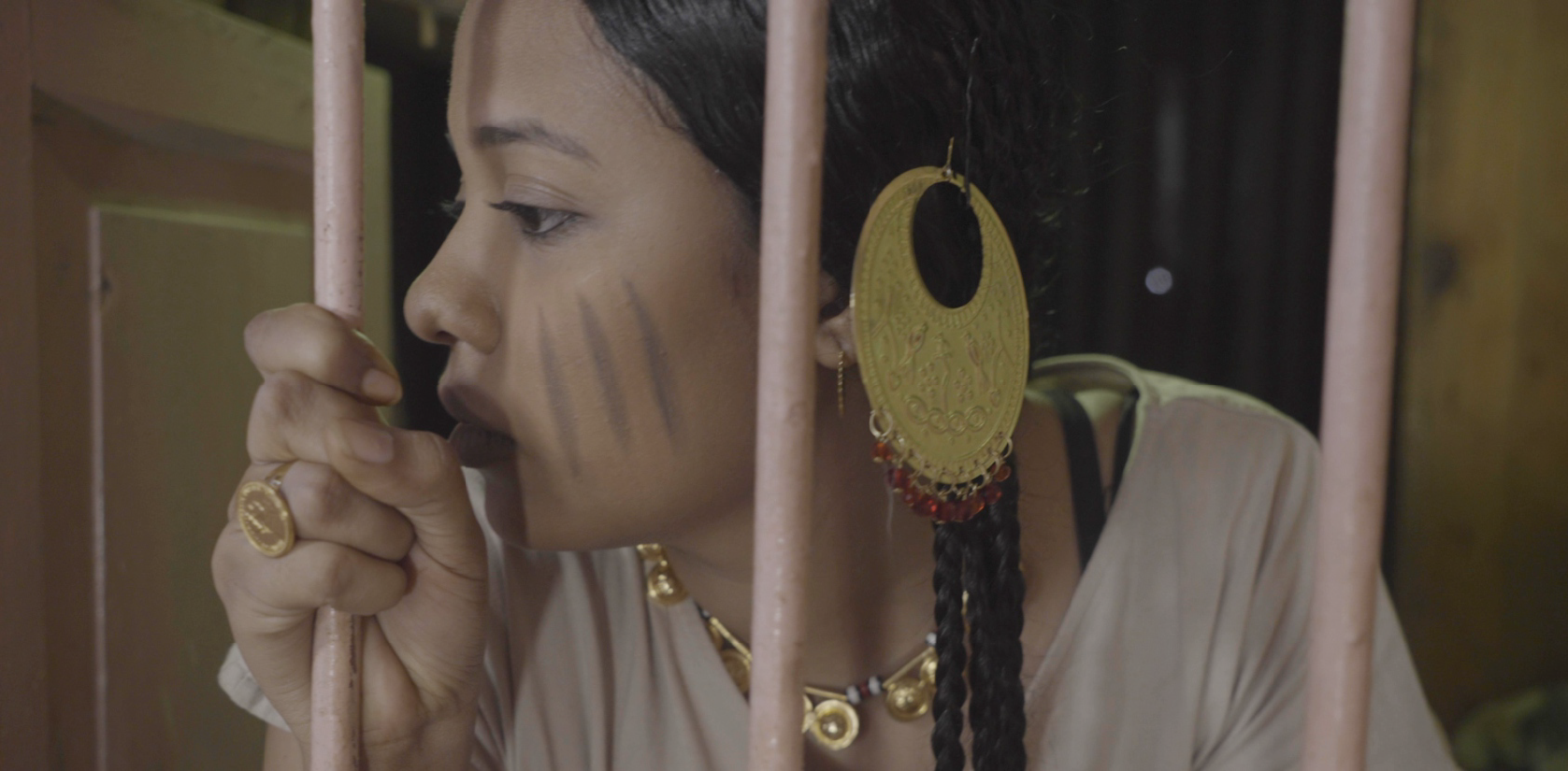 Synopsis
Sudanese women were robbed of the rights to their own bodies throughout the modern ages enduring brutal and unfathomable forms of oppression. "Heroic Bodies" explore the various forms of the Sudanese Women's struggle and resistance, utilizing Body Politics in Political Resistance, persistent pursuit of the right to Education, pioneering in Public Health, and breaking social norms, as well as embracing a "Zar", where they let their bodies run wild.
Nordic premiere
Screening: April 29, 19.30 Panora 2
---
---
---
CAST & CREDITS
Director: Sara Suliman
Writer: Sara Suliman
Cast: Aya Tarig, Salah Abdelmahmoud Nasser, Ahmed Raief, Yassin Raief, Aya Ahmed Yousif Mustafa
Producer: Sara Suliman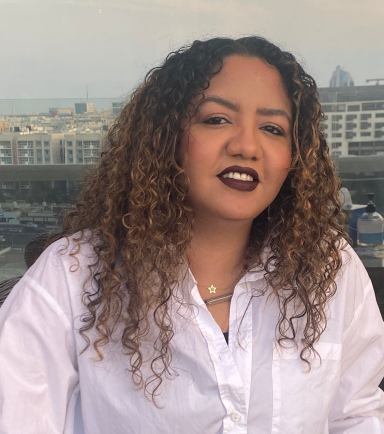 SARA SULIMAN
 is a UK-based Sudanese Filmmaker; A Chevening scholar, researcher, Producer, and Director; And founder of Fenti Productions. In 2017, she was awarded MA in Gender Studies from SOAS, University of London, and currently registered for an MA Documentary at Liverpool John Moores University.
As a screenwriter, Yasmine writes for both television and cinema. She also wrote two books about Morocco and a historical series of podcasts about Alice Guy, the world's first female director.
In 2018, Yasmine directed her first short film, WINTER TIME (Tangier IFF, Off-courts Trouville). QUEENS is her first feature film as a director.