HEMINGWHY
Jordan I 2020 I Arabic dialogue with English subtitles l 11 min
Najeeb is a Jordanian writer in his late fifties, living in a dream world where he believes that he is the most famous Arab writer. His relationship with his eleven-year-old son Nour, with whom he shares every decision and choice in his life, represents the essence of his existence. After a book launch event that fails to match his expectations, Najeeb is forced to confront his own illusions.
---
CAST & CREDITS
Director: Ghaith & Laith Al-Adwan
Writer: Laith & Ghaith Al-Adwan
Cast: Abdullah Jriesat, Jalal Al-Saeed, Yasmin Aldalo
DOP: Ahmad Jalbosh
Producer: Sulieman Tadros, Laith Al-Adwan, Ghaith Al-Adwan
Screening: April 10th
20:45 Panora 3
---
This film is available on the festival platform MAFF Play during the festival period
---
---
Directors: Ghaith & Laith Al-Adwan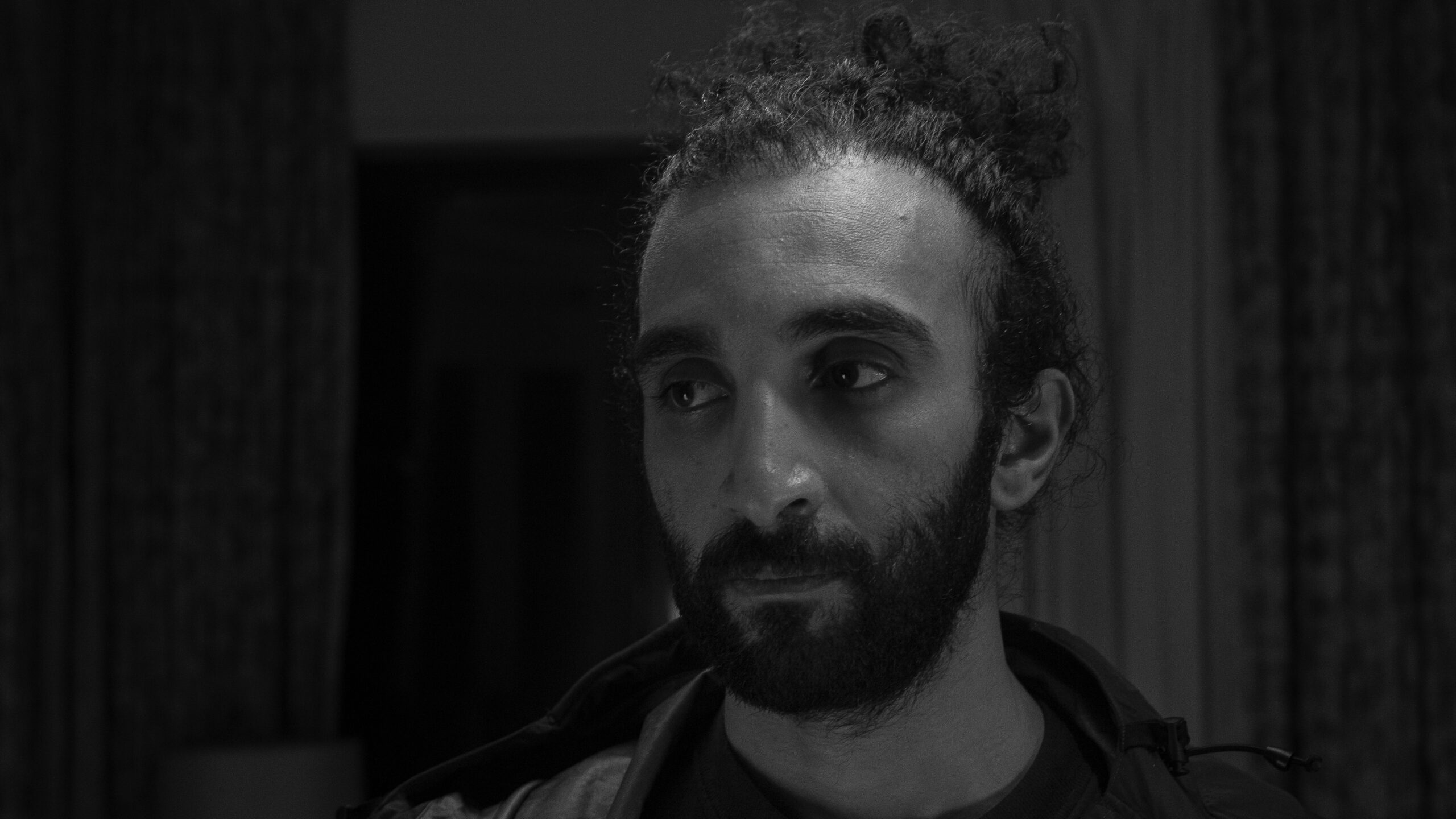 Ghaith Al-Adwan is a Jordanian film director and digital artist, who has worked on a number of film productions as VFX supervisor, editor, storyboard artist, compositor, director and producer.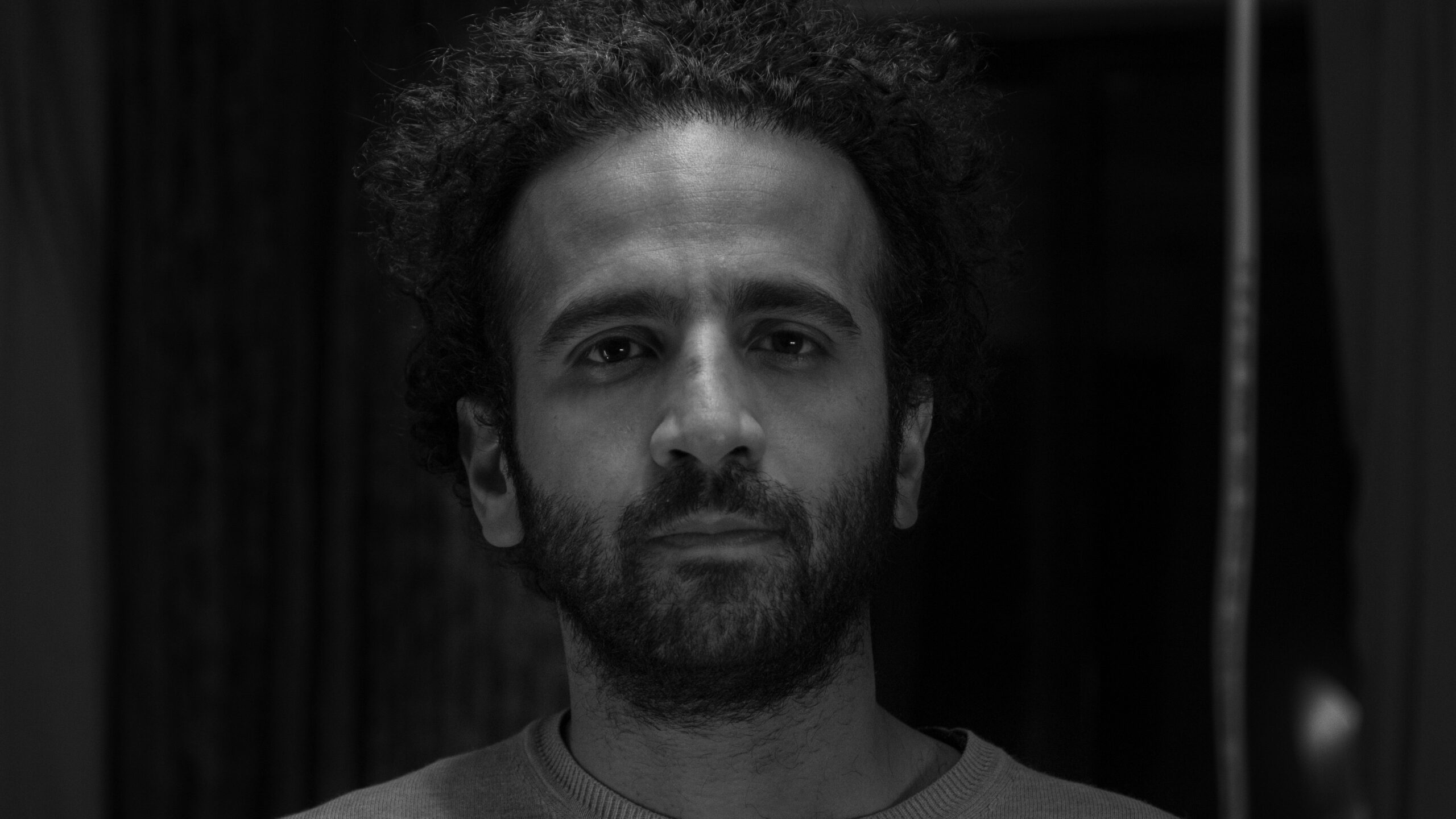 Laith Al-Adwan, is a Jordanian film director, screenplay writer, film editor, and architect. Throughout the years, he had the opportunity to work on several short films. In 2018, he was the producer, cinematographer and editor for the short film "Above 120". In 2020, the Al-Adwan brothers wrote the screenplay for and directed the short film "Hemingwhy". They are currently working on their first feature film together.