HEART, YOU DESERVE THAT!
Egypt I 2020 I Arabic dialogue with English subtitles l 29 min
International premiere

A film about the social pressure that unmarried women over thirty face. The director, who is 35 and a single woman, conducts interviews in a car, during a 30 minutes long journey, meeting women who are in their mid-thirties and didn't get married representing different opinions on the topic.
---
CAST & CREDITS
Director: Lamia Idriss
Writer: Lamia Idriss
Cast: Lamia Idriss, Mamdouh Idriss, Layla Youssef, Rana Masoud, Aliaa Dogheim
DOP: Lamia Idriss, Ahmed Khalaf
Producer: Mark Lotfy
Screening: October 10th
21:00 Panora 2
---
---
---
Director: Lamia Idriss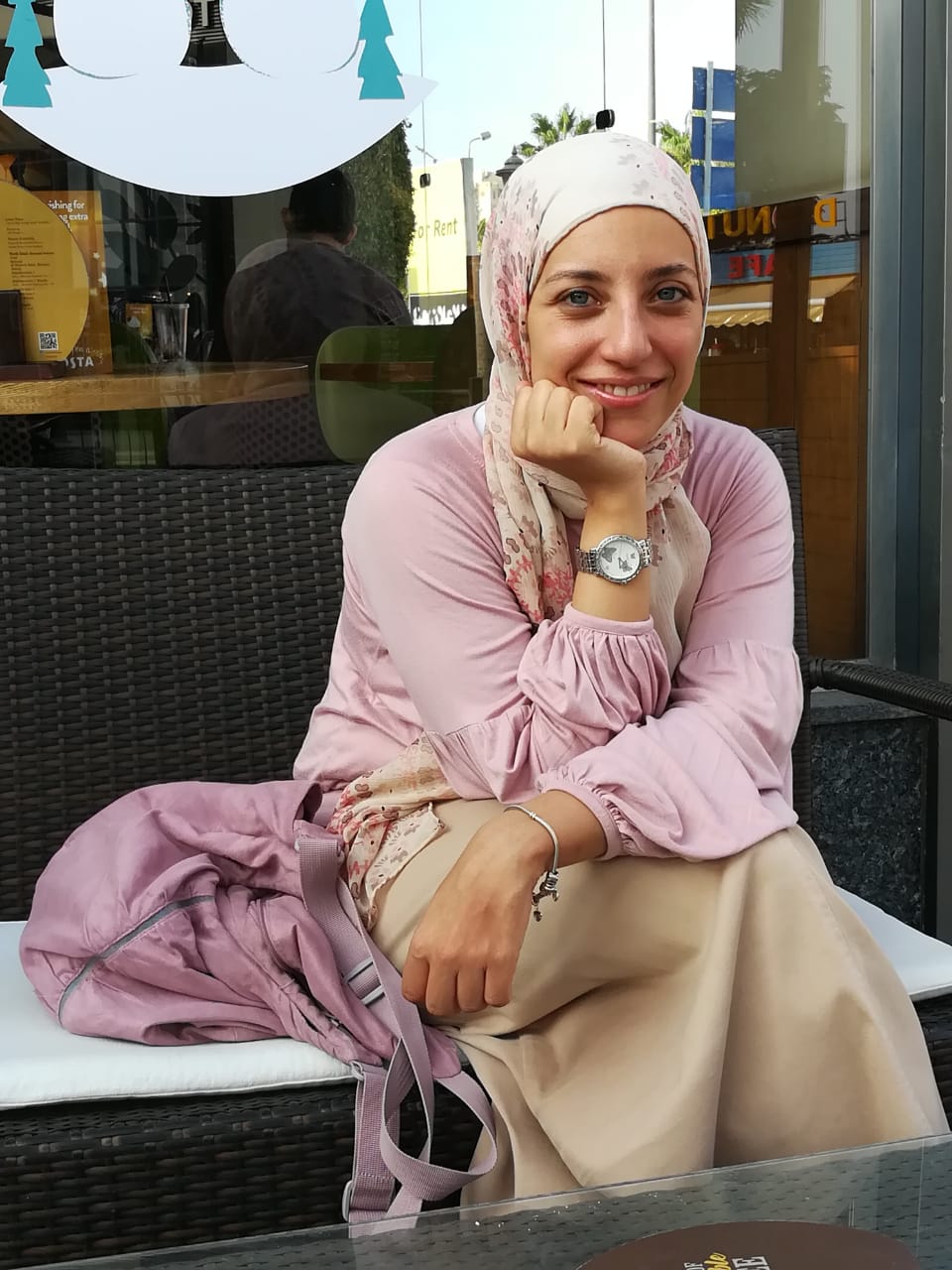 Born in Alexandria in 1983. She graduated with a degree in Language and Translation from the English Department of the Faculty of Arts in 2005, but had a passion for acting and filmmaking. By 2015, she started attending short courses and workshops in filmmaking. In 2017, she joined the workshop Cinedelta and finished her first short documentary "Heart, You Deserve That!"