HANGING GARDENS
Iraq, Palestine, Egypt, United Kingdom, Saudi Arabia I 2022 I Arabic dialogue with English subtitles l 107 min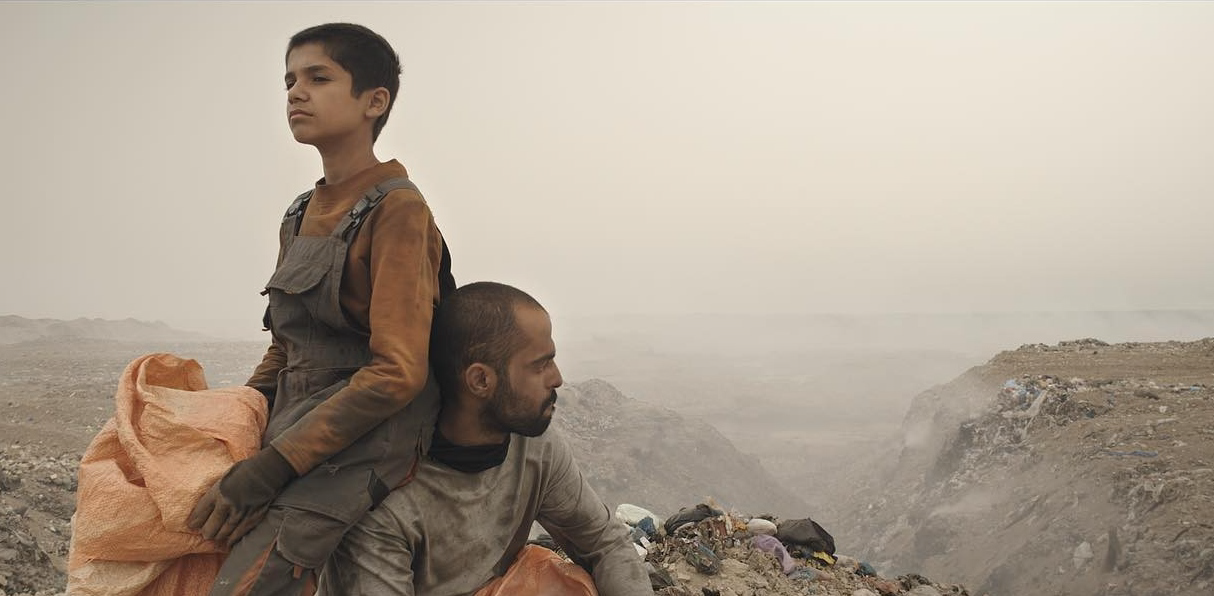 Synopsis
When a young Iraqi rubbish picker rescues an American sex doll from the Baghdad dumps, he crosses into a perilous red zone, where friends become enemies and nothing is certain in Iraq's explosive mix of God, love, war and madness.
Nordic premiere
Screening: May 1, 19.30 Panora 1
---
---
---
CAST & CREDITS
Director: Ahmed Yassin Al Daradji
Writer: Ahmed Yassin Al Daradji, Margaret Glover
Cast: Wissam Diyaa, Jawad Al Shakarji, Hussain Muhammad Jalil, Akram Mazen Ali
DOP: Duraid Munajim
Producer: Huda Al Kadhimi, Margaret Glover, May Odeh, Mohamed Hefzy, Daniel Ziskind, Ahmed Yassin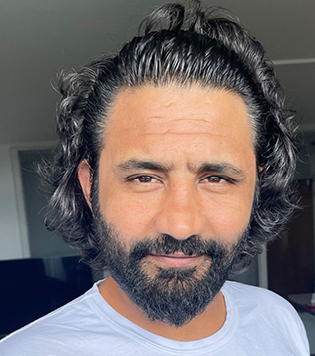 AHMED YASSIN AL DARADJI
Ahmed Yassin Al Daradji is an Iraqi writer and director whose films focus on the communities and politics in his home country. A Berlinale Talents alumnus, his past works include Children of God (2013) and Stray (2018), both about young children impacted by the Iraq War. Hanging Gardens, his feature debut, premiered at Venice.