HAMZA – CHASING THE GHOST CHASING ME
Palestine I 2022 I Arabic dialogue with English subtitles l 19 min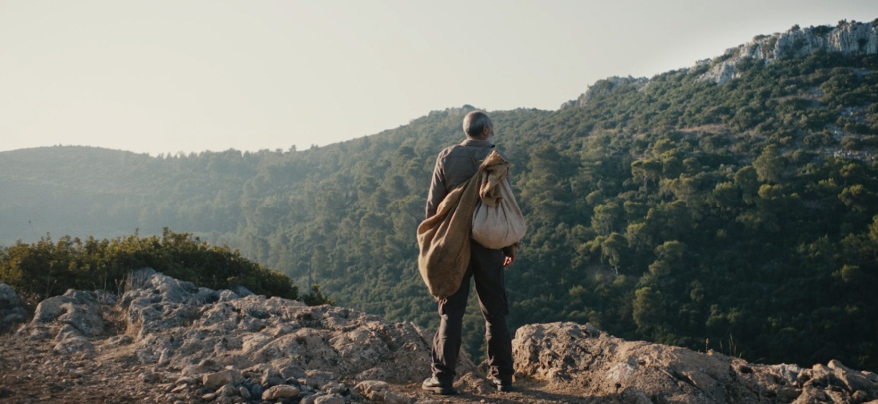 Synopsis
Hamza is a middle-aged man who refuses to abandon a routine he has kept since his release from Israeli jail; every day, he goes into the woods to hunt a lion that the locals don't believe exists. He finds refuge in his journey from social rejection and denial. In the woods, Hamza is free to act according to his beliefs, fighting his own battle to heal an open wound — the trauma of losing his childhood friend, and the horrific memories of torture and guilt.
Nordic premiere
Screening: May 2, 21:30 Panora 2
---
---
---
CAST & CREDITS
Director: Ward Kayyal
Writer: Majd Kayyal
Cast: Kamel Al Basha, Ruba Blal, Motaz Malhes, Khoulod Tannous
Dop: Ashraf Dowani
Producer: Hiba Salameh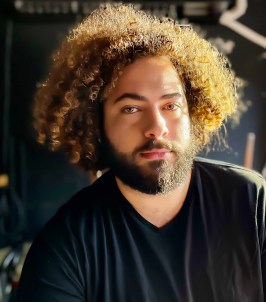 WARD KAYYAL
Ward Kayyal, who is 26 years old, is a Palestinian director from Haifa and just finished his cinematography studies degree at the Menshar School of Art, where he specialized in directing and filming. This year, Kayyal worked on hundreds of projects and directed his debut short film.
His contemporary depiction of current political and social themes reflects his ambition to enhance the Palestinian cultural landscape.