HAMEL EL-LAQAB
Egypt, Saudi Arabia I 2021 I Arabic dialogue with English subtitles l 120 min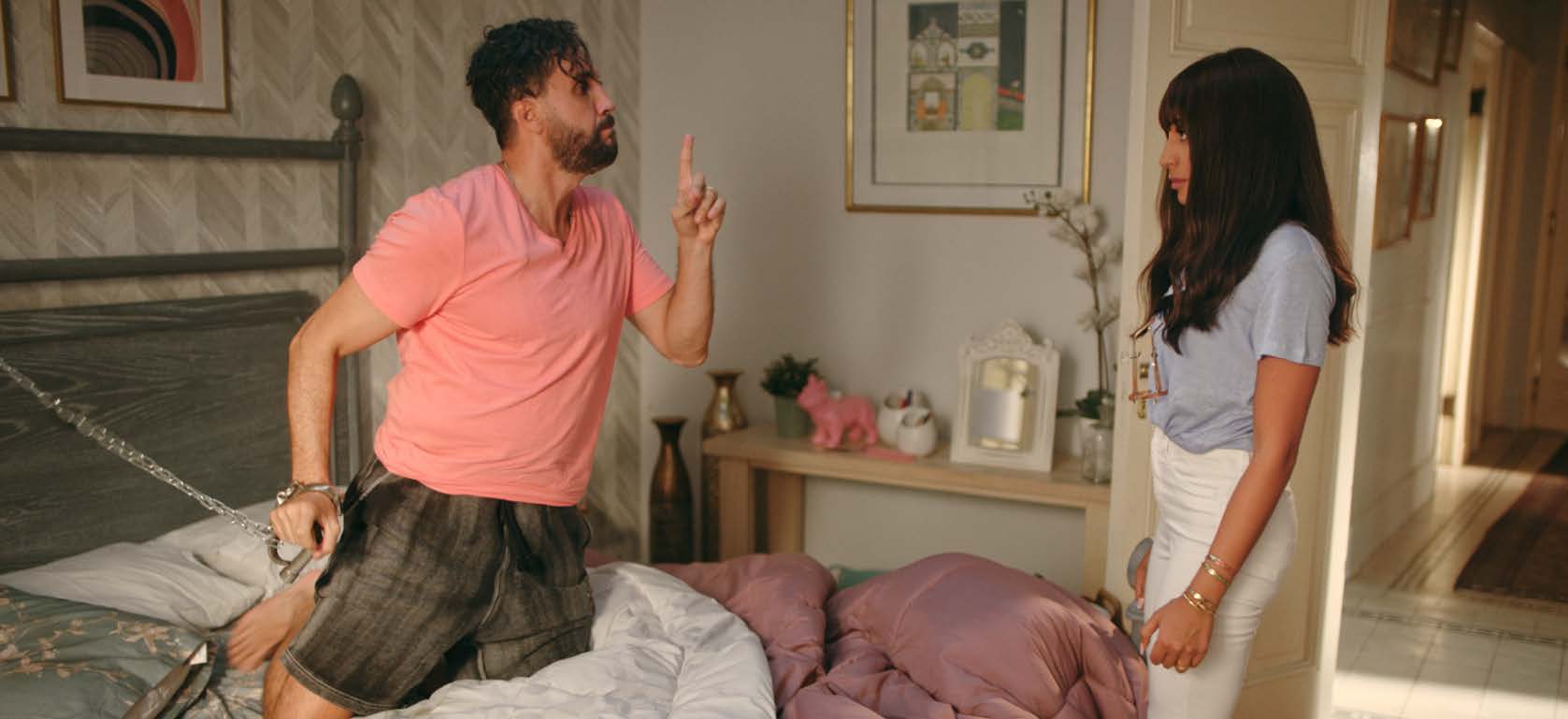 SYNOPSIS
Yehia, a famous soccer player, is married to Misk, a gynaecologist. The couple have
been trying to have a baby for as long as they were married. The long awaited miracle
happens in the most unexpected turn of events when Yehia is the one who gets
pregnant!
Will he as a man and his future as a soccer player survive this?!
Nordic premiere
Screening: May 08th 17:00 Royal
---
---
---
CAST & CREDITS
Director: Hisham Fathy
Writer: Hesham Maged, Ihab Blaibel
Cast: Hesham Maged, Dina El Sherbiny,
Mohamed Sallam, Ahmed Fathy, Donia
Maher, Laila Ezz El Arab
DOP: Tariq Draz
Producer: Mohamed Hefzy, Tarek
El Ganainy, Mohamed Rasheedy,
Roua Almadani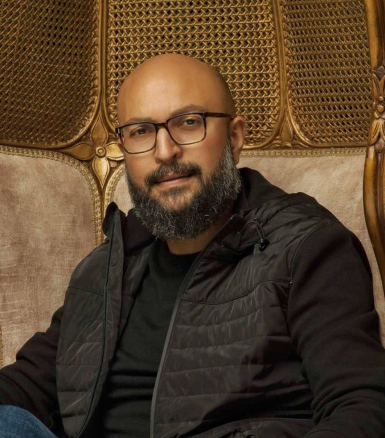 HISHAM FATHY
After studying Architecture in Alexandria, he moved on to Cinema, studying Directing in Cairo and graduating in 2003. In parallel, he worked as an assistant director in a great number of Egyptian and international films, then went on to directing advertisements. Hisham made his directorial debut with the hit comedy series, Al Kabeer Part III. He succeeded in going on to create a handful of comedy hits including the Tv show; Al Frenga and the series; The Last of the Schmucks. Alongside his original calling directing advertisements. In 2022, after two years of working on it, he released his first movie; Hamel El Lakab (The Title Holder). Marking the third cooperation between the Director and the lead actor and writer; Hesham Maged.