HALAL CINEMA
Tunisia I 2021 I Arabic dialogue with English subtitles l 68 min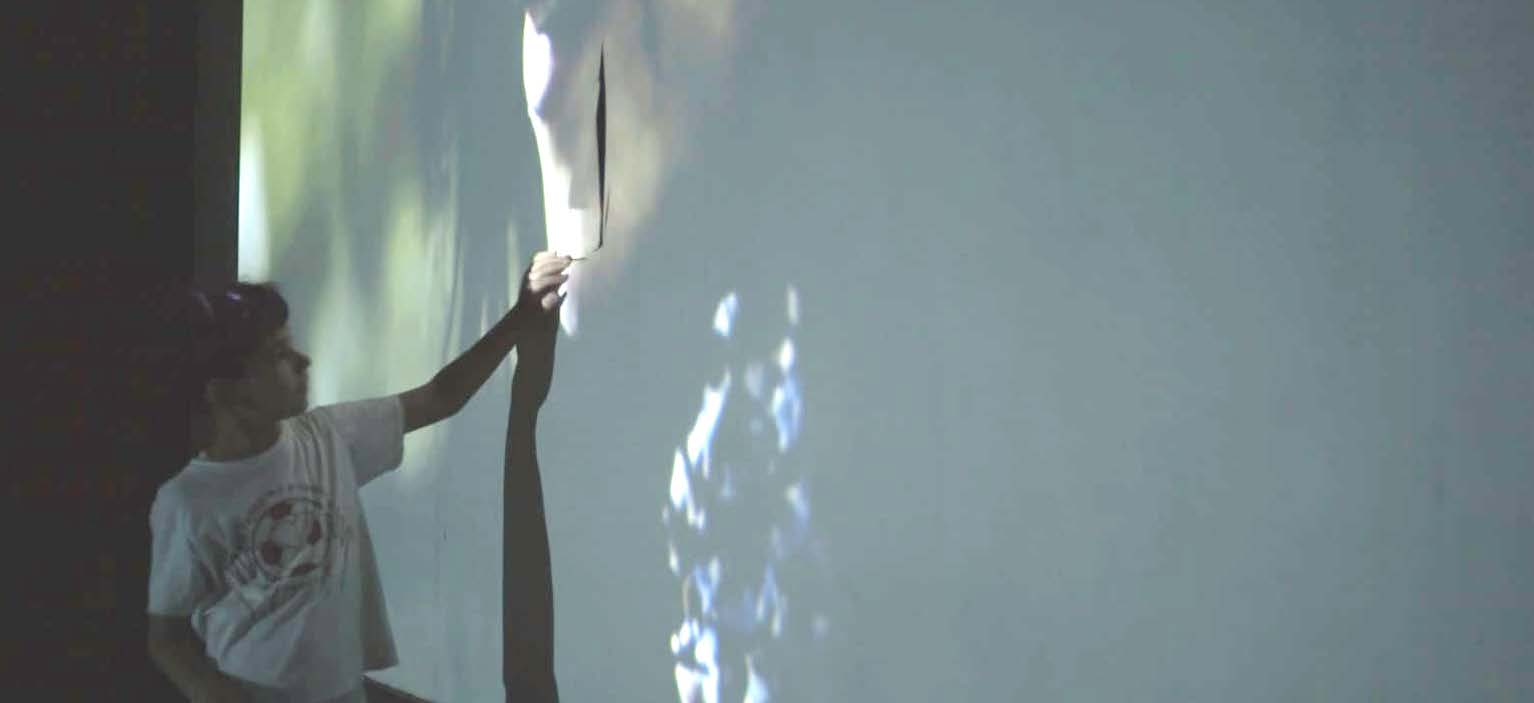 Synopsis
Ali Imam Khatib is leading a somewhat unusual project, which is the reopening or renovation of a cinema in his district of Ksour El Sef which has been closed for more than 25 years. If he is passionate about this project, it is because he believes in the role that a film committed to the youth of his region can play. His project will only overlap with another's: Documentary filmmaker Amine, who has decided to stage Ali's entire endeavor, but with a different conception of cinema. A concept that completely contradicts Ali's.
Nordic premiere
Screening: May 07th 14:00 Panora 2
---
---
---
CAST & CREDITS
Director: Amine Boukhris
Writer: Amine Boukhris
Cast: Ali ajmi
Dop: Farouk araidh
Producer: Amine Boukhris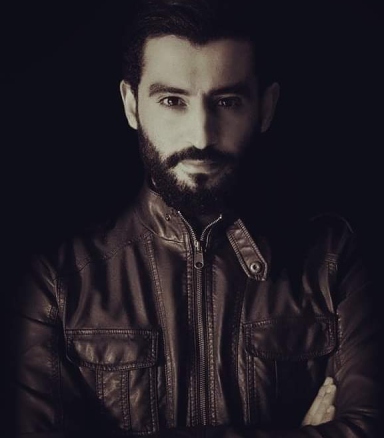 AMINE BOUKHRIS
Amine Boukhris is a Tunisian director, born in 1986. A graduate of the Institute of Arts and Cinema in Tunisia, he directed several short documentaries. The War Reporter is the first long documentary film to receive many Arab and international awards, including the Best Documentary Film Award at the Malmö Festival in Sweden in 2014, produced by the late great producer Najib Ayyad. Halal Cinemas, his second long documentary film.