HABIB
Egypt I 2019 I Arabic dialogue with English subtitles l 22 min
Habib is a self-employed barber in his late sixties who decides to break with his daily routine after the migration of his only son. With an adventurous spirit and an aspiration to cheer up his beloved wife, he struggles with his emotional distress and psychological turmoil.
---
CAST & CREDITS
Director: Shady Fouad
Writer: Shady Fouad
Cast: Sayed Ragab, Salwa Mohamed Ali, Ali Sobhy
DOP: Joseph Karam
Producer: Safie Eldin Mahmoud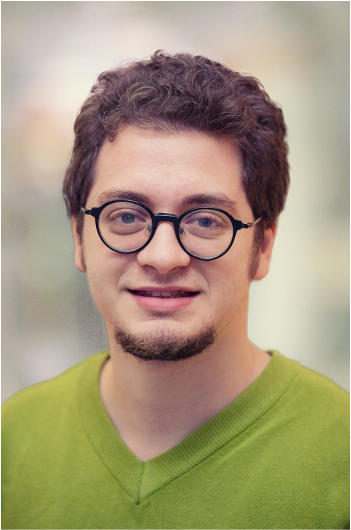 Shady Fouad graduated from Faculty of Engineering in 2013. Graduated from the scenario writing department at the Higher
Institute of Cinema (Egypt) in 2018. Fouad has writtem the series "Timtim & Bombom" for Egyptian public broadcaster ERTU. He is thewriter and director of the short films "Amid Summer and Winter" and "Habib".