Gunshot
Egypt I 2018 I Arabic dialogue with English subtitles l 98 min
Amid deadly clashes with anti-riot forces, bodies start piling in Cairo's morgue. While examining the cadaver of Alaa Abu Zayd, the forensic doctor notices something unusual.
The doctor, who is alcohol dependent and battles personal and family problems, writes a medical report that stirs a media frenzy, public anger, and accusations of political and ethical corruption.
Along with a hard-working journalist, they undertake a journey seeking facts, where their perception of truth, their principles, and beliefs are challenged, and they are forced to face the dilemma of their life.
---
Cast
Director: Karim El Shenawy
Writer: Haitham Dabbour
Cast: Ahmad Al Fishawy, Ruby, Mohamed Mamdouh, Arfa Abdel Rassoul, Asmaa Aboul Yazeed, Ahmed Malek, Hana Shiha, Ahmad Kamal, Safaa El Toukhy
DOP: Abdelsalam Moussa
Producer: iProductions
Co- Producer: Film Clinic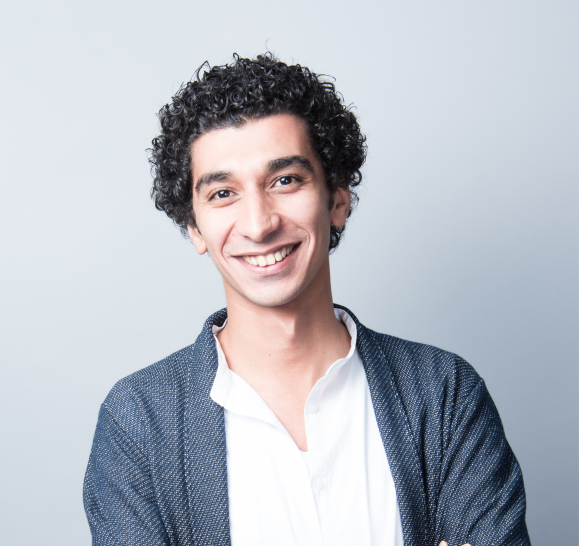 Karim El-Shenawy is an Egyptian film director. Since 2007, He has directed several acclaimed documentaries. In 2013, he completed his MA degree in film directing at Goldsmith College, University of London. In the same year, he directed his first short fiction, Odd, which was selected in more than 30 international film festivals. He also worked as a first assistant director in several award-winning features, such as Clash 2015 and Nawara 2014.