GÖTEBORGS ARABISKA FILMDAGAR 2017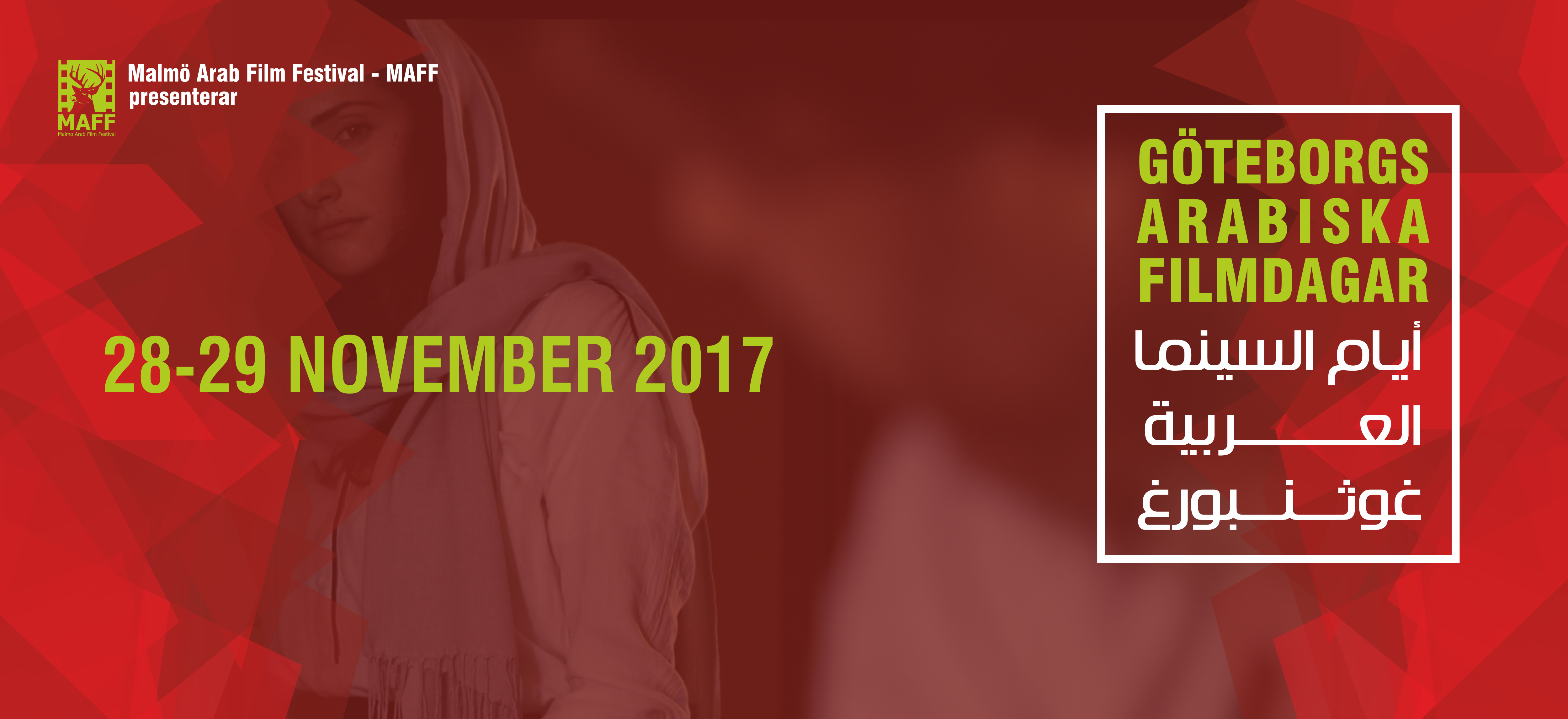 28-29 November 2017  Bio Roy
The third edition of Gothenburg Arab Film Days will be held between  the 28-29th of november. A festival for the whole city of Gothenburg to enjoy with Arabic cinema in focus.
The days of the festival will be filled with feature films, short films, documentaries, and seminars! Gothenburg Arab Film Days strives to show the wide range of films within the Arab cinema. The Arab cinema culture is tremendously rich and versatile and our purpose is to increase tolerance and gender equality by using film as the means and universal language to achieve that goal.
Gothenburg Arab Film Days is organized by Malmo Arab Film Festival. MAFF is leading and largest film festival focusing on arab films in the West and southern Sweden's largest public film festival.
Come and enjoy!
Gothenburg Arab Film Days Program
Soon to come!
Support: Göteborgs Stad, Näringslivsgruppen & co and Svenska Filminstitutet .
Partners: ABF Göteborg, Arab Cinema In Sweden and Arabiska Kulturförening.