In 2005, Sudan signed a peace treaty to end its civil war, which displaced 2 million southern citizens. Six months after the treaty, SPLM leader John Garang was killed, causing violence in the capital Khartoum. Mona, a retired singer from the north, hits a Southern child with her car and calls her husband Akram for help. Akram kills the Southern man chasing her, unaware of the accident. Mona keeps the accident a secret and offers the victim's wife, Julia, a job as a housemaid. Over the years, the women build a friendship despite the deception. 
However, when Julia meets a separatist soldier, Majier, the truth comes out. Goodbye Julia is a tale of prejudice and pride, exploring the darkness and resilience of the human heart.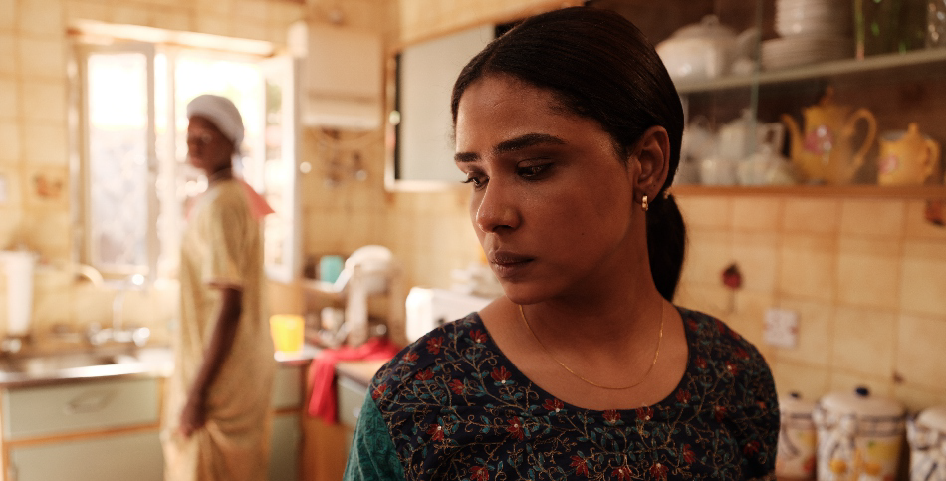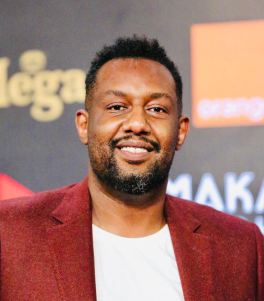 Amjad Abu Alala
Producer
Amjad Abu Alala is a Sudanese Director and Producer who studied directing at UAE University and worked for both Arab and Western channels. His short films were screened at various film festivals. In 2013, he won the Best Arabic Theater Script award for "Apple Pies" and has been the Head of Programming Committee for the Sudan Independent Film Festival since 2014. His last feature film, "You will die at twenty," won the lion of the future at Venice International Film Festival and 20 other awards. It was the first submission from Sudan to the Oscars. He is producing new feature films with his production company, Station Films.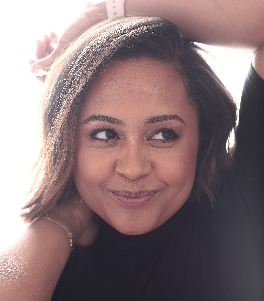 Issraa Elkogali Häggström
Coproducer 
Issraa Elkogali Häggström is a Sudanese- Swedish writer, producer, and director. She wrote and executive produced the award-winning short A HANDFUL OF DATES, directed the documentary short IN SEARCH OF HIP HOP, and co-produced Mohamad Kordofani's feature debut GOODBYE JULIA, (official selection – Un Certain Regard – Cannes 2023). Issraa is an alumna of the Riksteatern writing residency and a former talent development candidate at Story Ltd. Currently, she is developing the hybrid documentary KHARTOUM FUNK and a fiction feature WALK OF KINDNESS, among other projects, through her production company Riverflower.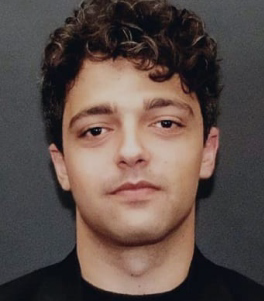 Ameer Fakher Eldin
Director
Ameer Fakher Eldin is a Syrian writer and director based in Germany. He was born in Kyiv, Ukraine, in 1991 to Syrian parents from the occupied Golan Heights. His debut film The Stranger premiered at the 78th Venice International Film Festival (GDA), where it won the Edipo Re Award and was selected as Palestine's official entry for Best International Feature Film at the 94th Academy Awards. The film then earned great acclaim at the 43rd Cairo International Film Festival: the Best Arab Film Award and the Shadi Abd El Salam Award for Best Film in the International Critics' Week Competition. Moreover, just recently, at the Asia Pacific Screen Awards, THE STRANGER was nominated for Best Director and won the award for Best Cinematography.