GOOD MORNING
Lebanon I 2018 I Arabic dialogue with English subtitles l 87 min
Nordic premiere 
In a modern coffee shop with a large window overlooking a lively Beirut street, a general,aged 78, and an army doctor, 81, play crosswords in order to preserve their memory and to fight against oblivion. Once in a while, the two old men take a break and start observing the street and the city through the café window; we enter the thoughts of our two characters, confronted with a chaotic world, with loss, and with the perishing of their own ageing selves, of a certain Lebanon they once knew, and of a region filled with violence, terrorism and wars.
---
CAST & CREDITS
Director: Bahij Hojeij
Writer: Rachid Daiif, Bahij Hojeij
Cast: Gabriel Yammine, Adel Chahine, Rodrigue Sleiman, Maya Dagher
DOP: Milad Tauk
Producer: Bahij Hojeij, Sam Lahoud,
Degaulle Eid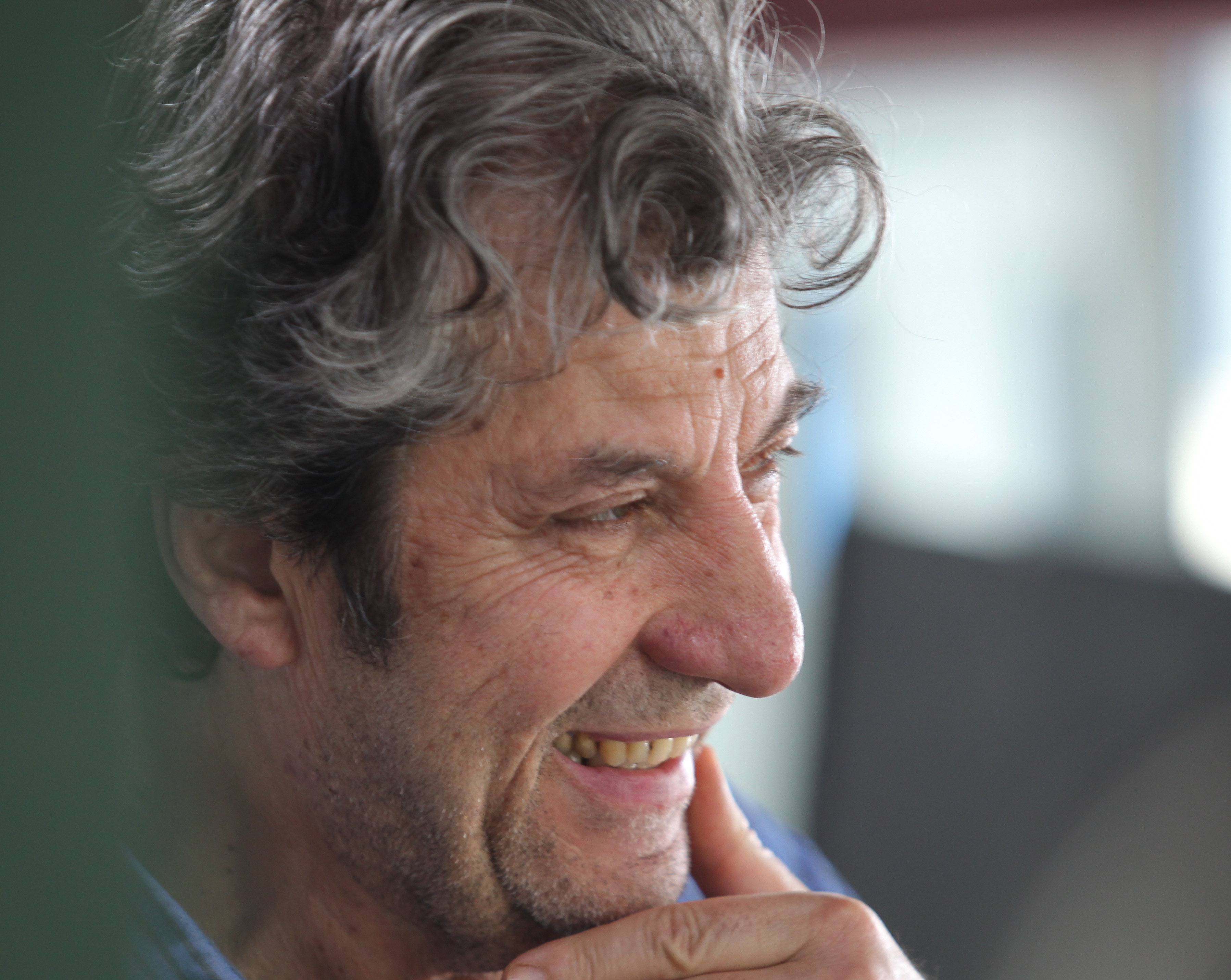 Bahij Hojeij studied philosophy and theater at the Lebanese University, and studied cinema in France (École Nationale Supérieure
Louis Lumière, Université Paris 8 and École des Hautes Études en Sciences Sociales). Since 1990, Hojeij is Professor of cinema at the
Institute of Fine Arts at the Lebanese University. Hojeij has produced and directed several independent documentaries, as well as three feature films: Ring of Fire (2004), Here Comes the Rain (2011) and Good Morning (2018).