Short Package 1
GOLDEN BOMB
Lebanon I 2018 I Arabic dialogue with English subtitles l 21 min
Nordic premiere
Beirut 1985. Yumna and Marwan, in a refuge, are getting ready for their wedding. It's the war. The long-awaited ceremony is interrupted by the bombing of the church. Chaos reigns and panic takes place, but the couple insists on making the marriage possible in spite of all the mess they're in.
---
CAST & CREDITS
Director: Patrick Elias
Writer: Patrick Elias
Cast: Carine Rizcallah, Rodrigue Sleimane
DOP: Jad Beyrouthy
Producer: ALBA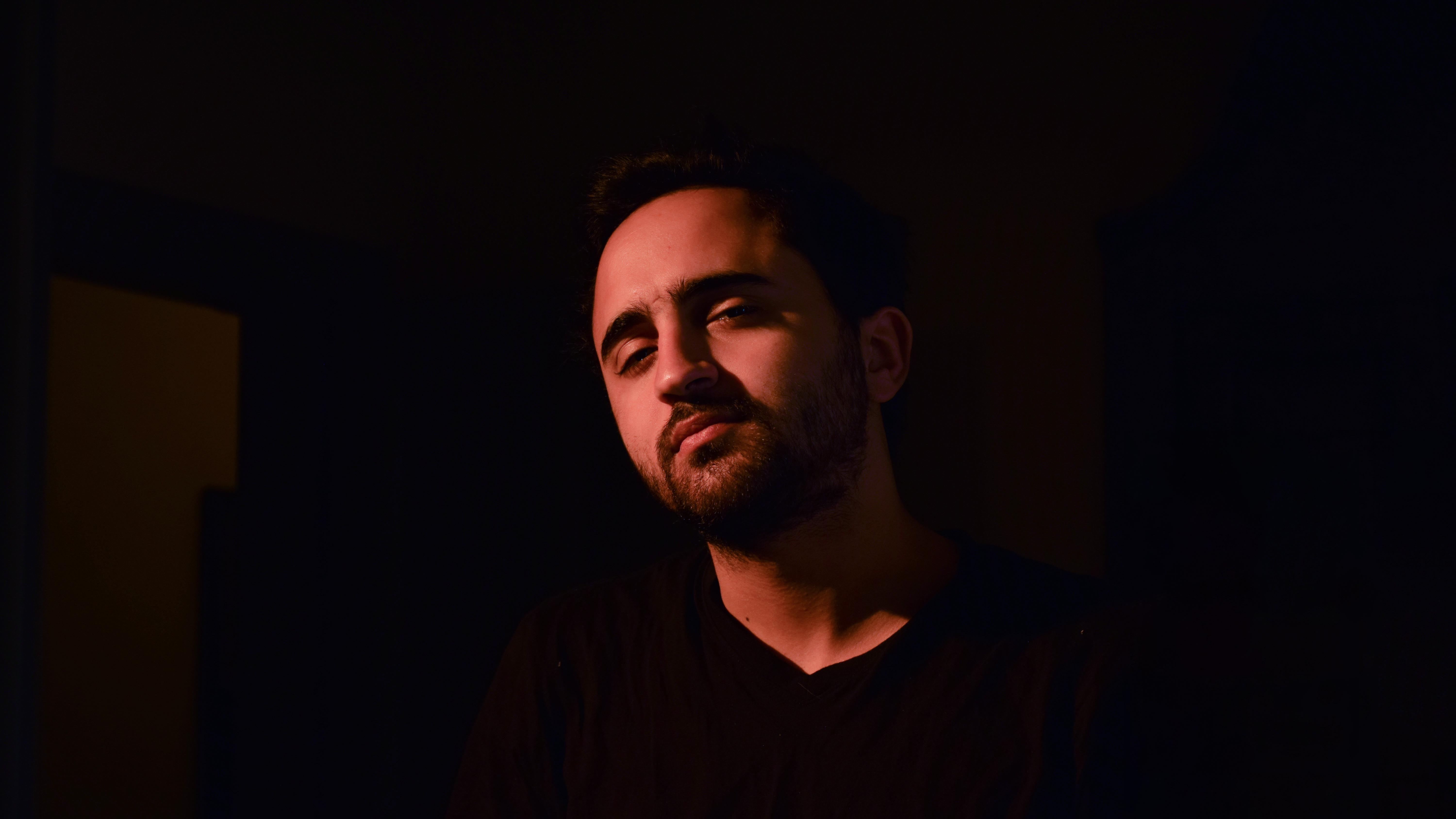 Patrick Elias is a lebanese filmmaker born in 1995. He obtained a masters degree in AudioVisual Directing from ALBA Balamand.
Passionate about the worlds of cinema and television, interestedin Lebanese politics and social issues, he tries to deliver his sarcastic views by adding black humor into his work. He also had several acting experiences on television (ads, series).