Global Sustainable Production Landscape
The panel will highlight the international efforts led by Albert (BAFTA) to spread awareness and provide tools globally.
---
Friday April 9, 14:45 – 16:15 CET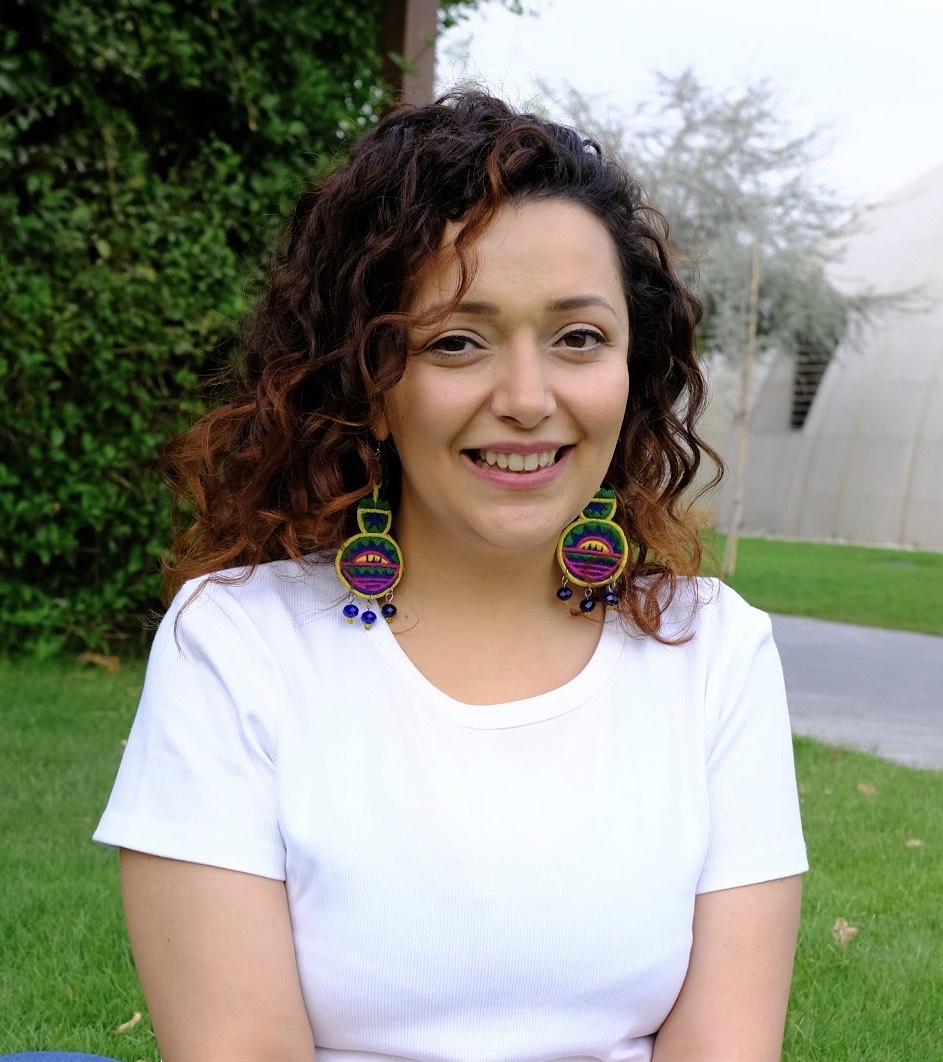 Abeer Bayazidi is the Training Director of Greener Screen. She works with filmmakers, writers and content creators to educate, advocate and showcase environmental sustainability and
social justice causes. Abeer believes that the media and audiovisual industry offer a great platform to host positive conversations and create awareness to causes of social justice and environmental sustainability through content.
Abeer has 12+ years of diversified experience in Sustainability and Corporate Responsibility, covering all aspects of branding and communication, to training and running wider environment sustainability programs, to public relations and advocacy to heighten awareness and influence perspective.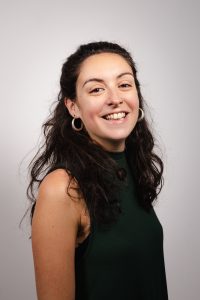 Roser Canela-Mas started her media career 12 years ago. She has worked in production and direction internationally across different genres such as drama, comedy and factual-entertainment. Having also completed a BSc in Sustainability and Environmental Management (2013-2016) has given Roser the knowledge and expertise to advise media productions on how to calculate and reduce its environmental impact.
Roser Canela-Mas joined Albert three years ago as a Sustainability Industry Manager. She manages the albert tools both in the UK and internationally and is the main adviser to productions willing to lessen its carbon footprint and environmental impact overall. Her role also consists of delivering training courses to media professionals in order to give the industry the relevant knowledge on climate change and present the main impacts and also opportunities for TV and film makers. Her training and advice also focus on the editorial site of productions, to enable the industry to tell accessible, realistic, urgent, solutions-based and optimistic climate stories.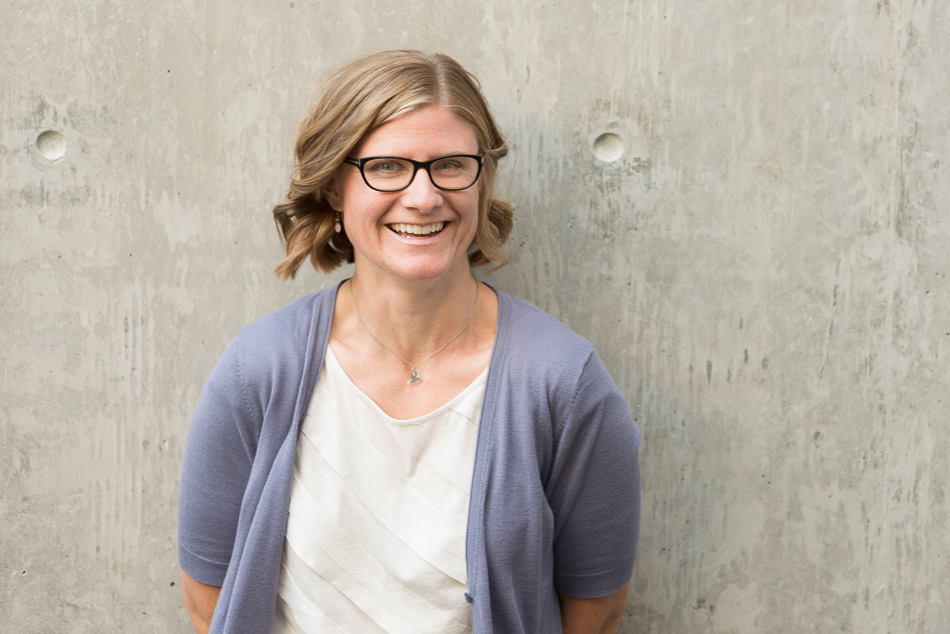 Zena Harris is a sustainable production subject matter expert who has been working to change the climate of entertainment.  In 2014, she founded Green Spark Group, a sustainability consulting firm that serves the motion picture industry in the United States and Canada. Zena manages on-production strategy, best practice implementation and data analysis. She works with corporations on sustainability strategy, goal setting and key performance indicator development. She has cultivated multi-stakeholder programs that unite the motion picture industry around sustainability and has created events like the Sustainable Production Forum to accelerate knowledge sharing. Previously she served as the Executive Director of the International Sustainable Campus Network (ISCN), a global forum to support leading colleges, universities, and corporate campuses in the exchange of information, ideas, and best practices for achieving sustainable campus operations and integrating sustainability in operations, research and teaching. Zena holds a Master's Degree in Environmental Management from Harvard University.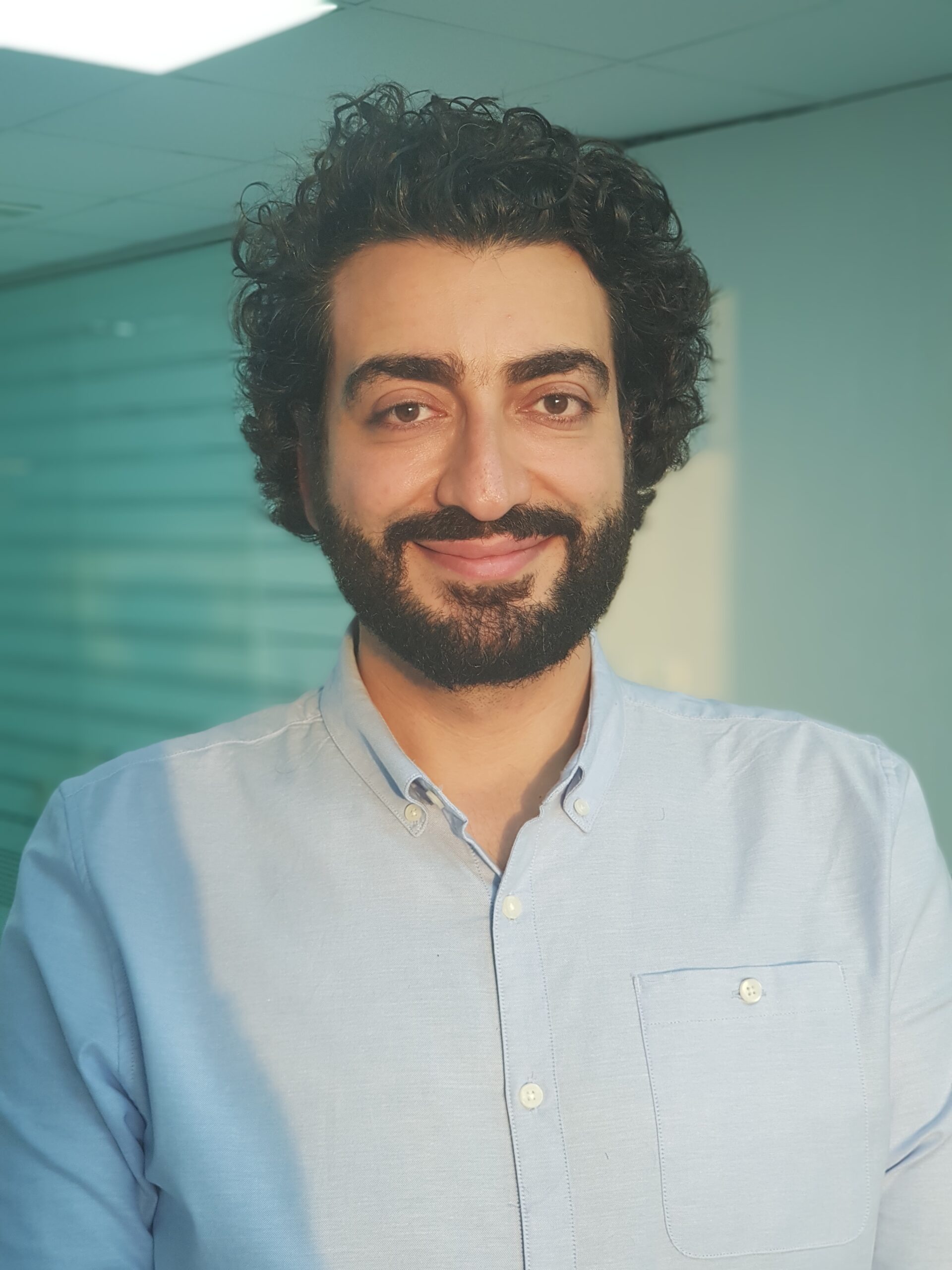 Bassam Alasad:
Managing director of Creative Media solutions and Producers Guild of America member, Produced and co-produced Projects in the past 14 years all around the region including The historical drama "Born a King " and the upcoming film "Champions" as an executive producer.
Since 2014 Bassam started his green-producing and consultancy journey and in 2018 Co-founded Greener Screen, a consultancy that aims to help media organisations for an eco-friendly transformation.
Greener Screen FZ LLC
A social enterprise that aims to support the film, TV and Digital media industries in becoming environmentally sustainable and lead to transform the industry to become a net-neutral industry by 2030.
As a BAFTA's Albert partner, Greener Screen is building an international network to be part of the process of accelerating the knowledge sharing process and to share the local experience with the international community.