GIVE UP THE GHOST
Jordan, Germany, Sweden I 2019 I Arabic dialogue with English subtitles l 15 min
Nordic premiere
Salam's dream of becoming a mother shatters when she finds out that she is unable to have children with her husband. A lifetime of convictions and beliefs are put to the test as Salam realizes she must make a choice.
---
CAST & CREDITS
Director: Zain Duraie
Writer: Zain Duraie
Cast: Maria Zurek, Zaid Bakri
DOP: Benoit Chamaillard
Producer: Alaa Alasad
Screening: October 10th
21:00 Panora 2
---
---
---
Director: Zain Duraie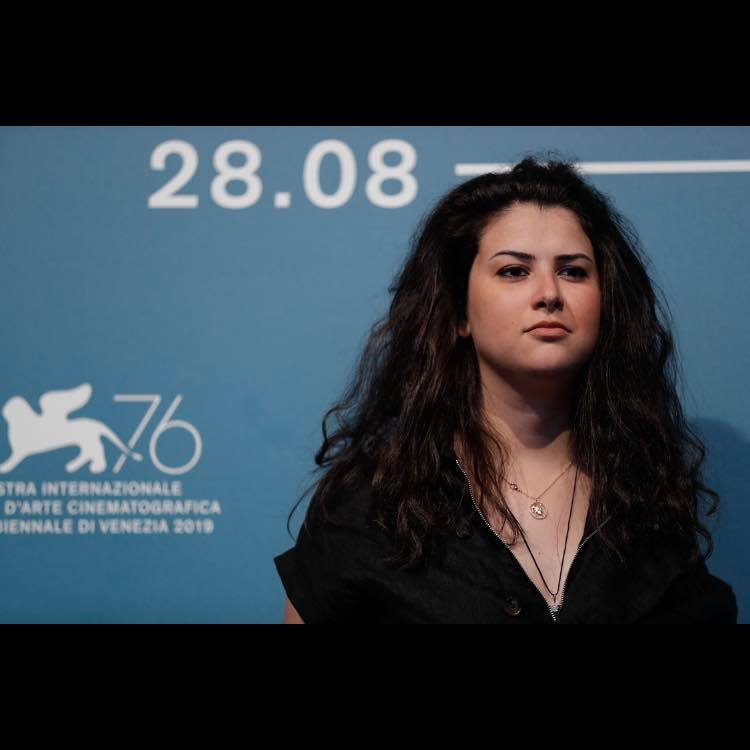 Zain Duraie graduated from the Toronto Film School in 2009. In 2010, Duraie began working as a trainee at Philistine Films with prestigious filmmaker Annemarie Jacir and acclaimed producer Ossama Bawardi. Philistine Films produced "Horizon", Duraie's debut film in her own right. Duraie's latest short film "Give Up the Ghost" (2019) received a special mention at the Malmo Market in 2018.