GHOST OF SPACETIME
Morocco I 2019 I Arabic dialogue with English subtitles l 9 min
International premiere
Places can tell stories of people who once passed by, and this house tells the story of a family destroyed by war. The house tells the story of a small happy family, a couple and a son, whose lives suddenly are turned upside down as a war between their country and another ends their life as they know it.
---
CAST & CREDITS
Director: Karim Tajouaout
Writer: Karim Tajouaout, Safae Lamhaous
Cast: Sami Saad lah, Hanane Khalidi, Rayane Ouali, Ahmed El Mir, Yassine Aziz, Driss Diori
DOP: Karim Tajouaout
Producer: Mohamed Rezki
Screening: October 10th
21:00 Panora 2
---
---
---
Director: Karim Tajouaout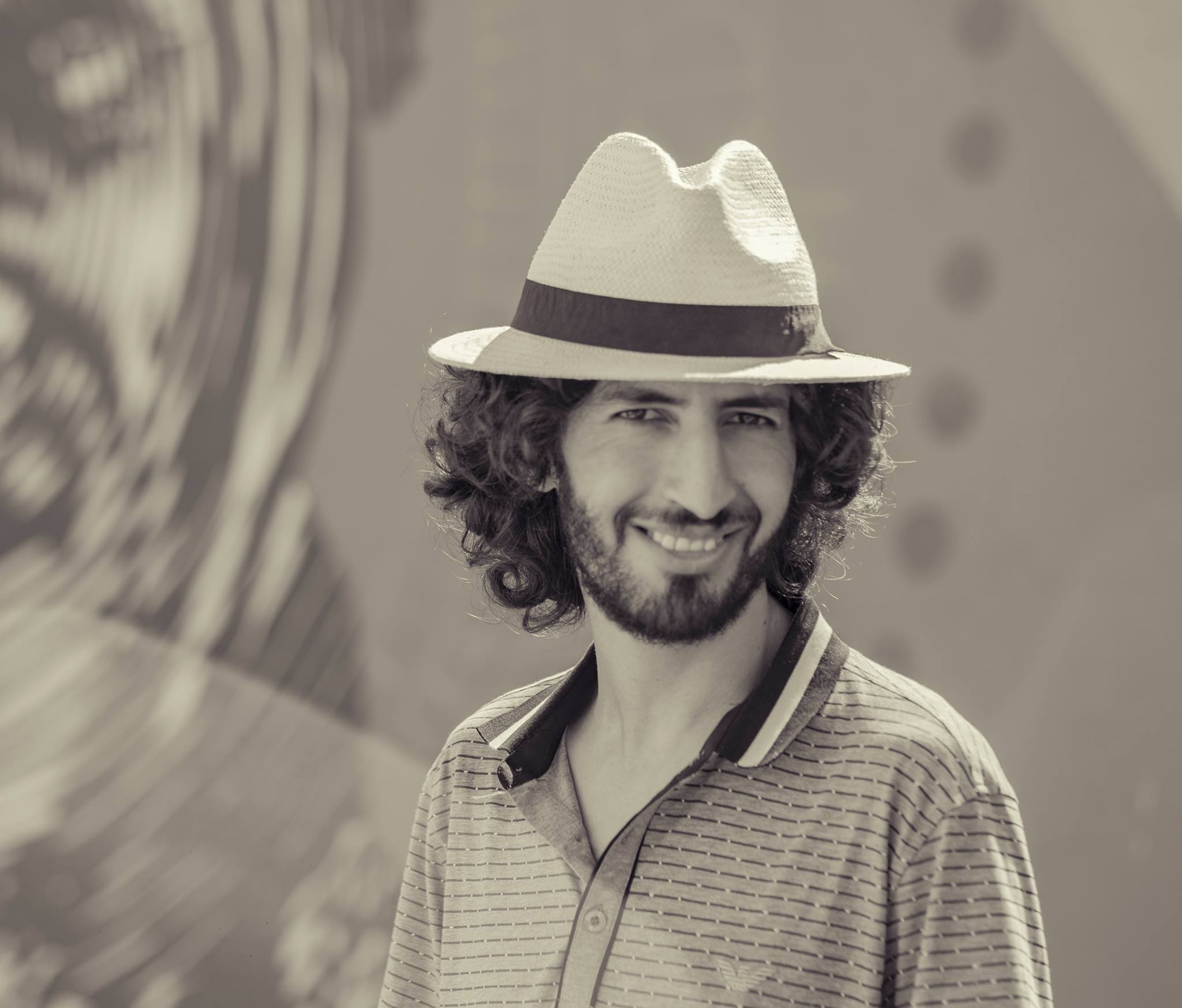 Karim Tajouaout, born in 1992, is a director, director of photography and photographer from Oujda, Morocco. Tajouaout is a graduate of Applied Arts, specialized in Cinematography with a degree from the Cinema Institute in Ouarzazate.  Tajouaout has directed two short films, "Mémoire Chronisme" and "Ghost of Spacetime", in addition to his photographic work, and commercial projects such as educational films and advertisement.