Ghafah
Short Film package
UAE / 2017 / Arabic dialogue with English subtitles / 16 mins
---
A poignant stories of Emirati women, spanning three generations. Mahra is a young bride, Najla, a wedding organizer in her forties and Um Ali a 70-year-old, who takes care of her grandson Rashid. Each one is in despair. How will their respective situations summon forth their inner fortitude? And, how are the three women connected?
CAST & CREDITS
Director: Aisha Alzaabi
Writer: Eman Alyousuf
Cast: Alaa Shaker, Moza Al Mazrouei, Abdullah Al Hosani, Abdullah Saleh Al Rumaithi
DOP: Moath Noor
Producer: Aisha Alzaabi
SCREENINGS May 5 15.00, folkets bio Umeå
---
---
TRAILER >>
---
 Director Aisha Alzaabi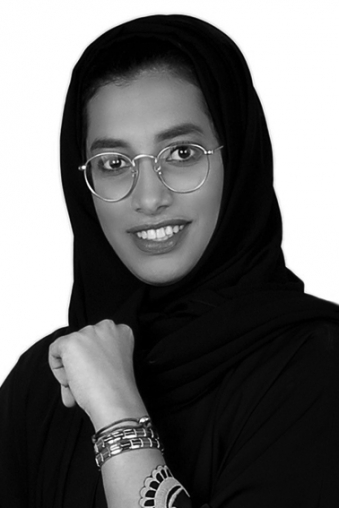 Aisha Alzaabi is a director at Abu Dhabi Media. She has directed four short films that have won awards such as Best Muhr Emirati (DIFF 2014), Best Emirati Film (Sharjah 2016) and 3rd Best Film (Ankara 2016).