Gemini
Short Film package
Iraq / 2017 / Arabic dialogue with English subtitles / 13 min
---
The mother discovers intimate relationship between her daughter called Riam and her friend Nawras. The mother starts preventing Riam from meeting Nawras again and locked her in the house. Riam got shocked after discovering that her mother had a homosexual relationship with Nawras.
CAST & CREDITS
Director: Zaman Ali Jebur
Writer: Yaser Shelsh
Cast: Zaman Ali Jebur, Nawal Ali, Mona Ahmed
DOP: Saif Al-din Ali
Producer: Majed Rahak, Zaman Ali Jebur
SCREENINGS
March 3 15.00, Röda Kvarn
March 4 15.00, Panora
---
---
TRAILER >>
---
 Director Zaman Ali Jebur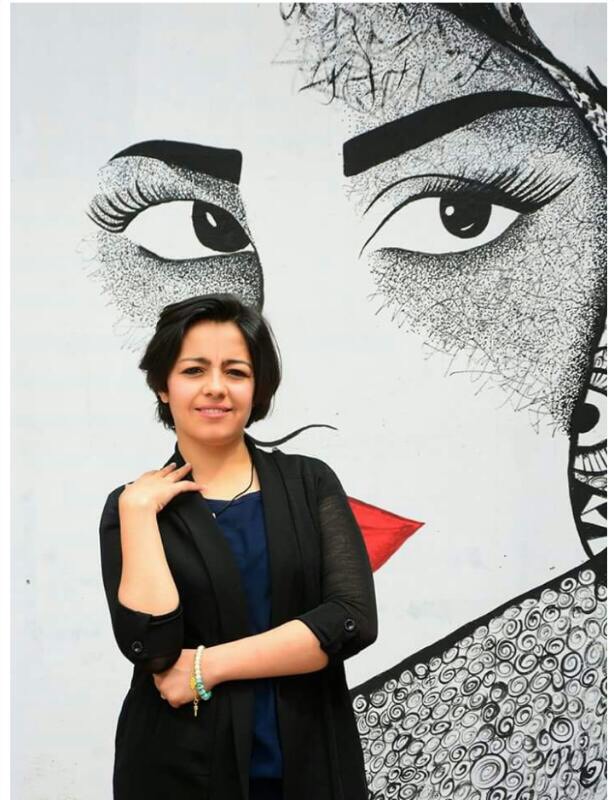 Zaman Ali Jebur is a director and actress from Iraq. She has a bachelor in Fine Arts Department of Cinema. Jebur has directed several short films and documentaries and worked on several films as an actress.