GAZA MON AMOUR
Palestine, France, Germany, Portugal, Qatar I 2020 I Arabic dialogue with English subtitles l 85 min
Issa, a 65-year-old fisherman in Gaza, is secretly in love with dressmaker Siham. Just as he's ready to pop the question, an ancient statue of Apollo is caught in his fishing net and trouble is on the way, as Hamas is determined to lay its hands on the valuable treasure. A bittersweet and low-key dramedy that casts a tender glance to its gentle protagonist, an impenitent romantic
who defies repression, conservatism, and age stereotypes, making a stand for love.
---
CAST & CREDITS
Director: Tarzan Nasser, Arab Nasser
Writer: Tarzan Nasser, Arab Nasser, Fadette Drouard
Cast: Hiam Abbass, Maisa Abd Elhadi, George Iskandar, Manal Awad
DOP: Christophe Graillot
Producer: Rani Massalha, Marie Legrand
Screening: April 9th
18:00 Panora 2
To attend the film discussion click here
Moderator: Mohamed Tarek
The participants: Arab Nasser , Tarzan Nasser.
Apr 9, 2021 19:00 CET
---
This film is available on the festival platform MAFF Play during the festival period
---
---
Directors: Tarzan Nasser, Arab Nasser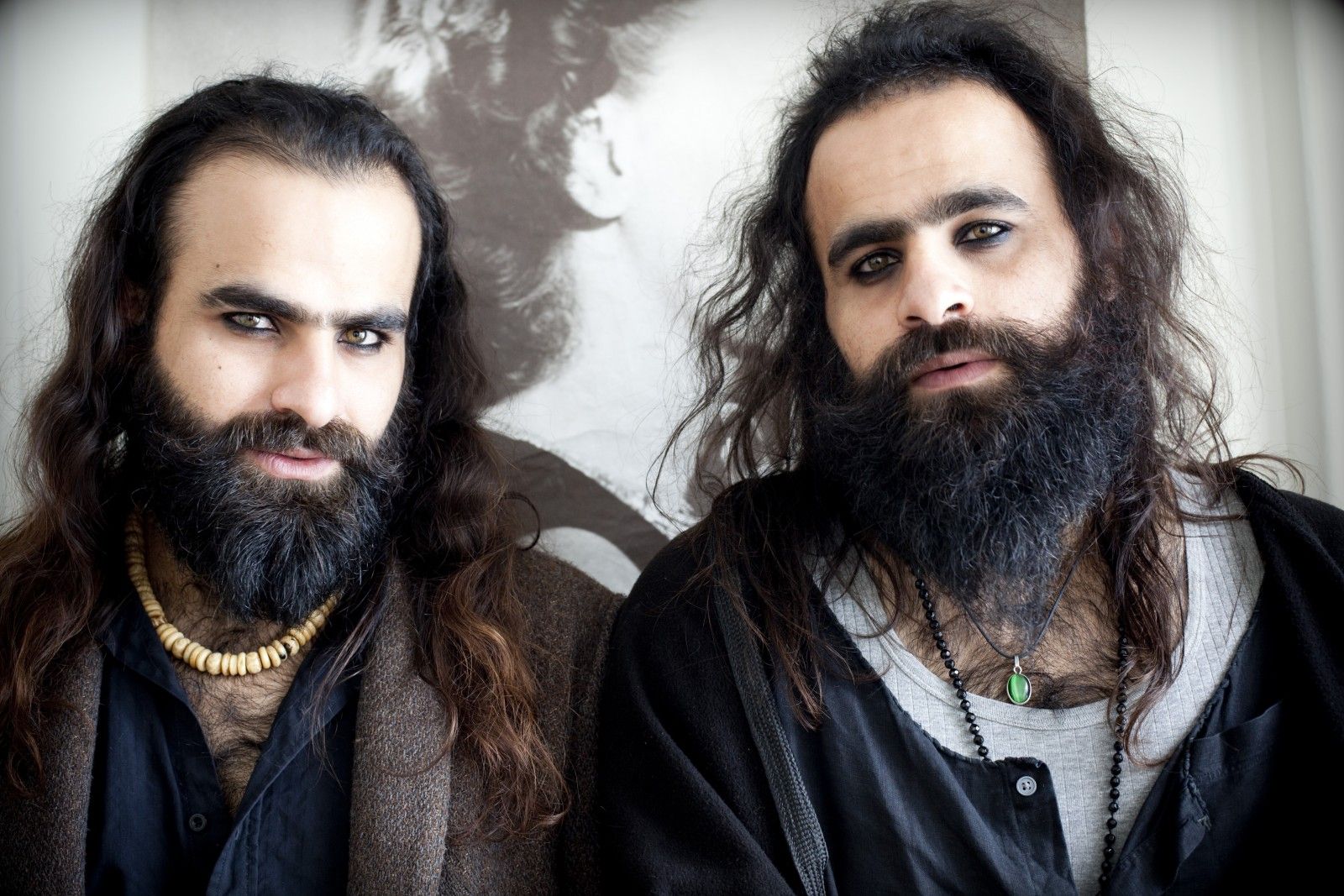 Twin brothers Tarzan and Arab Nasser hail from Gaza. They were
born in 1988, one year after the last cinemas in Gaza were closed.
After graduating in fine arts from Al-Aqsa University, the brothers
developed their passion for filmmaking. In May 2013, their short
film Condom Lead premiered in official competition at the Cannes
Film Festival as the first Palestinian film in this section. Dégradé is
their first feature film selected in competition at La Semaine de la
Critique.