FROM MRIR, TO MEIR
Egypt I 2021 I Arabic dialogue with English subtitles l 62 min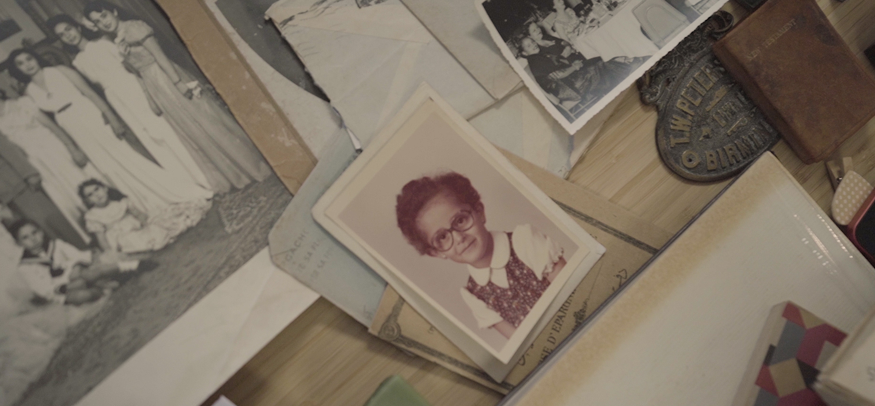 Synopsis
Set in Upper Egypt, in a village called Meir, Egyptian filmmaker Maggie Morgan interviews different villagers during her visits to Meir over a span of twelve years. During these interviews, she discovers the beauty and complexities of the world that her grandmother is totally fascinated by.
Screening: October 02nd 17:00 Röda Kvarn 2
---
Buy your ticket here >>
---
---
CAST & CREDITS
Director: Maggie Morgan
Writer: Maggie Morgan
Cast: Nasser Loza, Shahira Loza, Romany Abdeltawab, Samir El Qommos
DOP: Zaki Aref, Shady Fikry
Producer: Maggie Morgan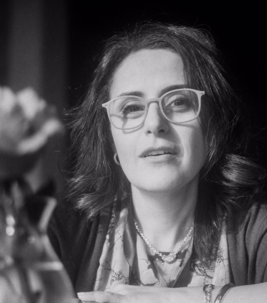 MAGGIE MORGAN
Born in Alexandria, Maggie Morgan graduated from the American University in Cairo (AUC), where she now teaches film studies. She directed her first documentary, The Picture, in 2002. Morgan made her feature-length directorial debut Asham in 2012, which also marks her first script writing experience.