FROM CAIRO
Egypt I 2021 I Arabic dialogue with English subtitles l 64 min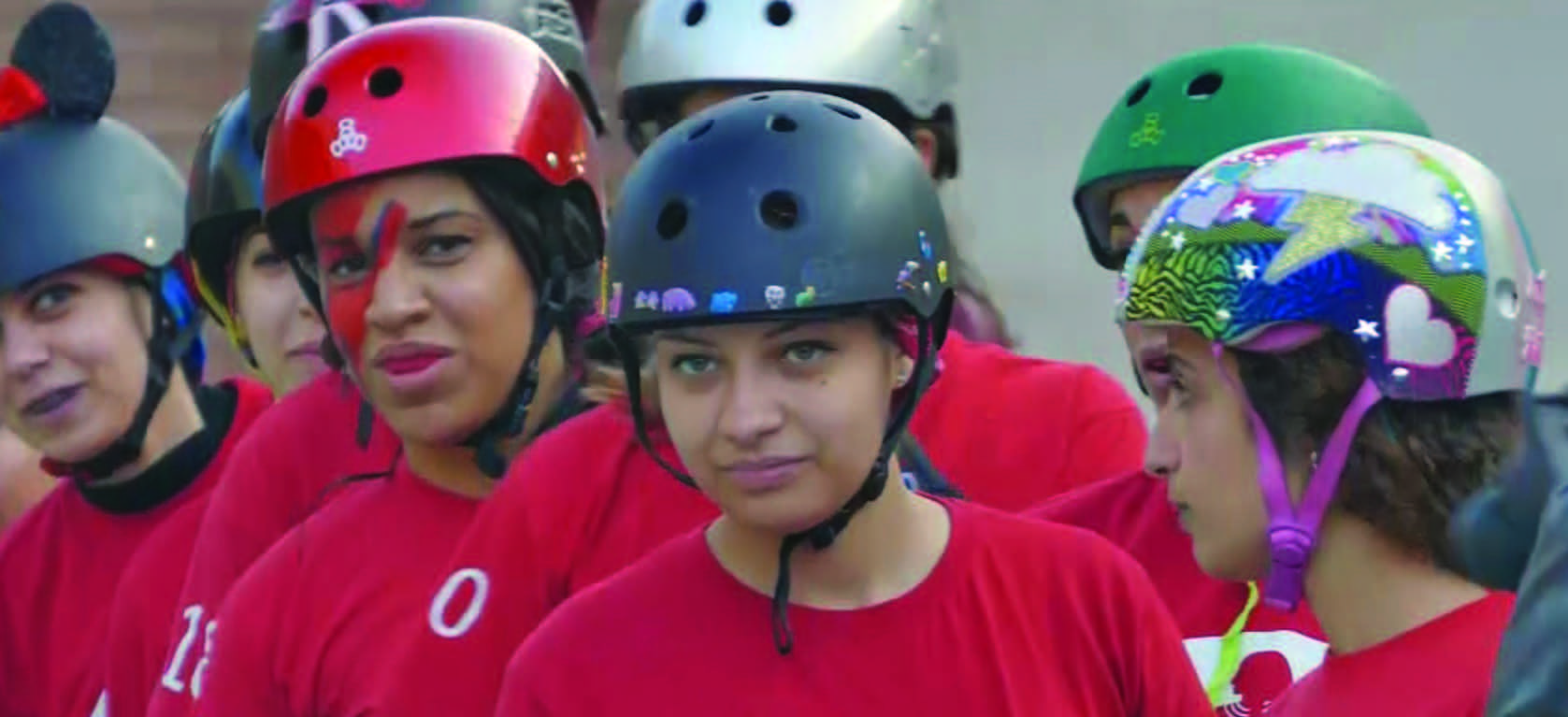 Synopsis
Hala Galal attempts to make a film about women living a single life in Cairo. With Cairo hunting her, fear crippling her, she meets Heba and Aya. Two women who are leading a single life but managing to face their fears and carve a space for their dreams. Heba is a photojournalist, artist and single mother of Ward. She struggles to make ends meet by working as a photojournalist but her passion is conceptual art. The
insecurity of working as a freelance artist makes it very difficult to leave her job. Between daily chores and following up on her daughter's homework. she manages to carve some time for her artistic projects. Aya, is a young woman who lost her parents at a young age and tried to conform to expectations by getting veiled. After university Aya joins a production company as a film editor working on documentary films of social relevance. She meets Samar who is a survivor of brutal domestic violence that deformed her face and she wants to document her story.
Nordic premiere
Screening: May 07th 14:00 Panora 3
---
---
---
CAST & CREDITS
Director: Hala Galal
Writer: Hala Galal
Dop: Kesmat ElSayed
Producer: Kesmat ElSayed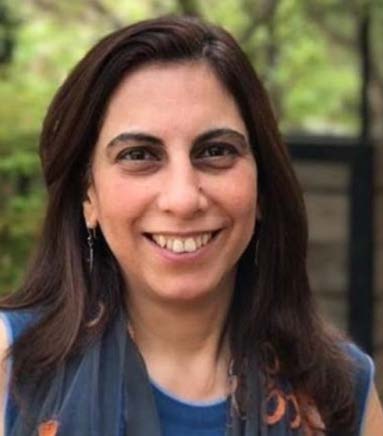 HALA GALAL
Hala Galal is a Filmmaker (writer, director and producer). She is the founder and executive director of SEMAT Production & Distribution supporting Alternative/Independent Cinema in Egypt. She has led SEMAT, a cultural hub with links to a number of civil society organizations involved in the creative sector and youth as well as women organizations in Egypt/the Arab Region. Hala produced more than 10 films for first time directors. Her long documentary 'Women ChitChat' won the Silver Prize at the Arab Rotterdam Film Festival.