Short Package 1
FORK & KNIFE
Egypt I 2018 I Arabic dialogue with English subtitles l 15 min
Nordic premiere
Over what appears to be a random conversation between 2 people who have just met, they reveal their secrets while tackling subjects of love, marriage, and infidelity, exploring their reasons in a very intense dialogue, they accept one another,s cruelty, sarcasm, and marriage advice, till they reach an unexpected choice, where they reveal the ugliest truth that has been a secret since they walked in, and they leave just the way they met.. strangers.
---
CAST & CREDITS
Director: Adam Abd El Ghaffar
Writer: Adam Abd El Ghaffar
Cast: Menna Shalaby, Eyad Nassar, Asser Yassin
DOP: Omar Abou Doma
Producer: Safei El Din, Amr Koura, Hani Osama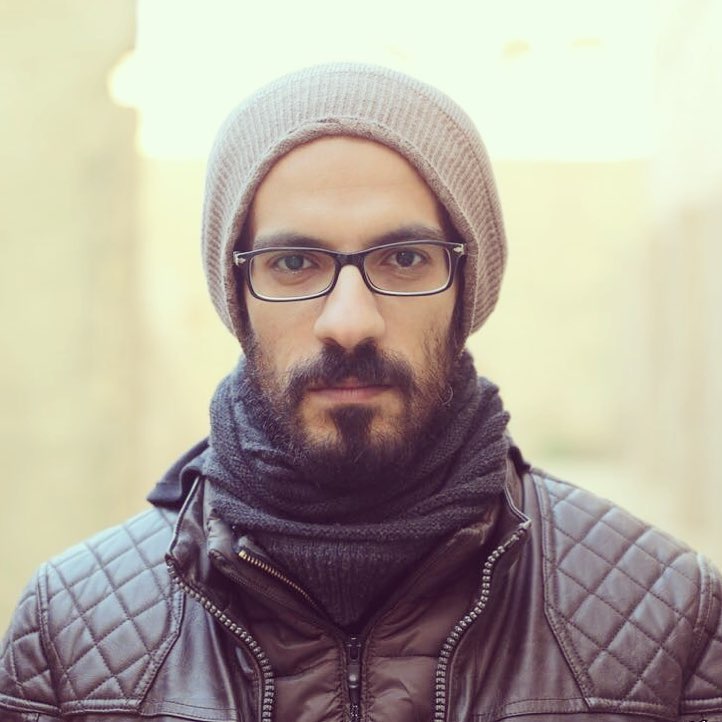 Adam Abd El Ghaffar was born in 1985, and has worked as a creative director and founded and run his own design studio.
His art projects have been exhibited in Cairo, London, Beirut and Tunis. Since 2012 he has devoted himself to scriptwriting and has given from the short story Plateau. Fork and Knife are Abd El Ghaffars first short film, and the script for the film won the prize at El Gounas international film festival 2017.