Tunisia I 2017 I Arabic dialogue with English subtitles I 22 min
---
SYNOPSIS
Blind old Barka is sitting in her usual place on the ridge when she suddenly predicts that some strangers are lost on the road leading to the village, so she sends her grandson Omar to extend a helping hand. Yusuf and Khadija are driving back from a short holiday. Suddenly, Yusuf covers Khadija's eyes, who is driving, wishing they would die together as lovers. In the same place, on the road leading to the village, grandma's old car breaks down.
CAST & CREDITS
Director: Mouna Soltani
Writer: Mouna Soltani
Cast: Amira Darouich, Halima Daoued, Ghanem Zrelli
DOP: Ikbel Arafa
Producer: Saber Gueblaoui
SCREENINGS
OCTOBER 8 14.30, PANORA 3
---
---
TRAILER >>
---
 Director Mouna Soltani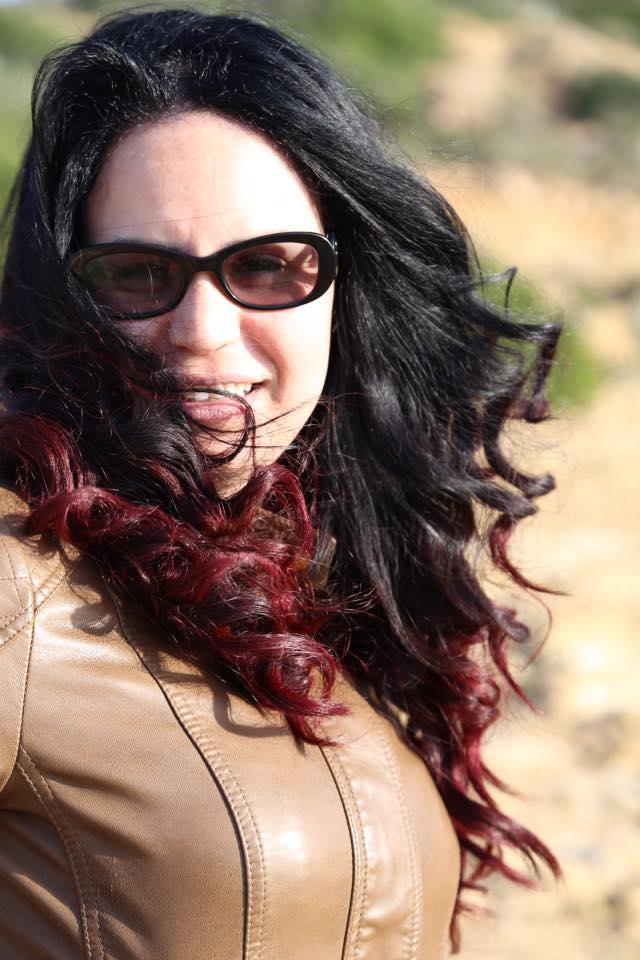 Mouna Soltani is a screenwriter and director from Tunisia. She has a B.A. in Cinema and Televised Technologies from Manuba Arts and Humanities University, Tunisia. In 2017 she wrote and directed the documentary "The gate of death".