FOR THE CAUSE
Morocco I 2020 I Arabic and Franch dialogue with English subtitles l 90 min
Nordic premiere
Karim, a Palestinian man and Sirine, a French woman have to cross the border separating Morocco from Algeria in order to join their band and give a concert in Oran. Because of the absurdity of the rules at the national borders, they find themselves trapped on a bridge in the middle of a no man's land.
---
CAST & CREDITS
Director: Hassan Benjelloun
Writer: Hassan Benjelloun
Cast: Ramzi Maqdisi, Julie Dray
DOP: Ali Benjelloun
Producer: Hassan Benjelloun, Rachida Saadi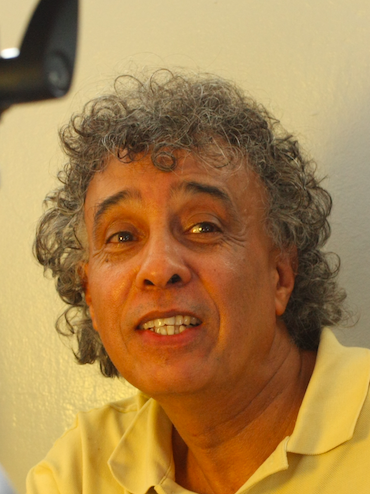 Moroccan writer, director and producer Hassan Benjelloun was born in 1950. True to his love for art and cinema, he decided to relocate to Paris in 1980 to study directing and filmmaking at the Conservatoire Libre du Cinéma Français (CLCF). Concerned about the problems of Moroccan society, Benjelloun deals with various subjects such as women's rights, the Years of Lead and the exodus of Moroccan Jews, and his work has been awarded several prizes. Benjelloun has produced and directed ten feature films and four TV films.