Iraq I 2016 l Arabic dialogue with English subtitles l 14 min
---
SYNOPSIS
A suicidal man intends to carry out a terrorist attack by blowing himself up in the middle of a crowd using an explosive belt, as he believes that non-Muslims are unworthy of life and deserve to die. By a twist of fate, the suicide bomber meets a researcher who explains to him that killing and destruction won't give him the keys to immortality as he always believed, and that he needs help to get rid of those questions.
CAST & CREDITS
Director: Ayman Al-Shatri
Writer: Ayman Al- Shatri, Ameer Ihsan
Cast: Karam Thamer, Safa Najem, Karrar Al Mahdi
DOP: Ayman Al- Shatri
Producer: Ayman Al-Shatri
SCREENINGS
OCTOBER 9 20.45, PANORA 3
---
---
TRAILER >>
---
 Director Ayman Al-Shatri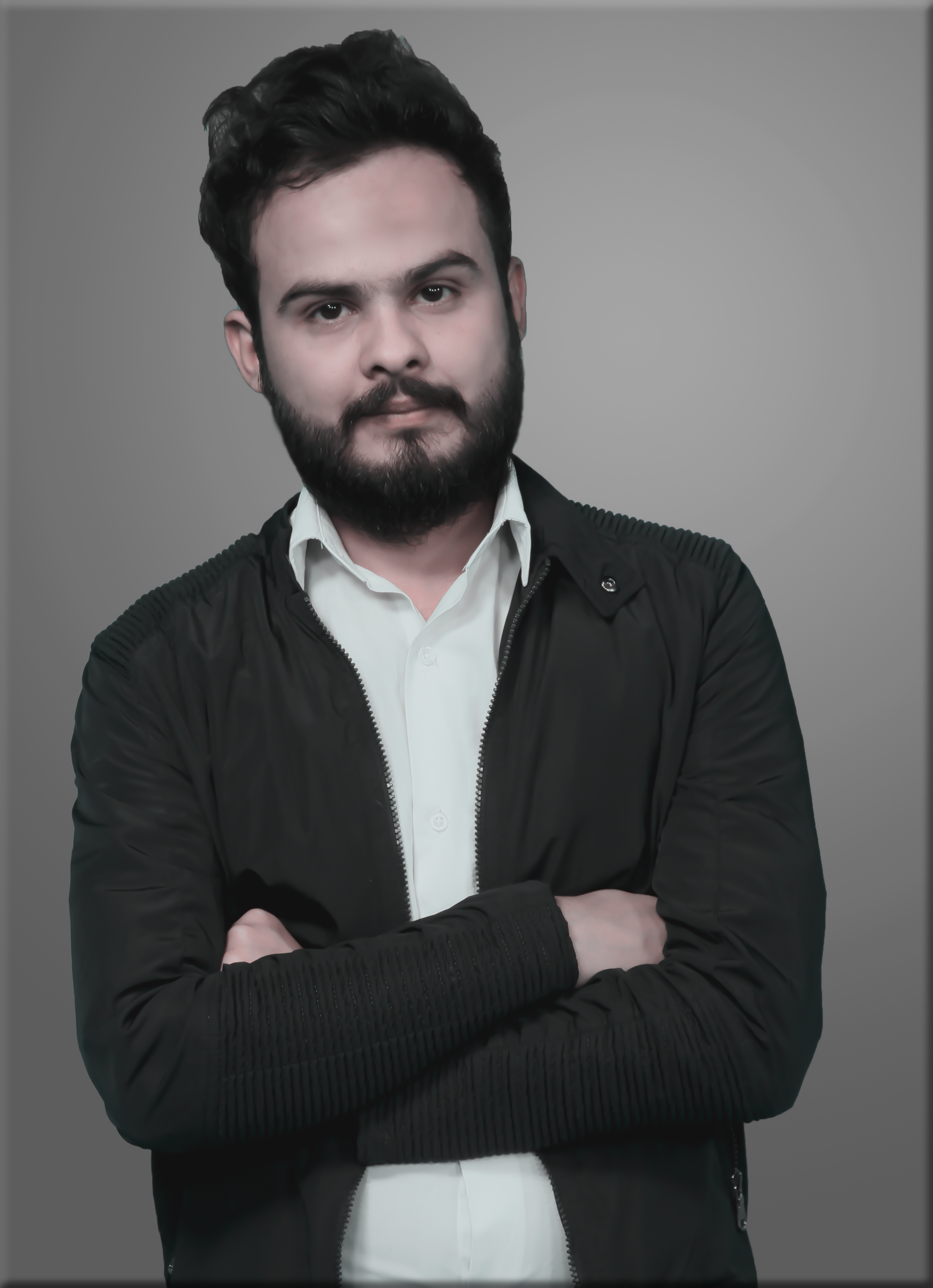 Born in Nasiriyah city, Ayman Al-Shatri is an award-winning Iraqi director, producer and screenwriter who graduated from the Film & TV department at Baghdad University's College of Fine Arts. Al-Shatri's short film Warm Night has won several awards at Arab and international Festivals.