FIVE BOYS AND A WHEEL
Short Film package 1
Palestine, Jordan I 2016 l Arabic dialogue with English subtitles l 19 min
---
SYNOPSIS
A young father has to help his son out of a petty conflict with the neighbours. As the parents of each respective family are summoned to discuss the issue at hand, the discussions begin to quickly spin out of control, putting the values of the father to the test.
CAST & CREDITS
Director: Said Zagha
Writer: Said Zagha
Cast: Ali Suliman, Nadira Omran, Haidar Kfouf, Mohammed Idris
DOP: Ahmad Abu Jalboush
Producer: Ahmad Al-Khatib, Akram Ashqar
SCREENINGS
OCTOBER 7 14.30, PANORA 3
---
---
TRAILER >>
---
 Director Said Zagha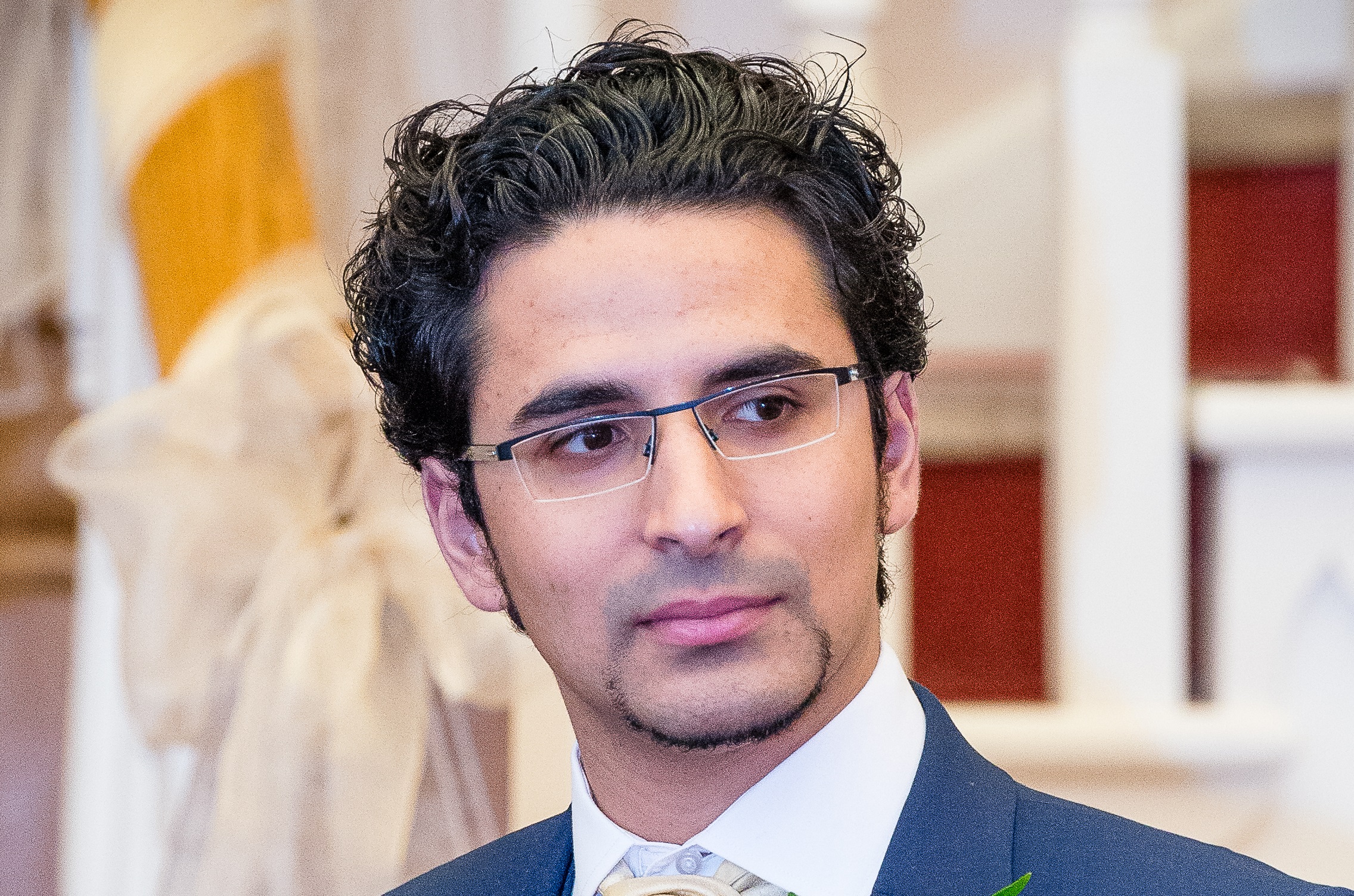 Said Zagha is a Palestinian filmmaker from Ramallah. He earned his bachelor's degree in English and Film from Ohio's Kenyon College in 2011. Said is currently developing his first feature film, entitled "The Girl".