FIRAS FITS IN
Qatar, Jordan, Lebanon, Canada I 2022 I Arabic dialogue with English subtitles l 12 min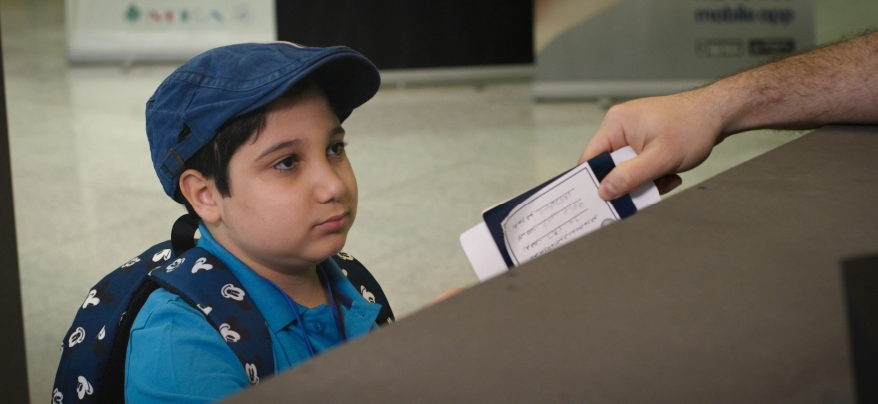 Synopsis
Firas, a Jordanian-Lebanese nine-year-old visits Jordan for the first time in nine years to renew his passport. After constantly feeling like a stranger in Lebanon, (where he lived all his life) he is convinced that he'd finally feel at home in Jordan. Through a series of dramedic events, it becomes clear that the two neighboring countries are worlds apart. Determined to fit in, Firas must go to
extreme lengths to prove that he can finally belong.
Nordic premiere
Screening: April 29, 14.00 Panora 3
---
---
---
CAST & CREDITS
Director: Tony El Ghazal
Writer: Tony El Ghazal
Cast: Ziad Iskandar Ghazal
Dop: Ahmed Jassim
Producer: Dalal Garai, Balkees Al-Jaafari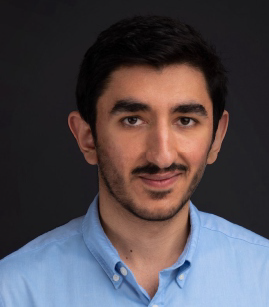 TONY EL GHAZAL
Tony El Ghazal is a Lebanese award-winning writer & director. He has directed several narrative fiction films & documentaries which have played in film festivals around the world. His films center around stories from the Arab world that are universal in their appeal. Tony graduated from Northwestern University in Qatar where he was awarded two Studio 20Q grants to direct his short films, Bayt El Omor (2021) & Ibn El Ballad (2022). In addition to short films, he also conceptualizes & directs corporate commercials.