SATURDAY 10 APRIL 13:20 – 13:40 CET
Final Cut in Venice
Since 2013, Final Cut in Venice has provided concrete assistance to complete quality films from Africa, as well as Jordan, Iraq, Lebanon, Palestine and Syria.
The 9th edition of Final Cut in Venice will consist of a three-day workshop (September 5th to 7th 2021) during the 78th Venice International Film Festival, in which up to 6 working copies of selected films-in-progress will be presented to producers, buyers, distributors and film festival programmers. There will be opportunities for networking, encounters and meetings in which directors and producers will be able to engage with the participants in the workshop. Final Cut in Venice will end with the awarding of prizes in kind or in cash, the purpose of which is to provide economic support for the post-production phase of the films.
Over the course of its eight years of activity, Final Cut in Venice has received submissions of over 485 works-in-progress and has selected and presented 46 of them in Venice. It has proven to be a unique opportunity to highlight works and talents from underprivileged and little-known film industries, celebrating their diversity and creativity and contributing to their success at the international film festivals.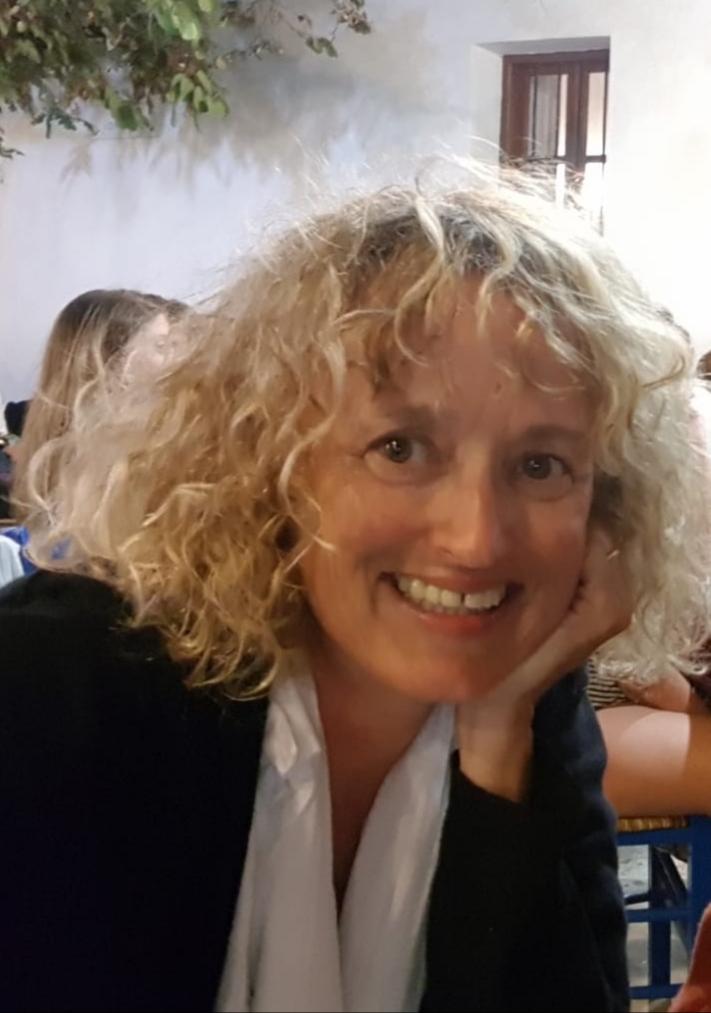 Alessandra Speciale, Alessandra Speciale, expert of the selection team and consultant for Africa and Arab countries and head of Final Cut in Venice, Venice International Film Festival
Since 2013 she is consultant Africa and Arab Countries at Venice International Film Festival and head of the project of Final cut in Venice, a workshop to support African and Arab films in post production. Since 2021 she is also member of the official selection team. Since 1991 she is artistic director of the African, Asian and Latin America Film Festival of Milan, Italy. With the Association COE she has distributed in the Italian alternative circuits more than 200 films. She has collaborated for other festivals as Torino , Locarno and San Sebastian. She is also creative documentary filmmakers. In 2016 she has been elected President of Milano Film Network and she founded the Milano Industry Days, the professional meetings of Italian independent cinema in Milan.