Films Production And Distribution In The Time Of Corona
Within a few months, the film production and distribution faced a series of unexpected challenges because of the Corona pandemic. Now after a year, many plans of adaptation were tested to deal with the situation. What are the major changes happening in the process? Did the industry find sustainable ways to survive? Can the pandemic end somehow with positive impacts?
---
Wednesday April 7, 17:30 – 19:00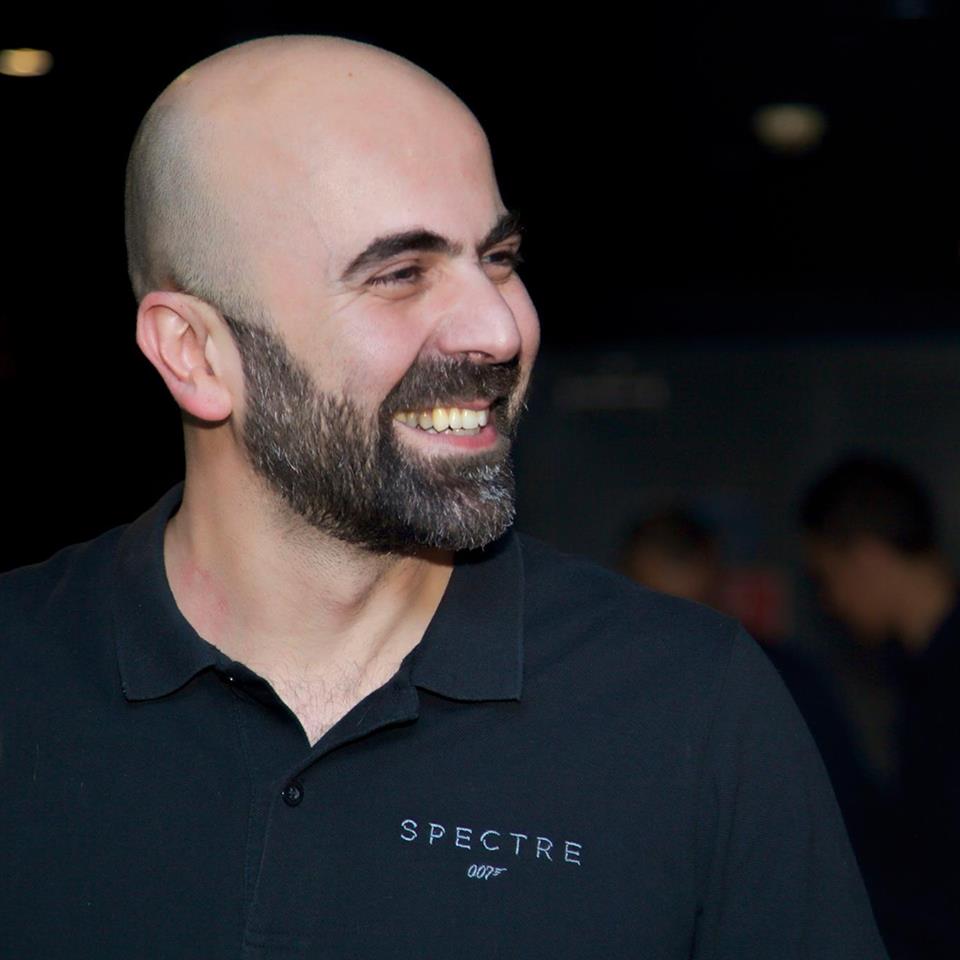 Alaa Karkouti is a renowned film analyst and an influential professional within the cinema and entertainment industry in the Arab world. His extended expertise in cinema analysis has landed him as a guest speaker in various panels, filmmaking workshops, seminars, and juries in film festivals worldwide. For his long-standing efforts in supporting the Arab film industry, Karkouti was selected by Variety on its list of 'Ten Names You Need to Know in the Arab Film Industry'. After taking the lead in assembling complete archives on the economics of filmmaking in the region, Karkouti co-founded MAD Solutions, the first pan-Arab studio dedicated to the production, promotion and distribution of Arabic content to the Arab world and beyond. In 2015, Karkouti launched the Arab Cinema Center (ACC) through MAD Solutions as an international promotional platform to further support the Arab film industry and boost interest in Arab cinema and culture.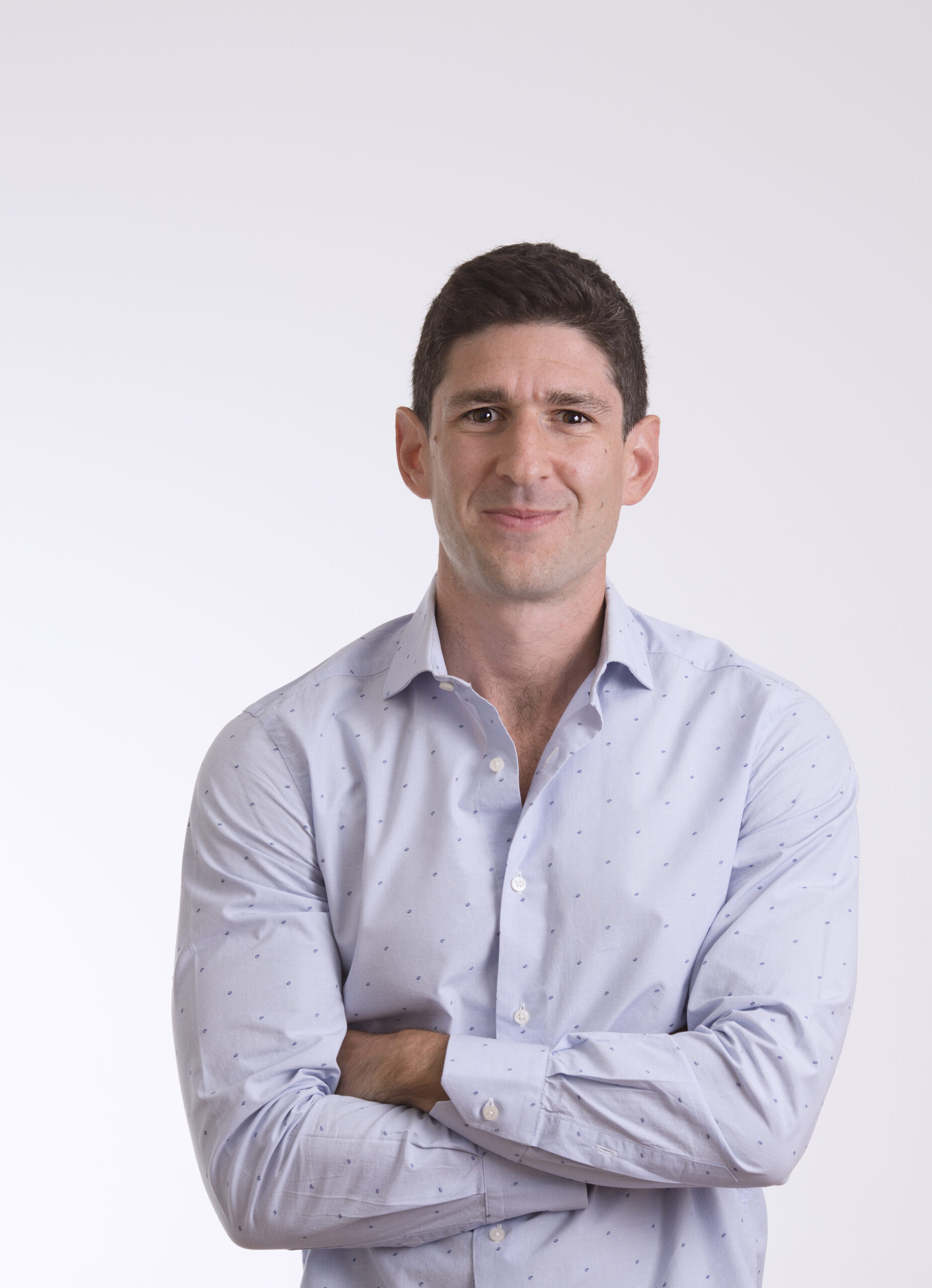 Ramzi Gabriel Khoury
Deputy CEO Misr International Films
GM Orient Films LLC
In addition to leading MIF's exhibition arm, Ramzi has recently been playing a major role in the company's content production and distribution strategy.
Since joining MIF in 2006, Ramzi has been a driving force in the exhibition business' growth, resulting in MIF becoming a strong player in the cinema industry. Most notably, he was a pioneer in modernizing the cinema-going experience in Egypt via the introduction of premium screening formats, innovative technologies as well as online ticketing. In fact, Ramzi introduced the IMAX and MX4D technologies in Egypt in 2012 and 2016 respectively, continuously aiming to provide MIF's customers with state-of-the-art entertainment.
Ramzi has a master's degree in Business Administration from ESADE, Barcelona, Spain and a bachelor's degree in Electrical Engineering from the American University of Beirut, Lebanon."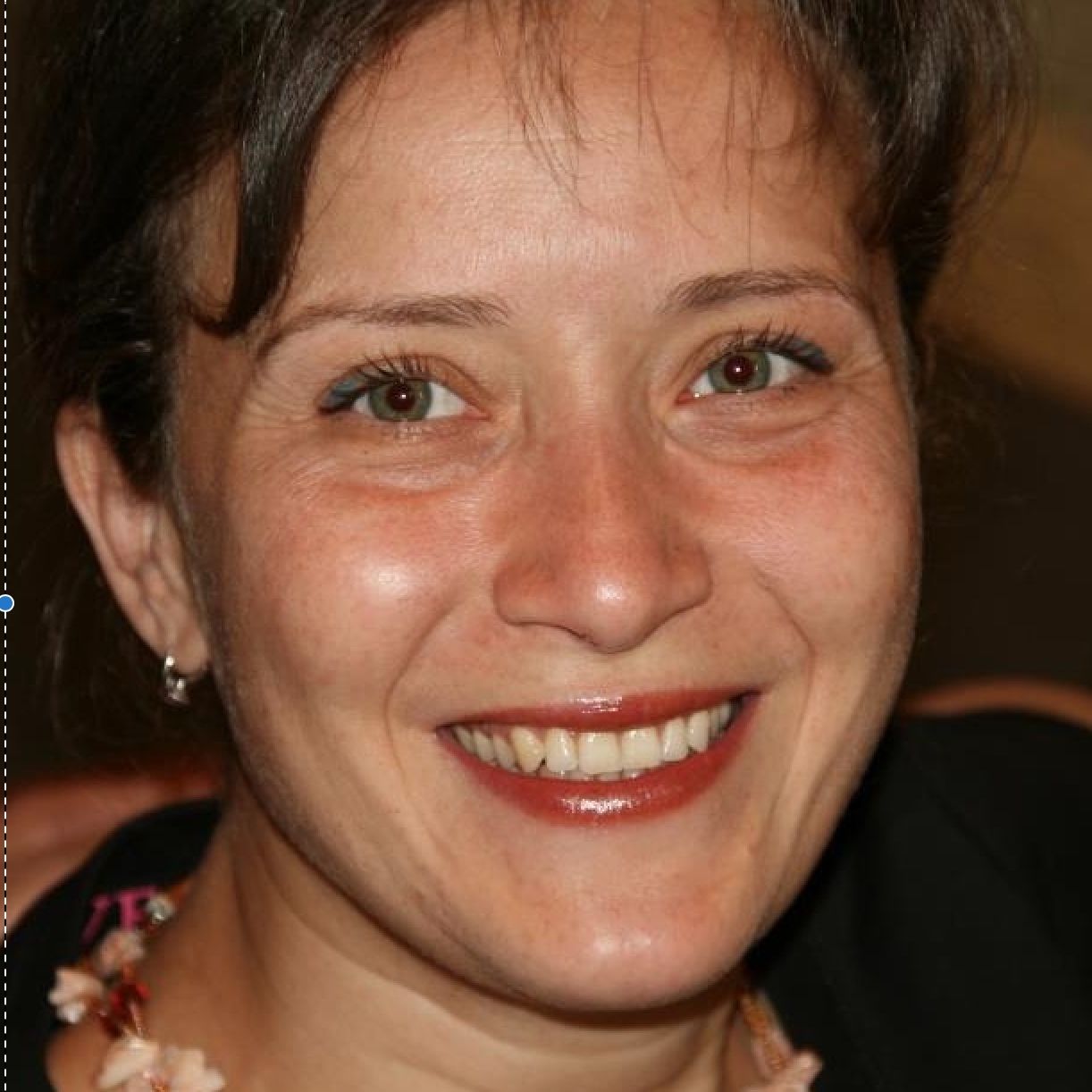 Rula Naser An Independent Jordanian producer with an accumulated experience in different aspects of production of Commercials, TV series and low budget films all the way to big budget studio films.
Started with the BBC Channel and Discovery Channel projects in the Middle East, a journey that contained self-exploration of local stories and talents across Jordan,
She joined the Royal Film Commission in 2005 for developing the Filmmaker's Support Program.
She co-wrote the first low budget film "TRANSIT CITIES "By Mo Hushki, which was well received in the Arab world and was the start of a new independent cinema wave in Jordan and shaped my own career.
In 2011, she established "THE IMAGINARIUM FILMS" a company that focuses on discovering local talents and developing an appealing international story embedded in the Arab world,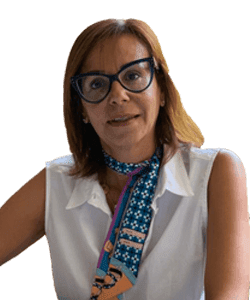 Shahinaz El Akkad is the CEO for Lagoonie Group, which she co-founded in 2016, that includes different business subsidiaries:
Entertainment, Tourism, Hospitality and Food and beverage
Prior to establishing her own group, Shahinaz has spent 20 years working in tourism. She always believed that Egypt is one of the most beautiful countries globally and Tourism is its highest potential for a better economy.
Shahinaz main interests are reading and traveling, so after 20 years, she decided to turn her passion for books and stories into a business and started Lagoonie film production to turn the books that inspire her into TV series and films, and because she believes that the TV and Cinema are the most powerful mean to convey messages that positively affect the community.
Shahinaz is graduated from the Faculty of Al Alsun French department.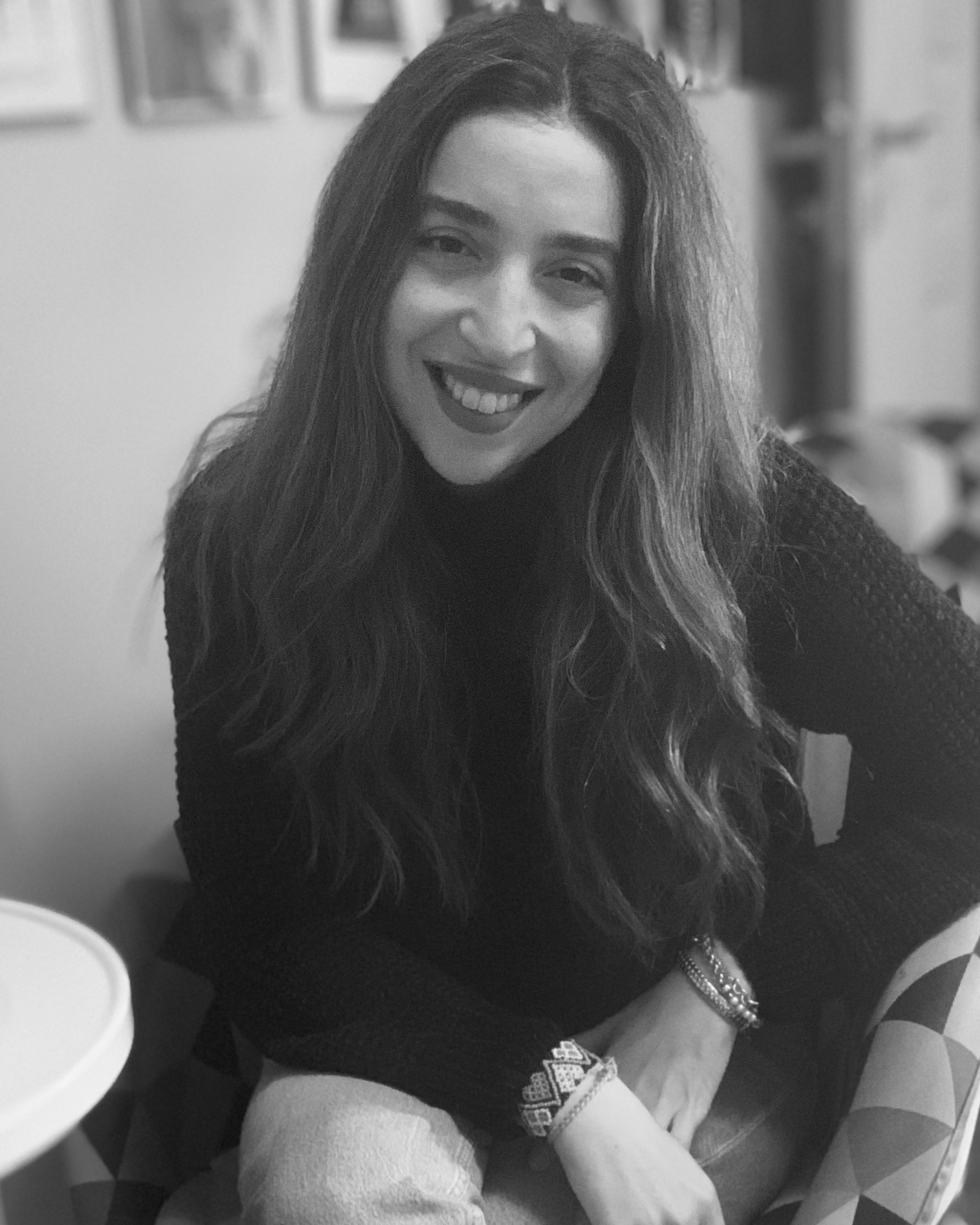 Meriame Deghedi Holder of two Master's degrees in the Dissemination of Arts and Cinema and Marketing, Meriame Deghedi has a penchant for disseminating the diversity of the cinematic art works and films d'auteur to the general public  After working in production at Shellac Sud (Marseille, France) and in Marketing for Images Singulieres (Sete, France), Meriame Deghedi joined MAD Solutions in 2016 where she oversees and implements the distribution and marketing strategies of MAD's titles, with a focus on international sales and acquisitions. In 2029 she was appointed Manager of the Cairo Film Connection at Cairo Industry Days, to be held on the sidelines of the Cairo International Film Festival.