WEDNESDAY 7 APRIL 11:00 – 11:20 CET
Film I Skåne
Film i Skåne is a regional film organisation with the task of promoting film-culture activities and contributing to growth in Skåne through film production. Film i Skåne was formed in 1995, and since 2009 has been one of four subsidiaries in the Business Region Skåne Group. Film shot and produced in Skåne favours growth and development of the region's film industry, while also helping to make Skåne more visible internationally.
Production
In order to improve and enhance the professional film infrastructure of the region, Film i Skåne is involved in funding film and television production. We invest and co- produce short films, documentaries, feature films and TV series, and also focus on talent development.

Ystad Studios
Ystad Studios offers production facilities in a peaceful environment in Ystad close to Kastrup Airport, Copenhagen and northern Germany.
Southern Sweden Film Commission
The Southern Sweden Film Commission (SSFC) has been set up to promote Skåne and Southern Sweden as a shooting location, and the southern Swedish film industry internationally. SSFC are part of the national Sweden Film Commission and works with other Nordic countries within the framework of Scandinavian Locations.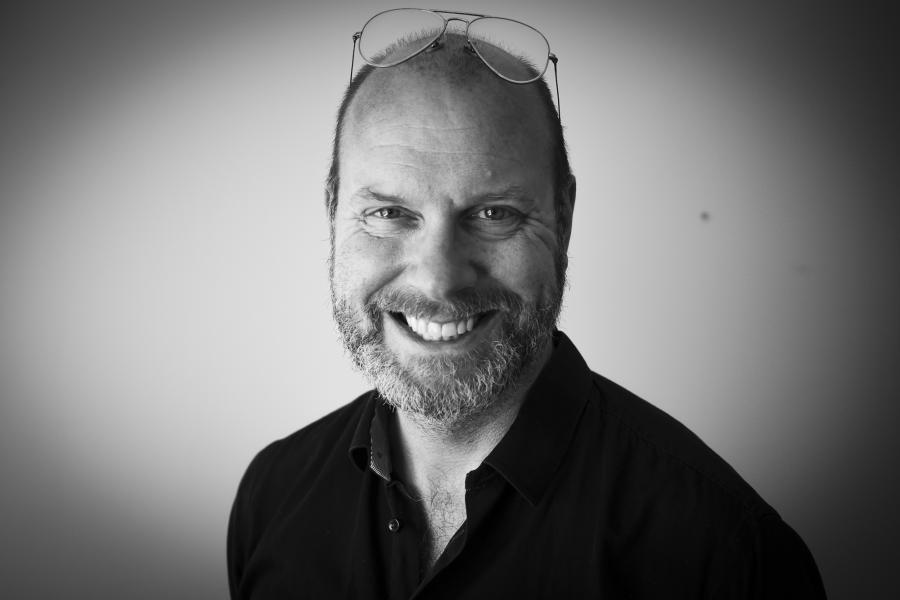 Joakim Rang Strand
Works as Head of Production at Film i Skåne. Joakim has a background as a cinematographer for film and television. Joakim has previously held the position as Commissioning editor for Documentaries for Film i Skåne.