FRIDAY 9 APRIL 11:20 – 11:40 CET
FilmCentrum Syd
FilmCentrum Syd is a non-profit organisation, based in Malmö, supporting free film makers by offering production support, education and film events.
Our production support is mostly focused on offering professional film gear, coaching and development.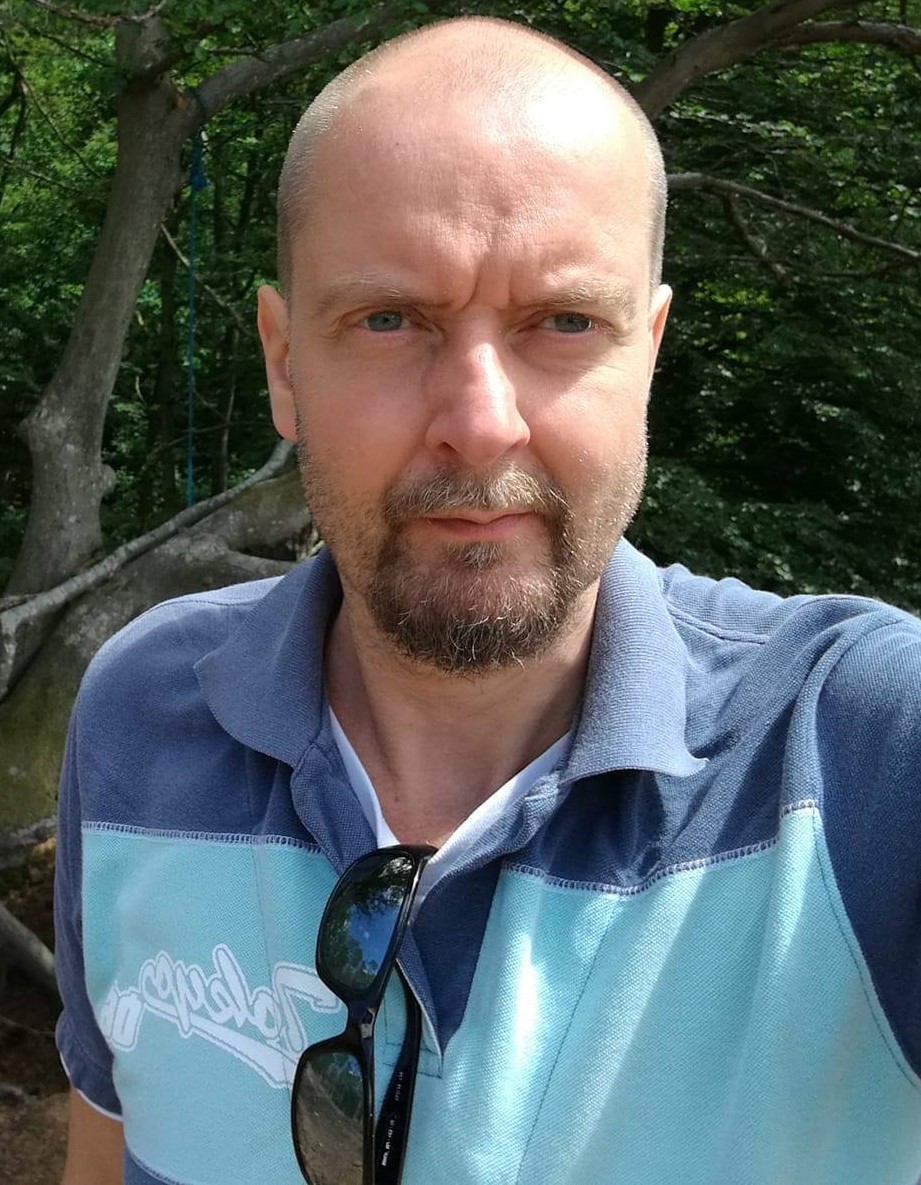 Johan is a film commissioner at FilmCentrum Syd in Malmö, where he is also responsible for talent development, creating workshops and screening events.
In addition to  his work at FilmCentrum Syd, he is a film maker in his own right, mostly as a director of documentary films.
Johan is especially keen on discovering films and film makers that are exploring new and uncharted territories, always with a high level of artistic ambition.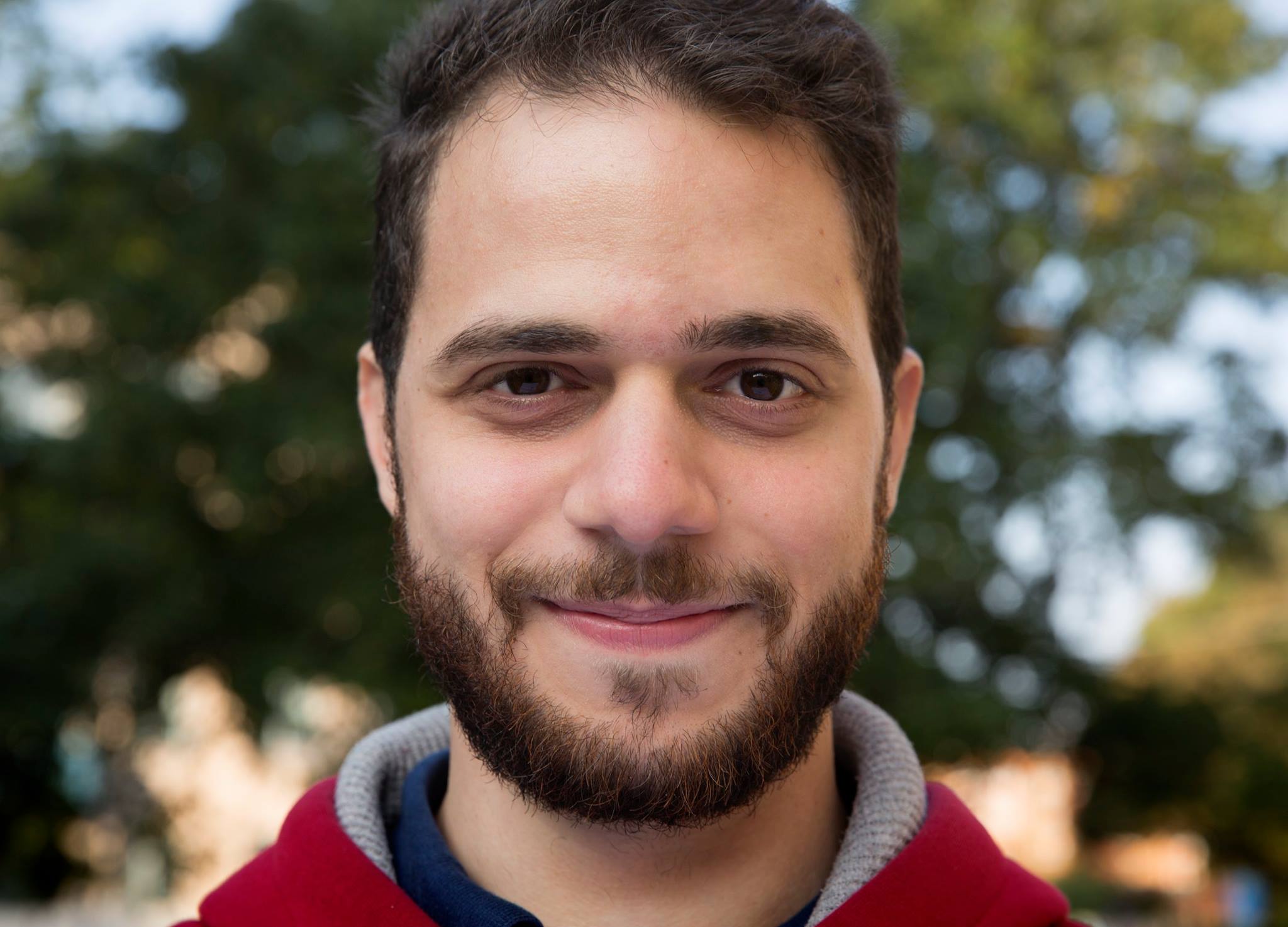 Basel Mawlawi is a technical manager at FilmCentrum Syd, working closely with Filmmakers to fulfill their technical needs for their production such as equipment, and during post-production such as editing. Basel also works as an independent producer in Malmö and produces mostly short fiction films and feature documentaries.