FATWA
Tunisia, Belgium I 2018 I Arabic dialogue with English subtitles l 102 min
Swedish premiere
Brahim, a Tunisian guy living in France, decides to go back to Tunisia to attend his son's funeral who passed away in a motorcycle accident. He then discovers that Marouane, his son, was militating with a radical Islamist group, so Brahim decides to identify the people who brainwashed his son. The investigation leads him to doubt the circumstances surrounding his son's death.
---
CAST & CREDITS
Director: Mahmoud Ben Mahmoud
Writer: Mahmoud Ben Mahmoud
Cast: Ahmed Hafiane, Ghalia Benali, Sarra Hannachi
DOP: Mohamed Maghraoui
Producer: Habib Bel Hedi, Hatem Ben Miled, Jean-Pierre and Luc Dardenne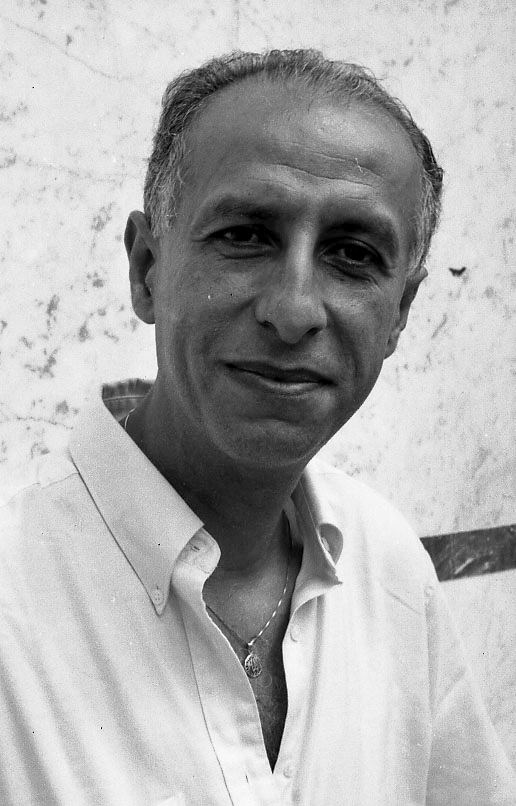 Mahmoud Ben Mahmoud is a Tunisian director who received his Bachelor's degree in journalism, art history and film direction from the Free University of Bruxelles (Université libre de Bruxelles), Belgium. He is currently a Professor of screenwriting at the Department of Cinema of the Faculty of Arts and Philosophy at the same university. Ben Mahmoud began his career with the feature film Crossings in 1982. His film One Thousand and One Voices (2001) was screened at the Venice International Film Festival.
Fatwa (2018) received the Golden Tanit Prize at the Carthage Film Festival.