WEDNESDAY 7 APRIL 14:00 – 15:00 CET
Faroese Film Institute
The Faroese Film Institute has aimed at attracting film productions from abroad (through our law on reimbursement), supervising and traine the national film industry and making our local film visible around the world.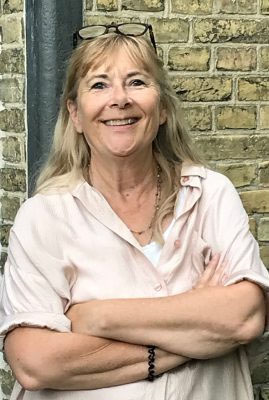 Tina í Dali Wagner
Head of the Faroese Film Institute
Tina í Dali Wagner has been working at the National Film School of Denmark from 1994 – 2019 in a position as head of post graduate training. In 2018 she got appointed as head of The Faroese Film Institute.