FARHA
Jordan, Sweden, Saudi Arabia I 2021 I Arabic dialogue with Swedish subtitles l 92 min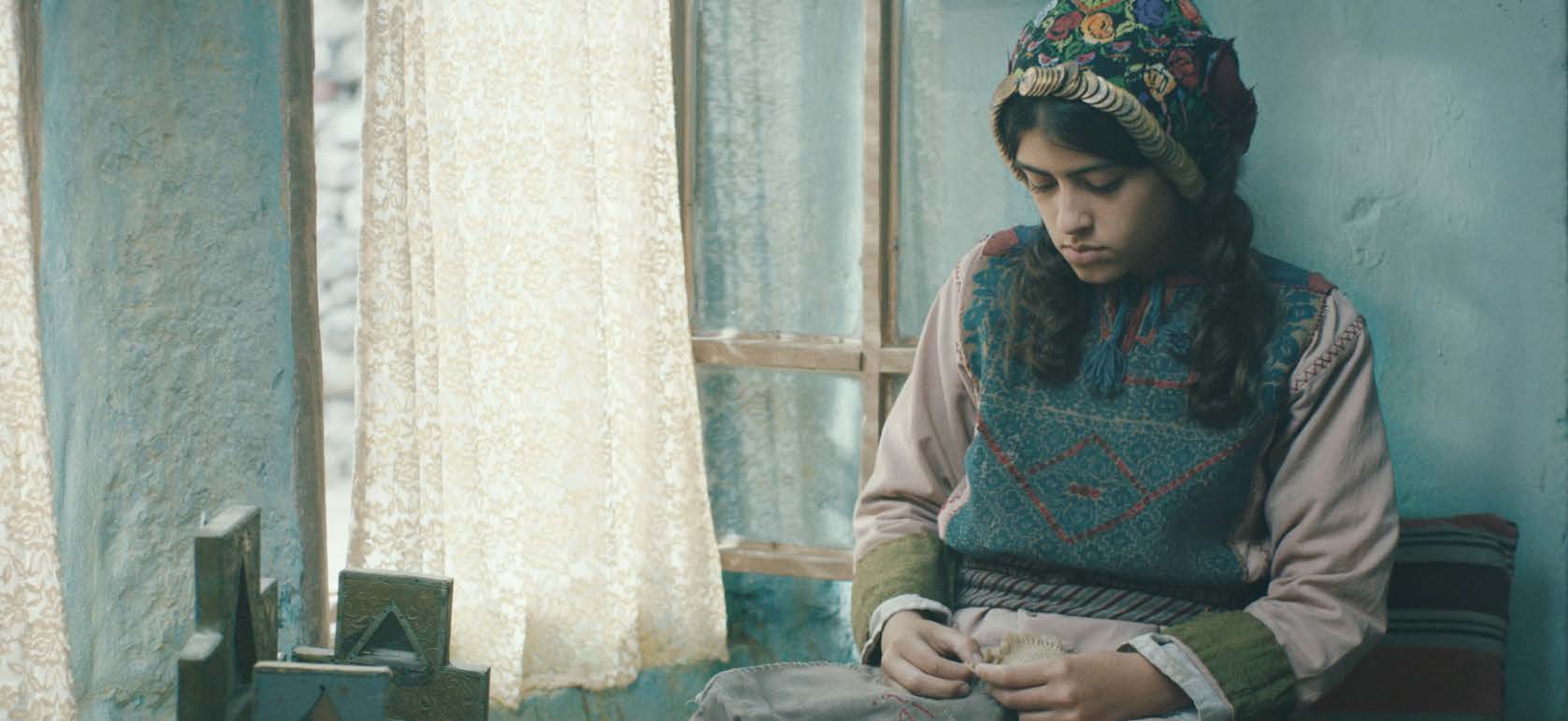 Synopsis
Farha (14 years old) lives in a village in Palestine 1948. Girls her age are traditionally married, yet she dreams of continuing her education in the city with her best friend Farida. As she gets closer to her dream, the looming danger reaches her village and Farha is brutally separated from Farida. Terrorized for his daughter's safety, Farha's father locks her up in a concealed, small storage room, promising to return. But he never does. Buried in the tight dark space, Farha's only connection to the outside world is a small hole in the wall and few cracks in the wooden door. What she witnesses inside and outside of the room forces a new path for Farha as her life-changing journey begins.
Screening: Occtober 04th 18:45 Panora 2
---
---
---
CAST & CREDITS
Director: Darin J. Sallam
Writer: Darin J. Sallam
Cast: Karam Taher, Ashraf Barhom, Ali Suliman, Firas Taybeh, Majd Eid, Sameera Asir, Tala Gammoh
DOP: Rachel Aoun
Producer: Deema Azar, Ayah Jardaneh, William Johansson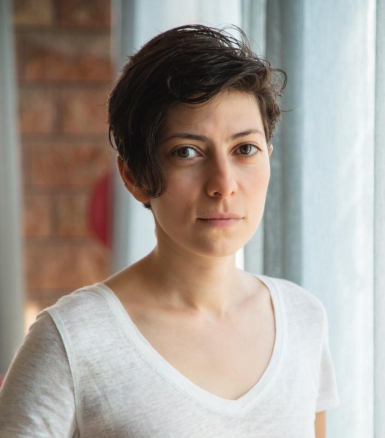 DARIN J. SALLAM
Jordanian writer/director Darin J. Sallam holds an MFA from the Red Sea Institute for Cinematic Arts (RSICA – affiliated with USC). To her credit are 5 award-winning shorts, including THE DARK OUTSIDE (2012) and THE PARROT (2016). A Berlinale Talent 2021 and a Robert Bosch 2015 Film Prize recipient, Sallam was selected to the 2017 La Cité Internationale des Arts residency and to the 2018 Global Media Makers fellowship. She was a jury member at international film festivals and is co-founder & managing partner at the Amman-based production company TaleBox. Her debut feature film FARHA (2021) had its world premiere at the 46th Toronto International Film Festival and was selected to renowned film festivals worldwide where it received a special mention award by the Red Sea Film Festival Competition jury and awarded Best Euro-Mediterranean Film, Best Director and Best Actress by the 6th Aswan International Women Film Festival 2022.