Short Package 4
FAMILY IN EXILE
USA, Morocco I 2018 I Arabic dialogue with English subtitles l 15 min
Nordic premiere

Family in Exile is an intimate documentary, set in Morocco, about the conflicts within the filmmaker's family. It is a daughter's quest to understand her father's refusal, over many years, to interact with her and her mother. Through a series of revealing conversations with family members, stories touching on gender tensions, religious beliefs, and parent/child relationships are evoked. It is a personal visual letter of resistance by a daughter to a dictatorial father.
---
CAST & CREDITS
Director: Fatima Matousse
Writer: Fatima Matousse
Cast: Aicha Saadouni, Fatima Ait Abdelmoumen, Hassna Zakir
DOP: Fatima Matousse
Producer: Fatima Matousse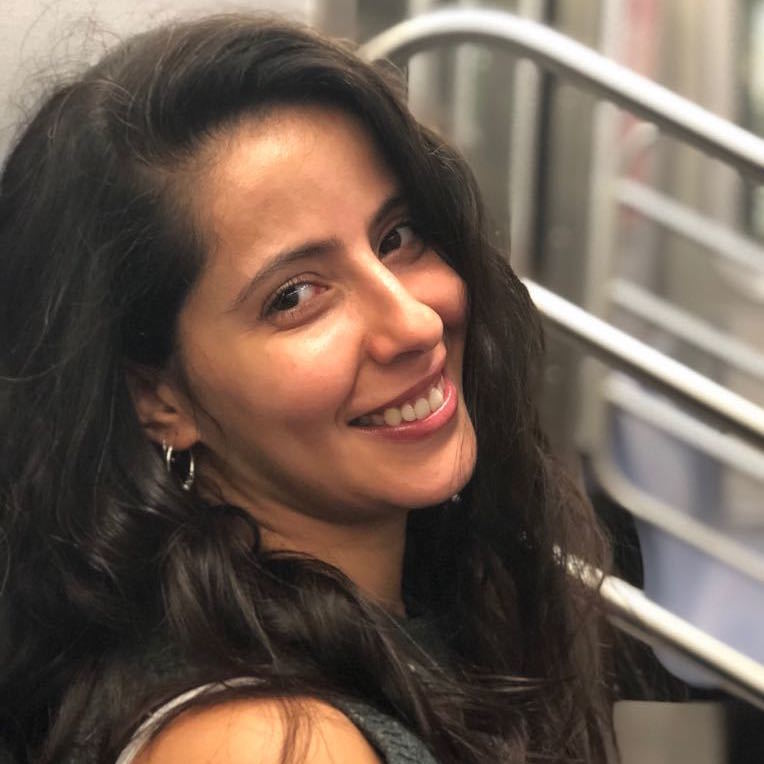 Fatima Matousse is a Moroccan independent filmmaker studying an MFA in Documentary Film at the City College of New York. Matousse holds an MA in Cultural and Media Studies from Sidi Mohammed Ben Abdellah University in Fez. After spending several years working as a program manager for several NGOs in Morocco, Fatima decided to become a visual storyteller. Matousse's award-winning film debut Family in Exile chronicles stories within her own family.