Short Package 2
EYEBROWS
Egypt I 2018 I Arabic dialogue with English subtitles l 25 min
Nordic premiere

"What is the one thing you wish was not forbidden?,"Aiesha posts the controversial question in a close Facebook group for her burqa-
wearing peers. Aiesha, who is nicknamed among her peers as the fair eyed haori, meets her friend Sally at the mall shortly after the post. Under her burka, she hides more than her body and face, and during the seemingly ordinary shopping trip, she discovers that what she hates most about her life lays right over her eyes.
---
CAST & CREDITS
Director: Tamer Ashry
Writer: Haitham Dabbour
Cast: Asma Abul-yazeid , Mariam El Khosht
DOP: Mohamed Abdel Raouf
Producer: Safei El Din Mahmoud, Moustafa Salah, Tamer Ashry, Haitham Dabbour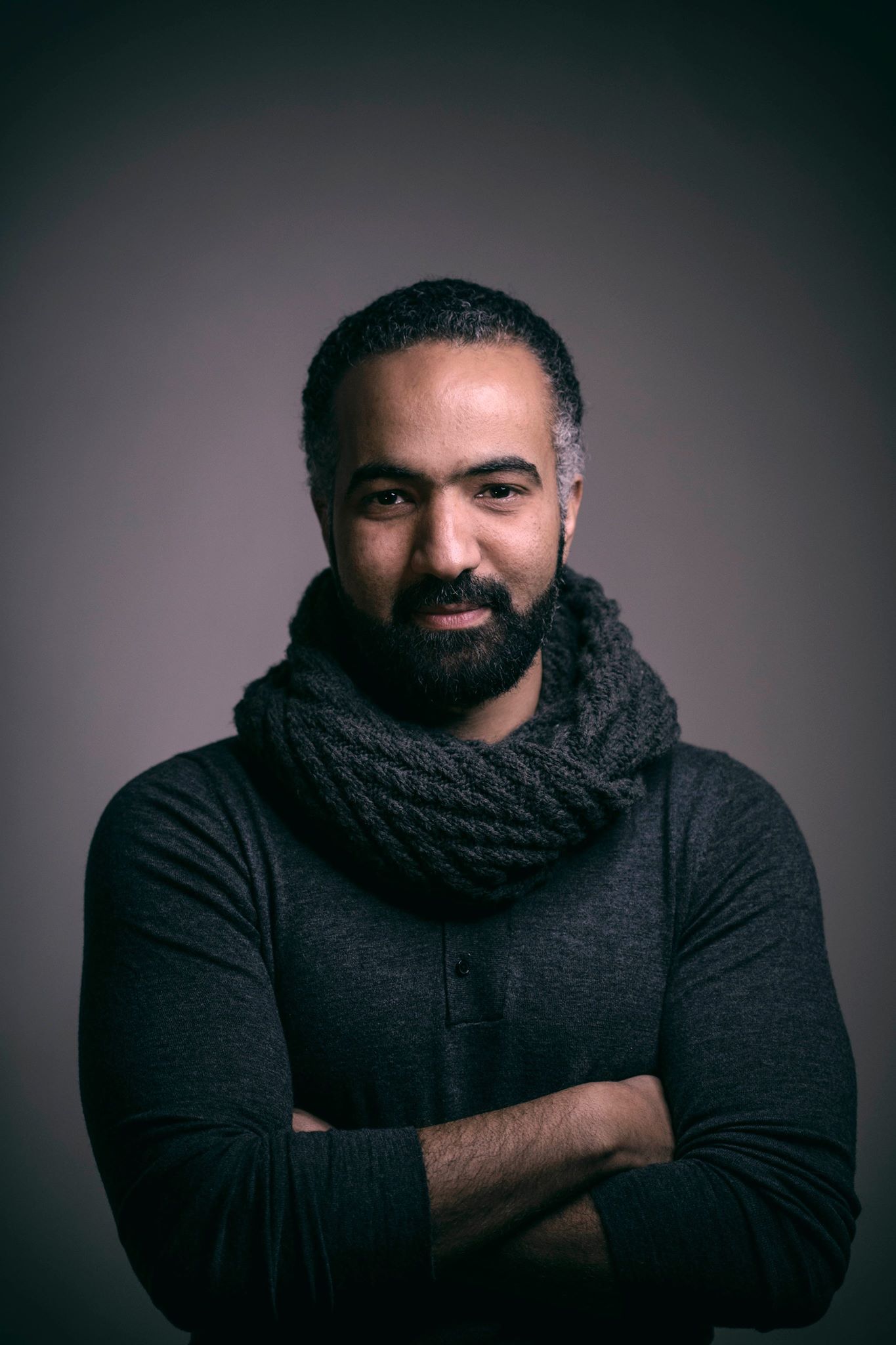 Tamer Ashry is a director, producer, script-writer, and cinematographer. He is the founder and CEO of BEE Media, one of the leading production companies in Egypt. His work has been screened at numerous international film festivals addressing issues such as sexual harassment, state violence and the daily life in Palestine. He has collaborated with the UN to create award-winning campaigns for human rights, gender equality and child abuse. Photocopy is his first fictional feature film.