EXTRA SAFE
Egypt I 2019 I Arabic dialogue with English subtitles l 9 min
Noha is waiting in line at the pharmacy to buy a pack of condoms. The colourful pack catches a little girl's attention, who wants to know what it is. When the girl's mother refuses to tell her, she tries to find out by herself. The girl's curiosity leads to unexpected consequences, and soon the whole pharmacy gets involved.
---
CAST & CREDITS
Director: Nouran Sherif
Writer: Nouran Sherif
Cast: Salwa Mohamed Ali, Tharaa Goubil
DOP: Abdel Rahman Latif
Producer: Safei Eldin Mahmoud
Screening: April 8th
20:45 Panora 3
---
This film is available on the festival platform MAFF Play during the festival period
---
---
Director: Nouran Sherif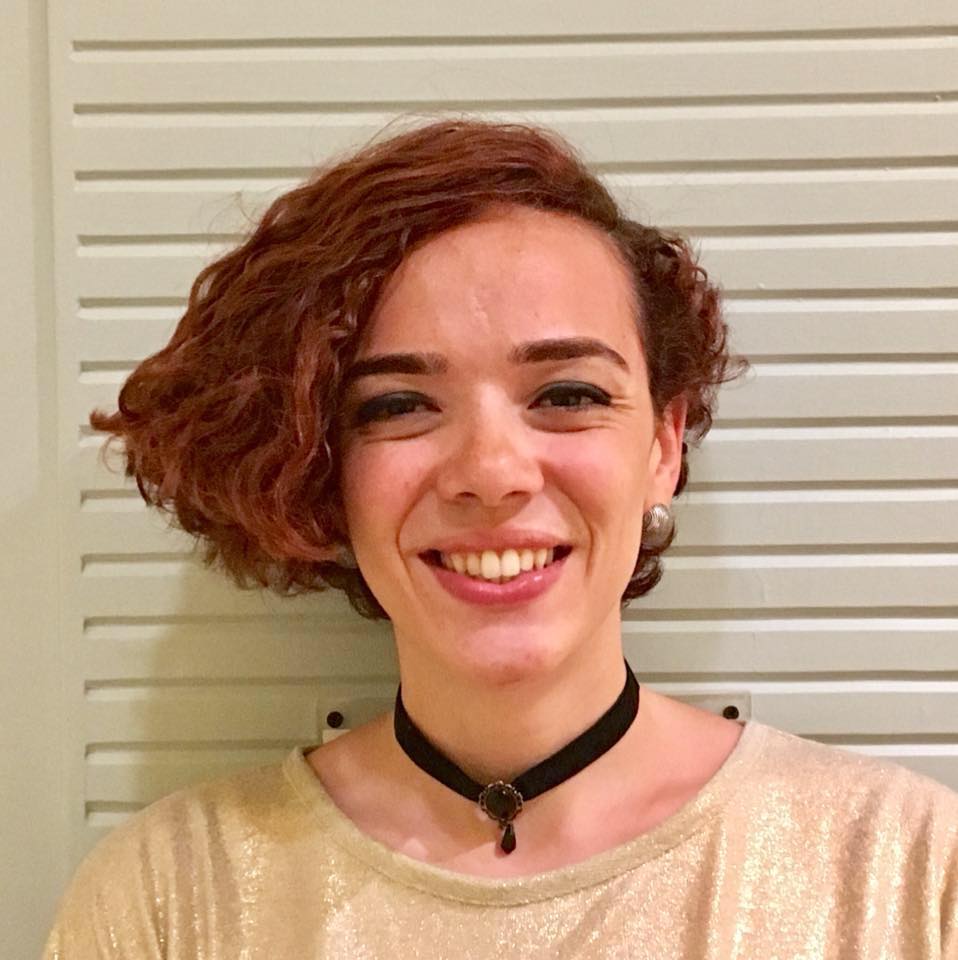 Nouran Sherif was born in 1990 in Cairo. She began her career as a visual and audio artist, and then went on to develop her artistic expression to include video art and experimental film. Her work has been exhibited in a number of countries around the world. Sherif has since continued to explore her passion for filmmaking, writing and directing. Extra Safe is her first short fiction film.