Exhibition of artist Hanan Al-Rikabi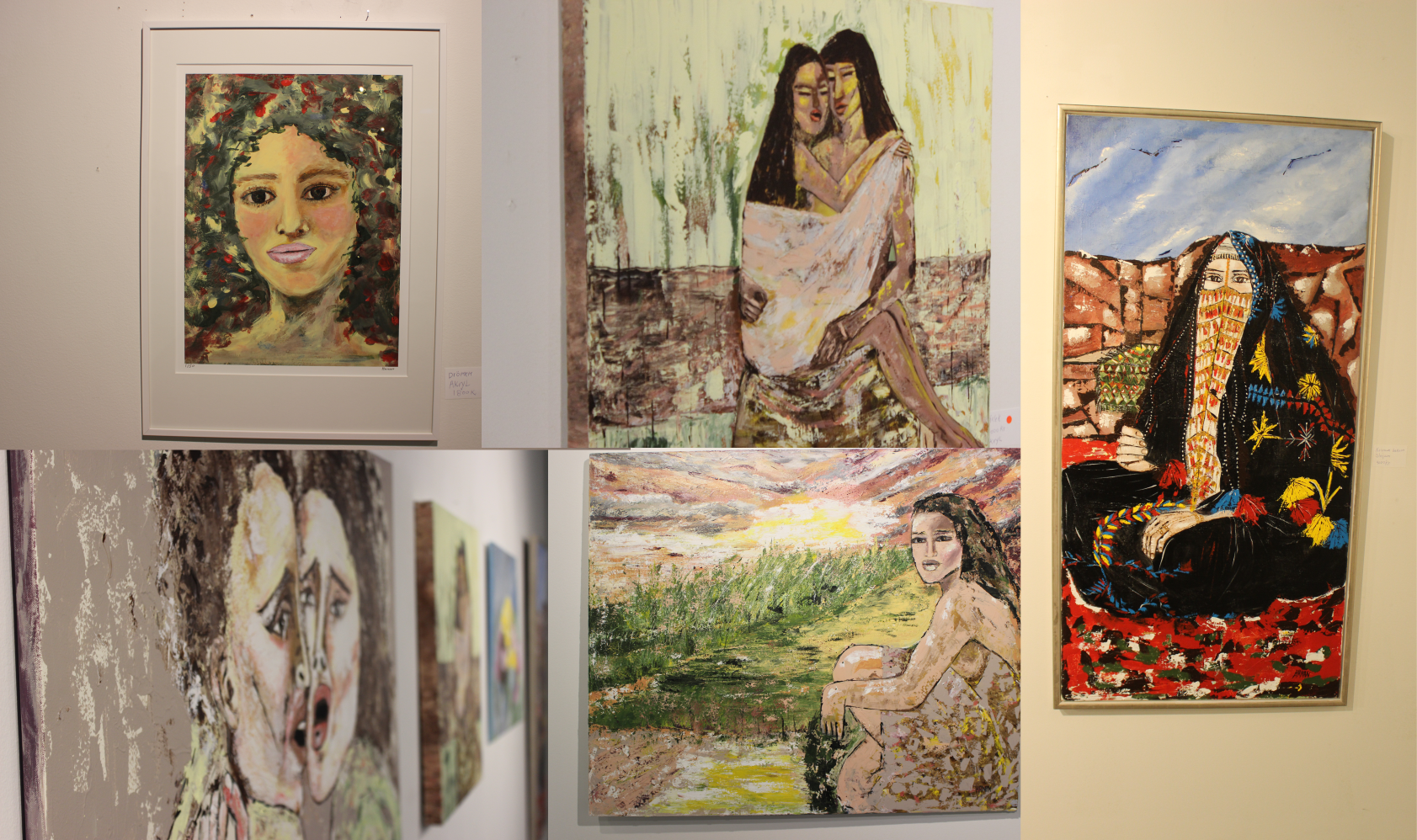 Hanan Al-Rikabi is an artist who has lived in Sweden for the past 26 years. She is originally from Jordan, where she studied fashion, design and art. She has painted all her life. One of her earliest memories painting on anything from the facades of buildings to indoor walls in her home country. Love of art originated with her mother, who was also a painter.
Hanan has taken a long list of courses during her years in Sweden. She has a bachelor's degree in textiles and design, Auto Cad, a course in sculpture, pictures, as well as in textile and design from Malmo Tillskararakademin.
Today she works as instructor and teacher in textiles and art, and she has a studio that she frequently visits in her free time.
MARCH 17 19.00, RÖDA KVARN HELSINGBORG
MARCH 18 12.00, RÖDA KVARN HELSINGBORG
MARCH 19 17.15 , PANORA MALMÖ
Artist Hanan Al-Rikabi