EXCUSE MY FRENCH
Egypt / 2014 / Arabic dialogue with Swedish text / 99 min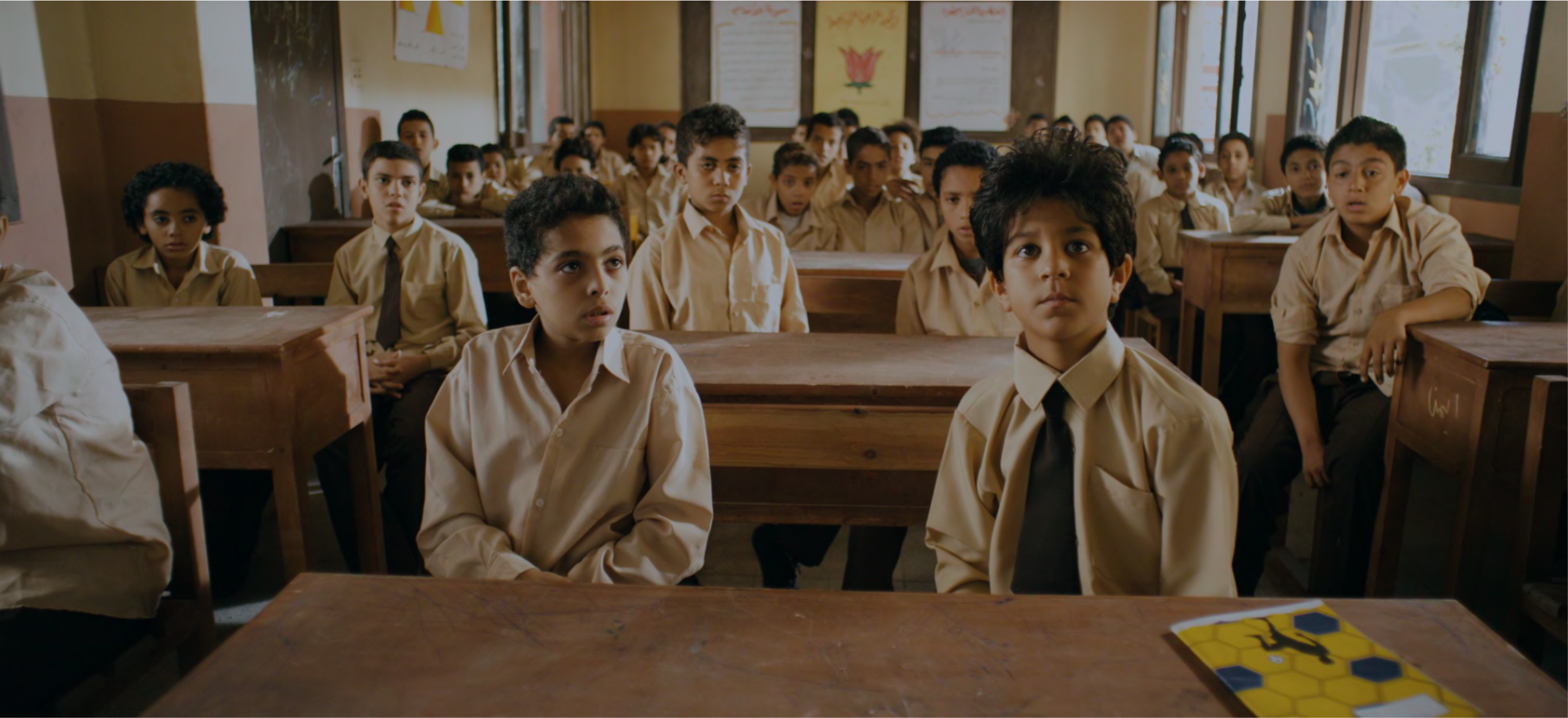 SYNOPSIS
After Hany Abdallah Peter's father dies, his mother discovers that they can no longer maintain their middle-class life. Moved from his private school to a public school, he is mistaken for a Muslim and gets to experience the social divides and how different life can be. But pretending to be someone else is no guarantee against prejudice.
In cooperation with Fyra färger i Helsingborg
Screening: November 27th 15:30 Inva-Sam ​Södergatan 107, 252 27 Helsingborg
---
Free entry
---
---
CAST & CREDITS
Director : Amr Salama
Producer : Mohamed Hefzy, Hany Osama,Hady El Bagory
Scriptwriter : Amr Salama
DOP : Islam Abdelsamie
Cast : Hany Adel, Kinda Alloush, Ahmad Dash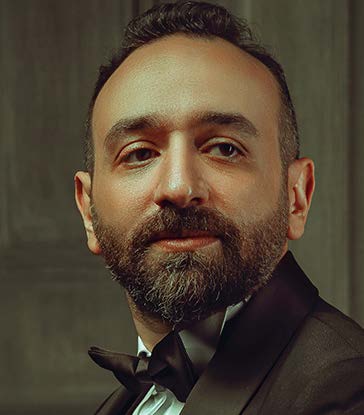 AMR SALAMA
Amr Salama has written and directed multiple award winning feature films. On A Day Like Today (2008) Asmaa (2011) Excuse My French (2014) Made In Egypt (2014) Sheikh Jackson (2017) Co-directed the documentary, Tahrir 2011: The Good, The Bad & The Politician, winner of the UNESCO award at the Venice Film Festival and numerous other international awards. Directed and supervised the content of the first season of the Arabic version of the international TV show, Saturday Night Live. Directed the hit Arabic Egyptian drama 'Tayea'. Created, wrote, produced and directed the 1st Netflix original show in Egypt 'Paranormal' which was listed by Variety as one of the best international shows in 2020. In 2021, co-wrote and directed the film Extracurricular and also co-produced and co-directed the show Bimbo for Shahid VIP.