THURSDAY 8 APRIL 11:00 – 11:20 CET
European Film Promotion
European Film Promotion (EFP) is an international promotion organisation and a unique network of 38 national film promotion institutes who represent films and talent from their respective territories. Under the EFP flag, the members team up on initiatives to promote the diversity and the spirit of European cinema and talent at key international film festivals and markets.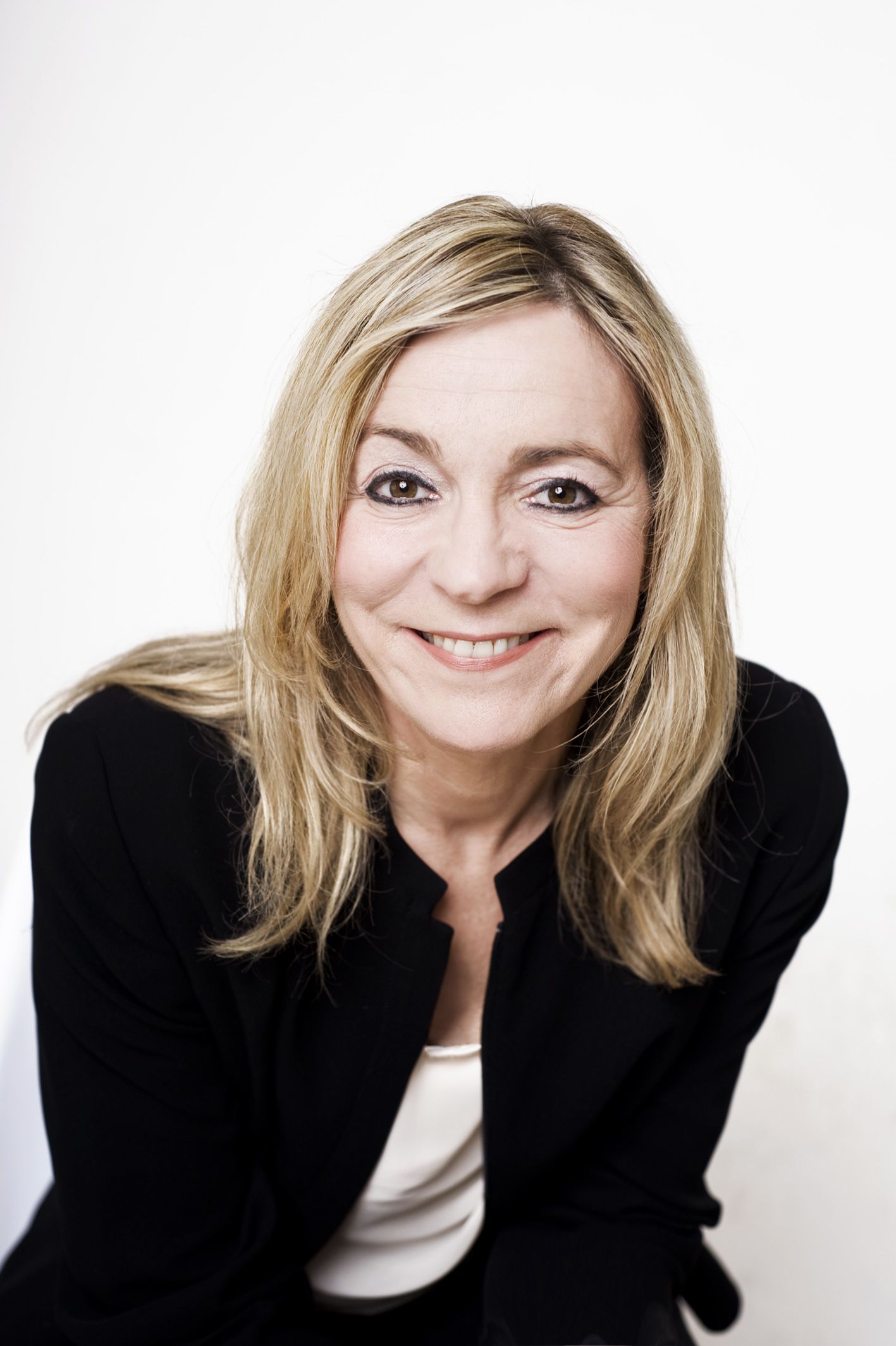 After studying languages and economics, Sonja Heinen started her career in the film industry in 1991 at Filmstiftung NRW in Duesseldorf. Until 2001 she was Assistant to Executive Director Dieter Kosslick and especially responsible for International Contacts.
During this time she organised Co-Production Meetings with almost all European countries as well as international producers' delegations and developed the International Co-Production Market Cologne which took place in 2000 for the first time.
From 2001 until 2003 she worked as Producer and Project Coordinator for Gemini Film and International West Pictures in Cologne. In 2003 she moved to Berlin where she worked until 2016 at the Berlin International Film Festival, as Head of the Berlinale Co-Production Market, and as Project Manager of the Berlinale World Cinema Fund.
Since August 2016 she is working as Managing Director of European Film Promotion (EFP).