ENCOUNTERING SAMIR
Jordan, Germany I 2020 I Arabic dialogue with English subtitles l 6 min
World premiere
In a conflict zone, four-year-old Farah and her brother Ramzy become friends with an enemy counterpart, Samir, turning the barren battlefield into a fantastical playground. Can the kids and the magic survive?
---
CAST & CREDITS
Director: Rand Beiruty
Writer: Rand Beiruty
Cast: Ghazal Khouri, Ameer Khouri & Fadi Doaibes
DOP: Thi Hong Linh, Scarlett Nimz
Producer: Flavia Oertwig
Screening: October 10th
16:30 Panora 2
---
---
Trailer
---
Director: Rand Beiruty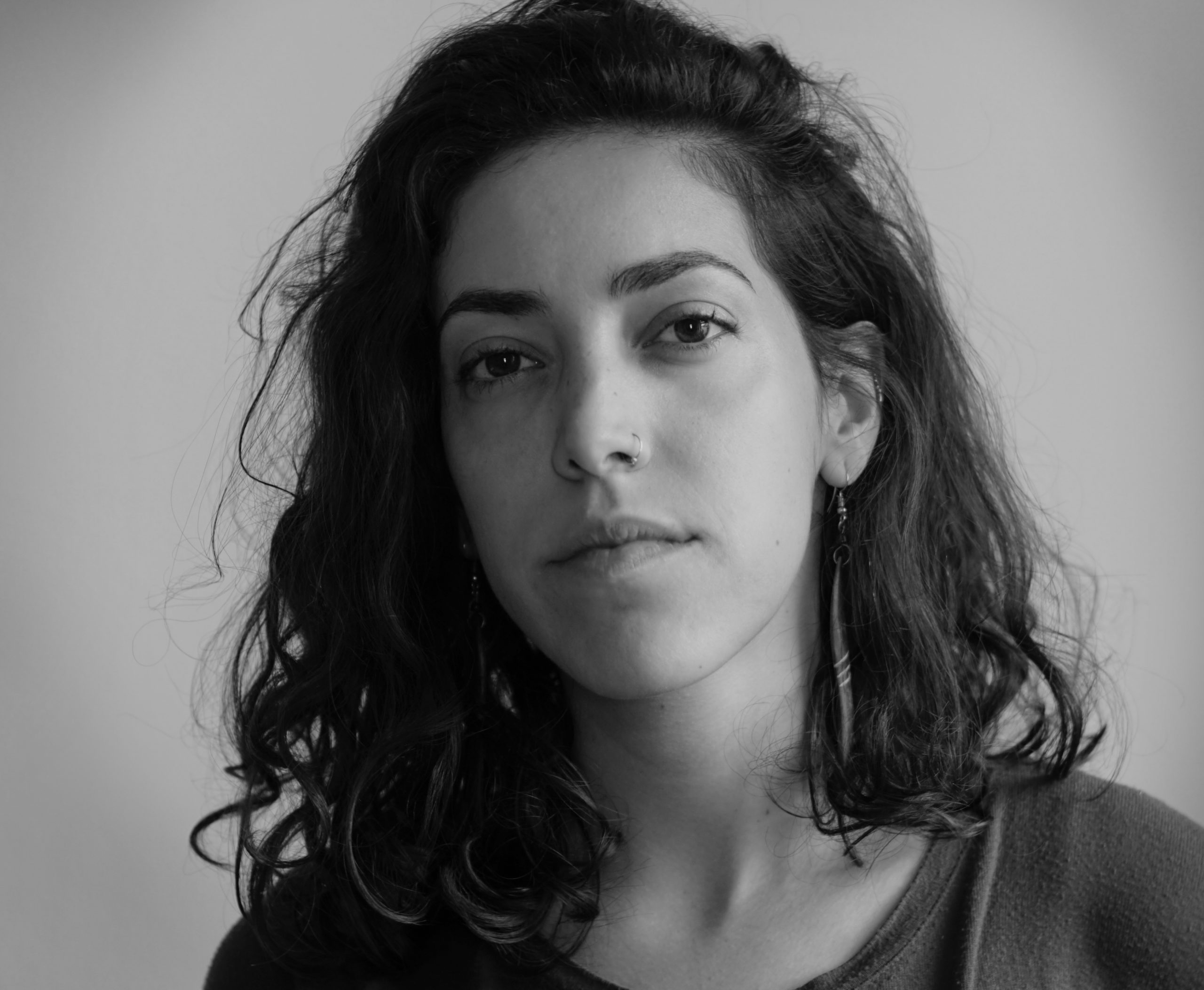 Rand Beiruty is an alumna of Berlinale Talents, Beirut Talents, Film Leader Incubator Asia,
Documentary Campus, Locarno Documentary School and Ji.hlava Academy. She was nominated for the Robert Bosch Film Prize in 2018 and 2020.