EMPOWERED WOMEN
Short Documentary package 2
Jordan, Sweden I 2016 I Arabic dialogue with swedish subtitles I 16 min
---
SYNOPSIS
Mona Nahla dreams of becoming politically active so that she can ensure that discrimination against people with disabilities is stopped. She believes that it is society's fault, and not the person who has a disability when places are not accessible to everyone. She herself received polio when she was young and has partially paralysed legs.
CAST & CREDITS
Director: Nils Toftenow
DOP: Alexander Germundsson
Producer: Nils Toftenow
SCREENINGS
OCTOBER 9 16.30, PANORA 3
---
---
TRAILER >>
---
 Director Nils Toftenow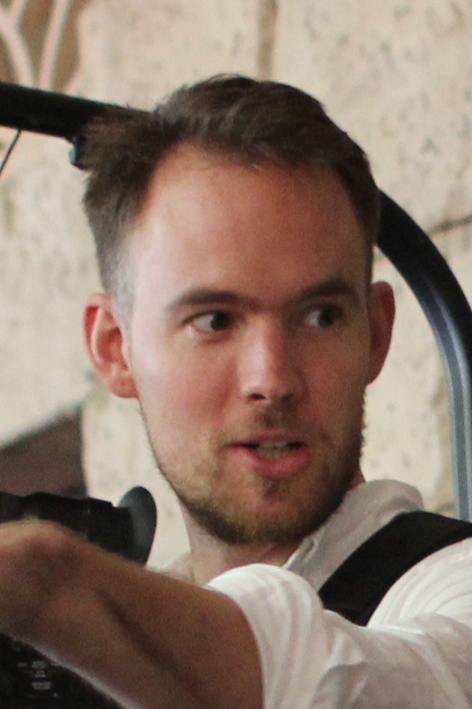 Nils Toftenow is one of three directors at the Malmö-based production company Tally-ho. The company is known for its documentary television productions, Klippans karaoke cup among others, where human triumphs and shortcomings are described with warmth.