Egypt, Germany, Kuwait and Qatar I 2016 I Arabic and English dialogue with English subtitles I 85 mins
---
SYNOPSIS
The Egyptian hybrid film Jeanne D'Arc merges a documentary narrative with dance, mythological stories and a poetic narrative. On filmmaker Iman Kamel's journey through the desert, she finds a diary written by Jehanne. The diary tells the story about a Bedouin women's struggle to tear away from patriarchal oppression and to become danceless. Who is Jehanne? Curiosity leads to several Egyptian women who, in turn, share their stories of endeavor and resistance.
CAST & CREDITS
Director: Iman Kamel
Writer: Iman Kamel, Klaus Freund
DOP: Ute Freund
Producer: Talal Al-Muhanna, Iman Kamel
SCREENINGS
OCTOBER 9 14.30, PANORA 3
---
---
TRAILER >>
---
 Director Iman Kamel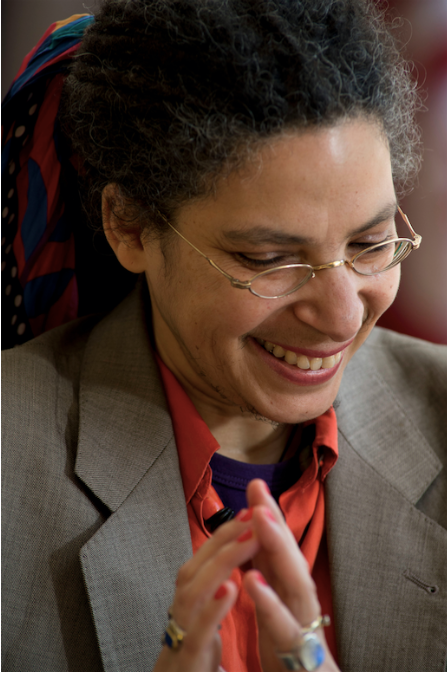 Egyptian filmmaker Iman Kamel has a master exam from The Fletcher School, Tufts University in Boston, USA. She also holds interdisciplinary studies in art, dance and film at the Berlin University of Arts.