DIYAR HISMA
Saudi Arabia I 2021 I Arabic dialogue with English subtitles l 25 min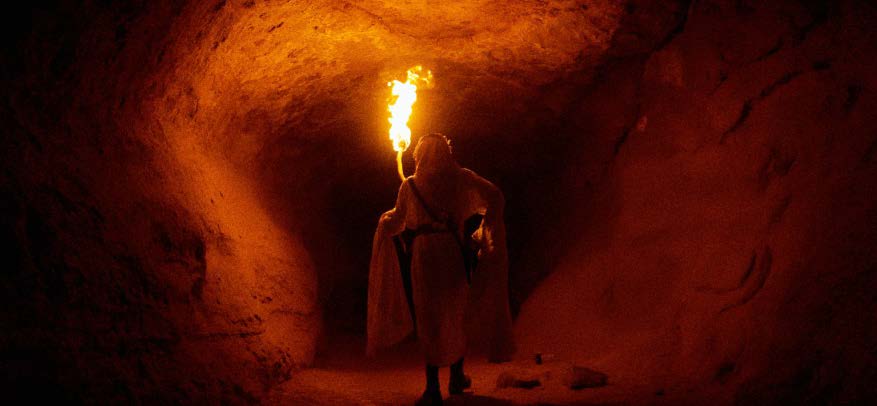 Synopsis
When Salem, a Bedouin knight, and his friend Hamid return from a hunting journey, they are confronted with difficulties in the most hostile regions of the northern desert. As each of them struggles to survive, events come to a head and accelerate. Witness the heroic experiences, customs, and traditions of the Bedouins Tribal life in the north of the Arabian Peninsula, where a young Bedouin animal hunter heroically fights the brutality of the desert and saves the traditional norm in a dramatic narrative structure.
Nordic premiere
PACKAGE 1

Screening: May 05th 15:45 Panora 3
---
---
---
CAST & CREDITS
Director: Fahd Fayz
Writer: Fahd Fayz
Cast: Salem Alatwy, Awad Alatwy
Dop: Fahd Fayz
Producer: Faisal Baltyuor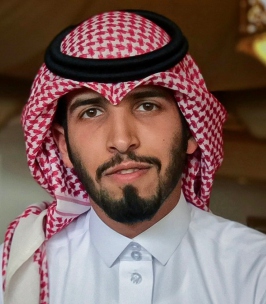 Fahd Fayz
Fahd Fayz is a Saudi Arabian filmmaker located in Tabouk. Fahd holds a bachelor's degree in technical science and works part-time as a photographer, designer, and editor with a line producer for local and independent film projects in Saudi Arabia. Fahd uses his creative drive experience to come up with character concepts for his films.
He is presently promoting his debut short film as a director of "Diar Hisma", with a first-run screening at the Carthage Film Festival 2021 Tunisia. Fahd's work was chosen for the regional completion of the Infiniti cars in 2018, and he was awarded the prize for best shooting photos in Saudi Arabia which lead him to be part of creative designs that are widespread in social media.