DIARY OF GABRIELLE STREET

Palestine I 2021 I Arabic dialogue with English subtitles l 60 min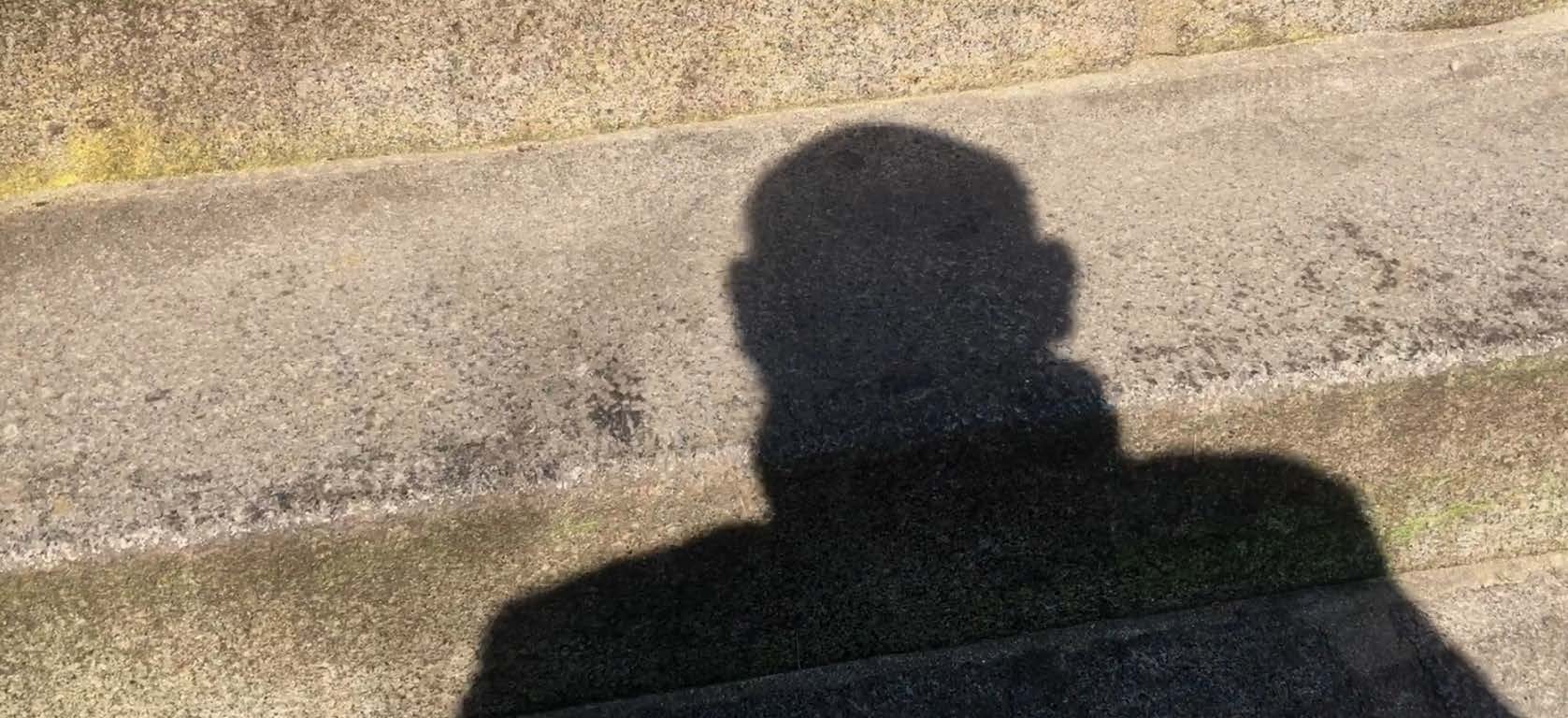 Synopsis
When the French authorities closed their borders, landed their planes, confined their citizens to their homes, spreading the police on the streets.. I was in Paris. Without any planning, the memory coming from Palestine began to flow and merge with the diaries I live here, and the virus began to awaken other viruses, which made me spontaneously, as a Palestinian citizen, besieged in the most beautiful Parisian
neighborhood (Montmartre), busy documenting aspects of diaries and memories in a period of time that changed the face of the world.
Nordic premiere
Screening: May 06th 17:45 Panora 2
---
---
---
CAST & CREDITS
Director: Rashid Masharawi
Writer: Rashid Masharawi
Cast: Rashid Masharawi
Dop: Rashid Masharawi
Producer: Rashid Masharawi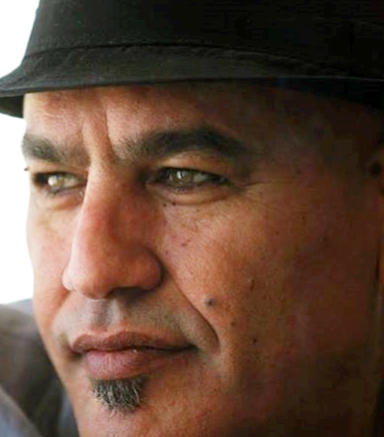 RASHID MASHARAWI
Rashid Masharawi is an acclaimed Palestinian filmmaker whose films, all showing with irony the daily Palestine life, won several prizes and were shown in international and Arab film festivals for decades. In 1996, he founded Cinema Production and Distribution Center (CPC) in Ramallah, to train young Palestinian filmmakers and develop a Palestinian cinema.